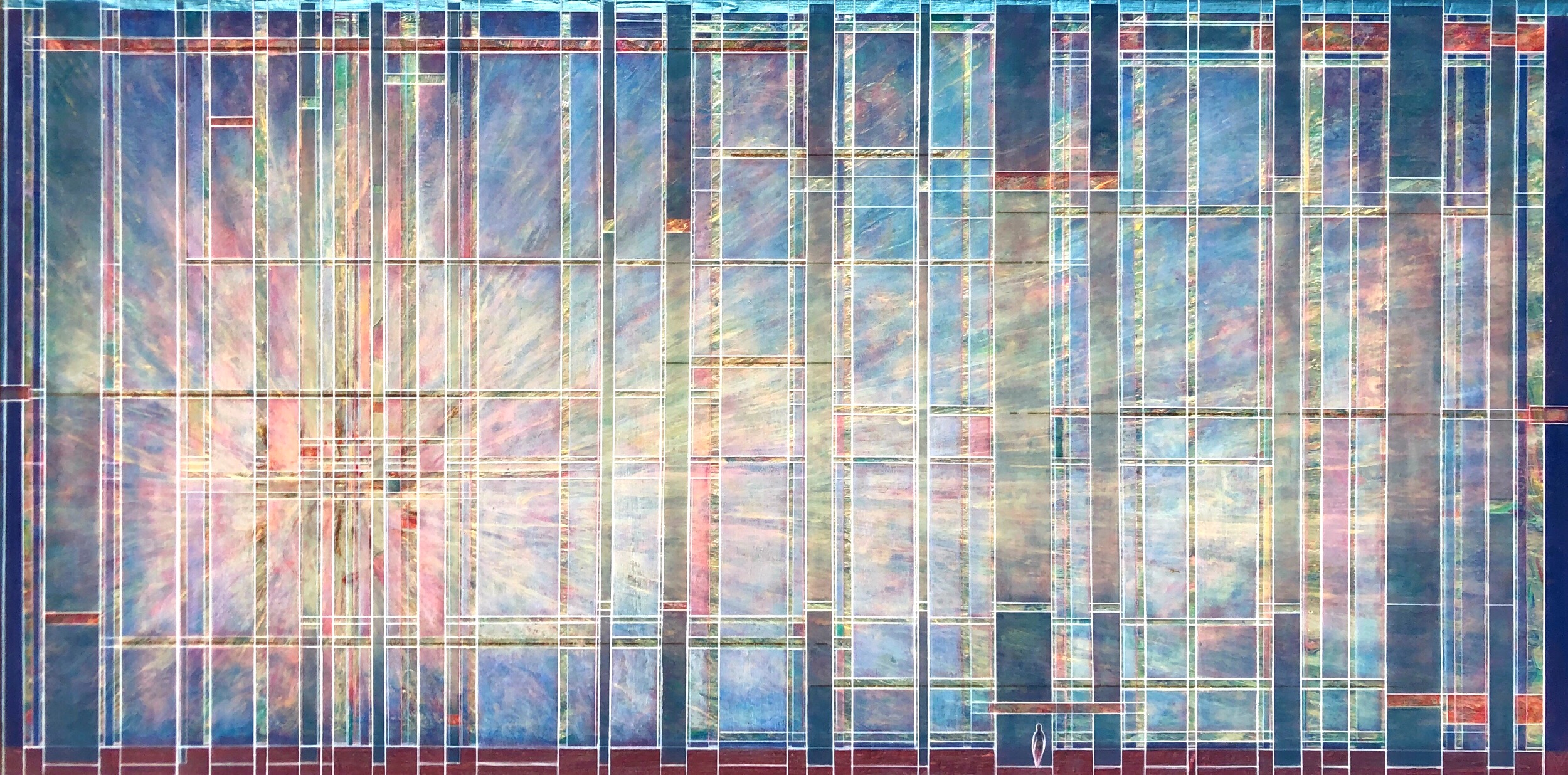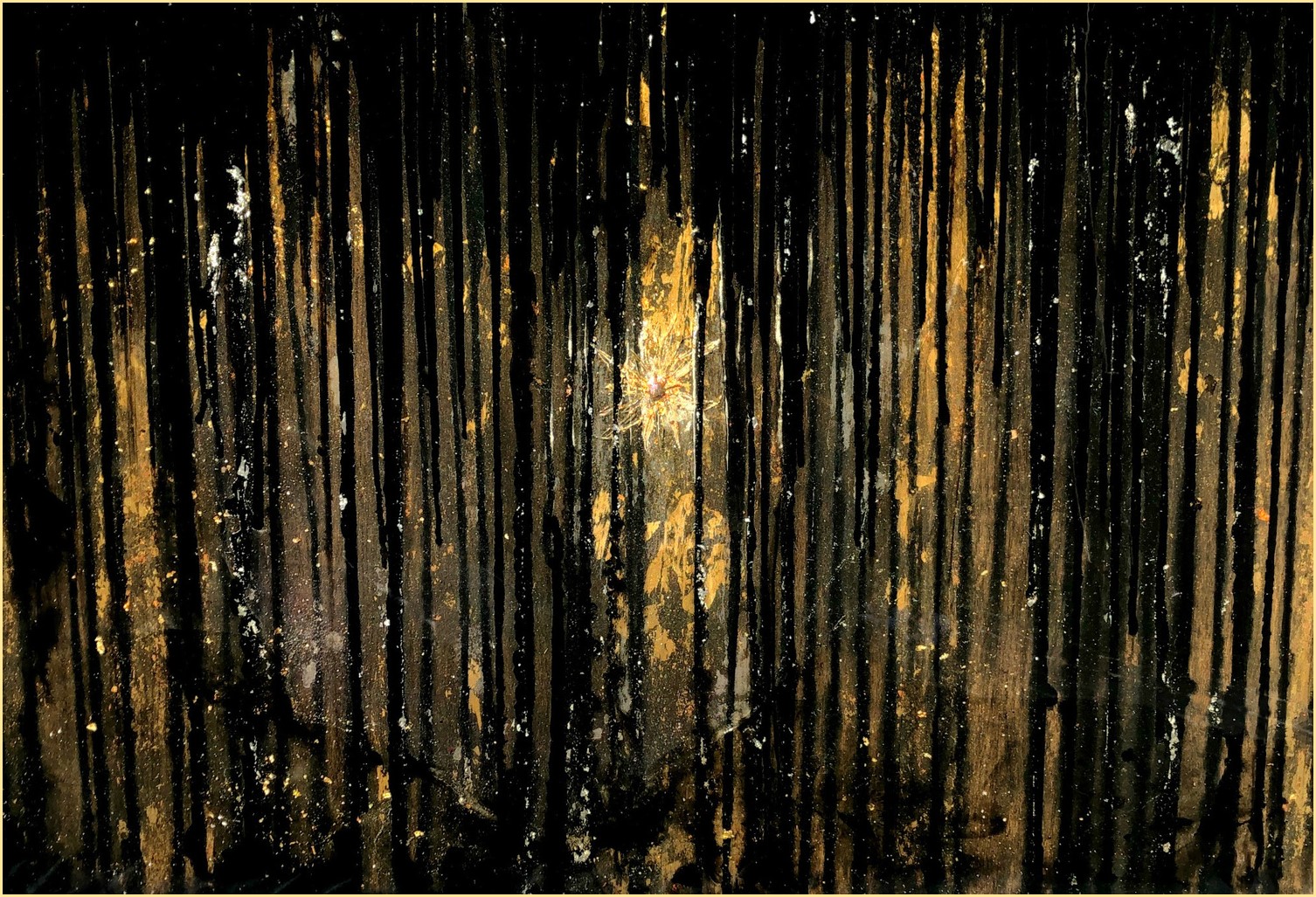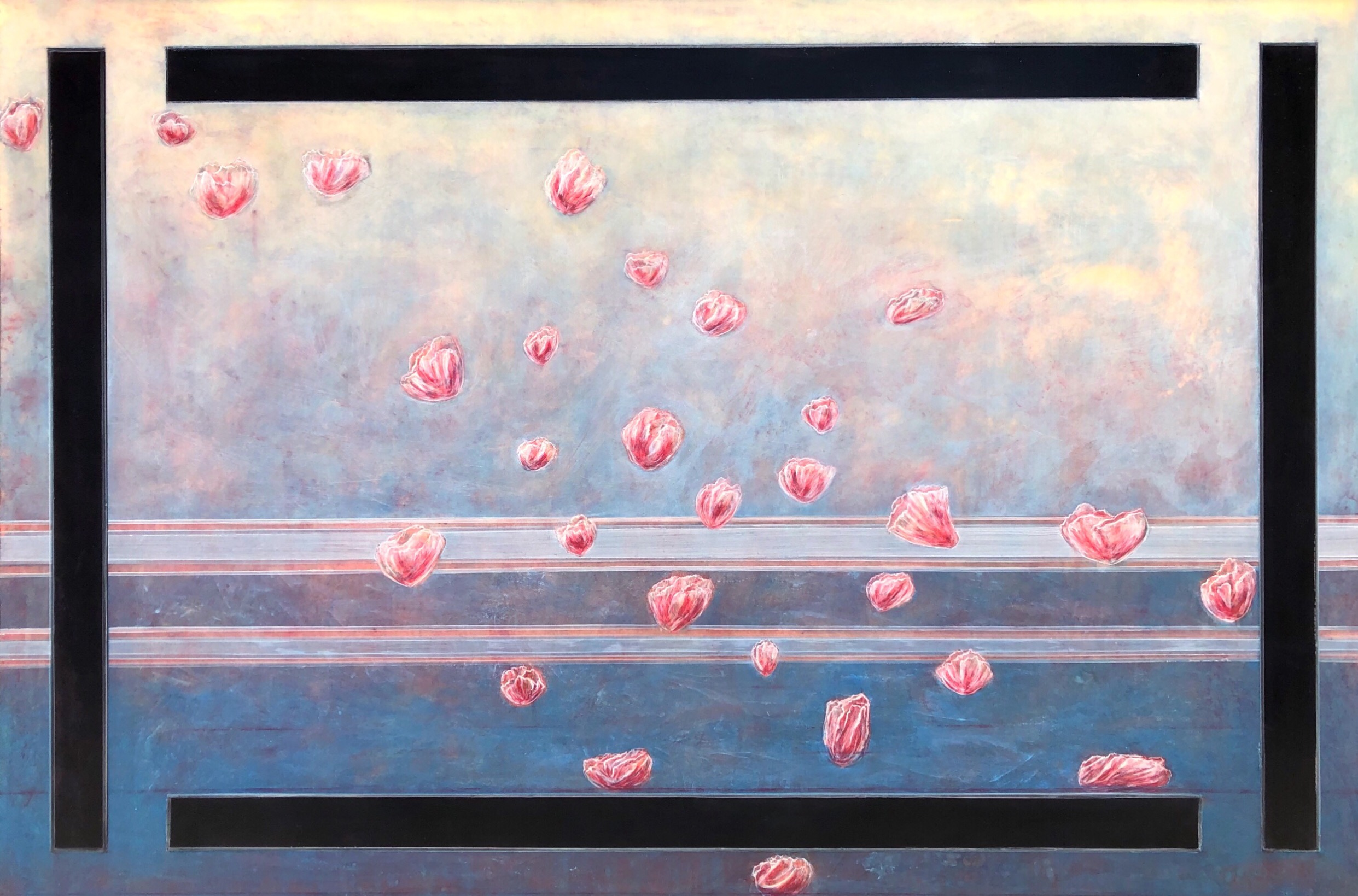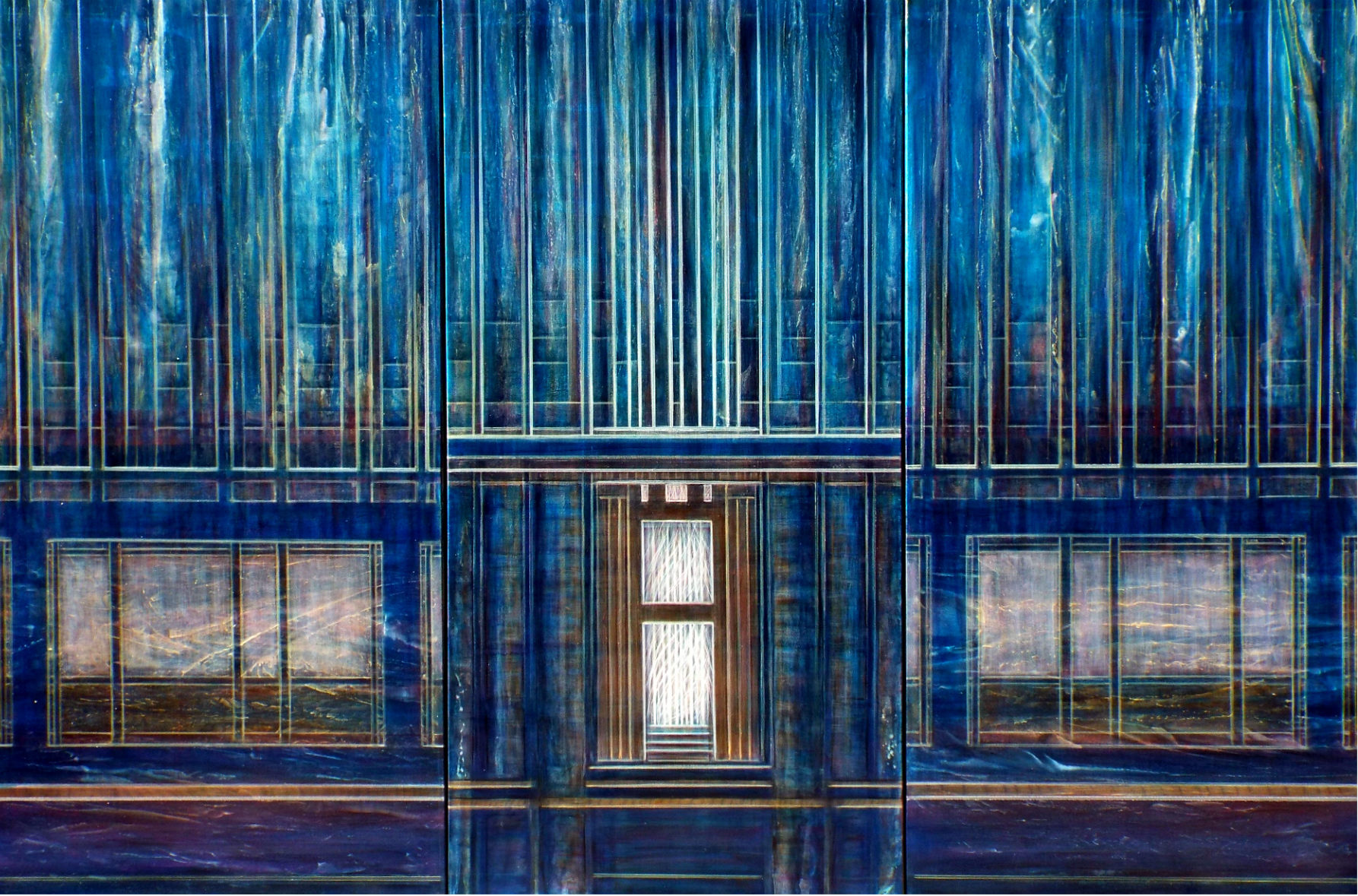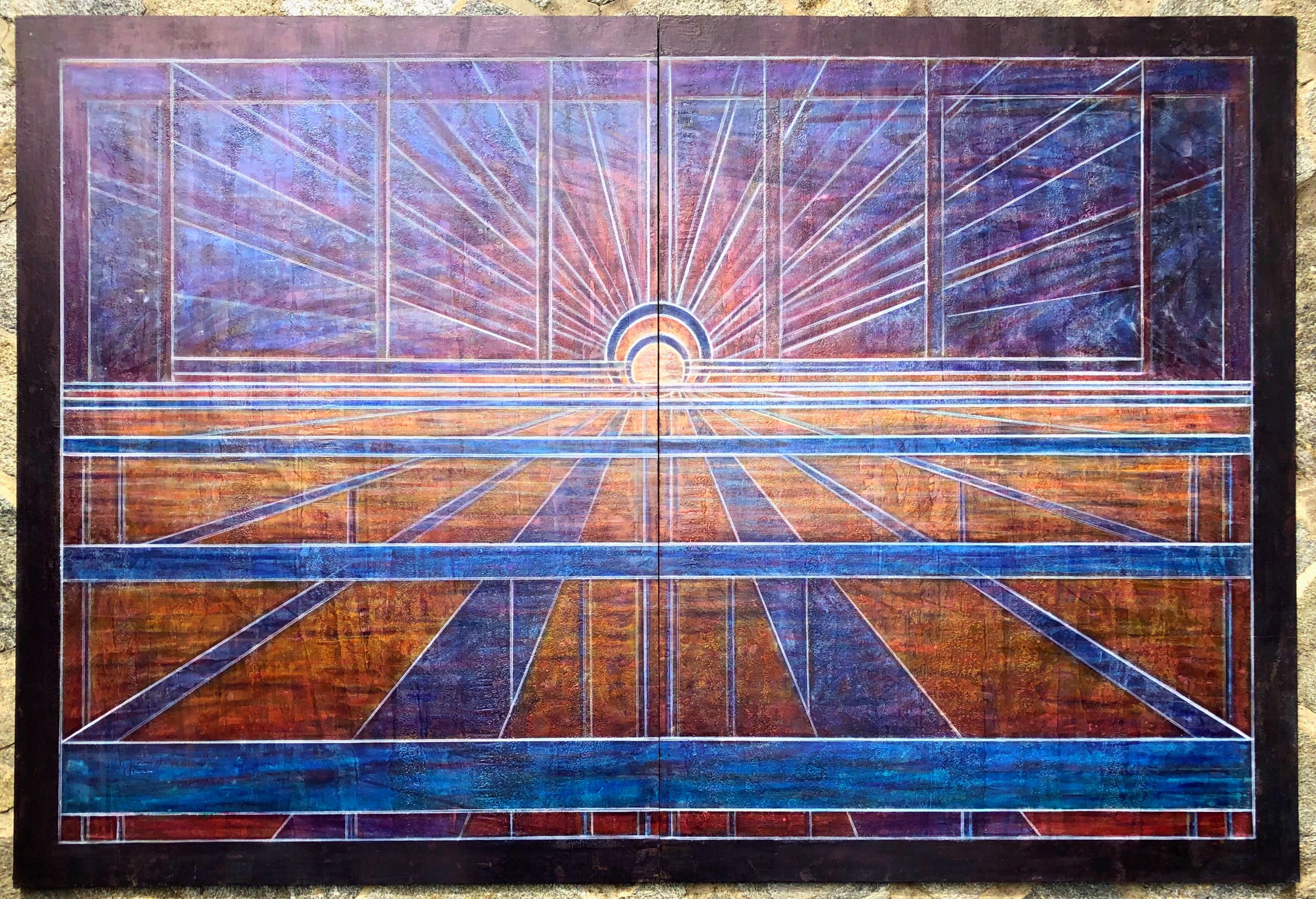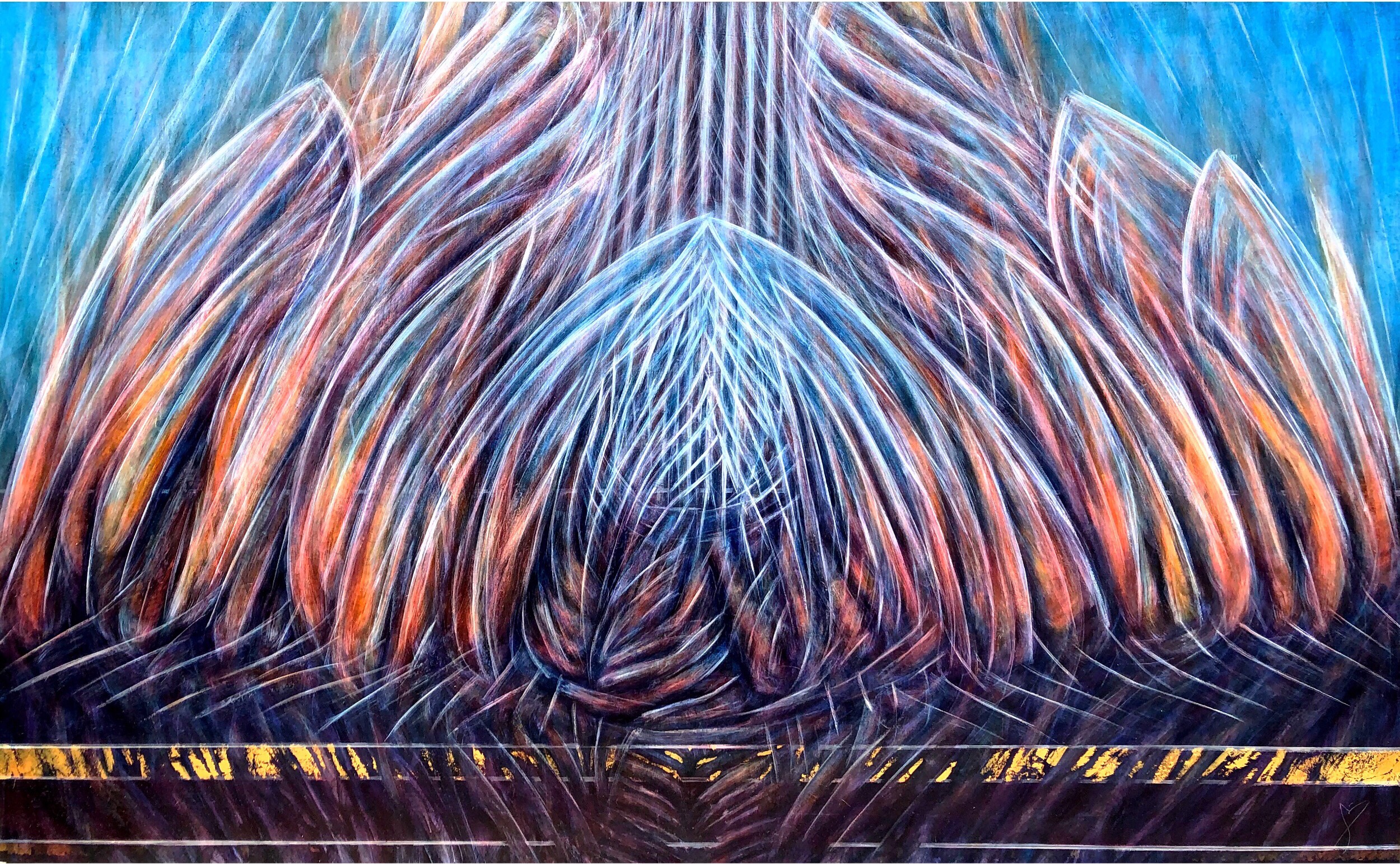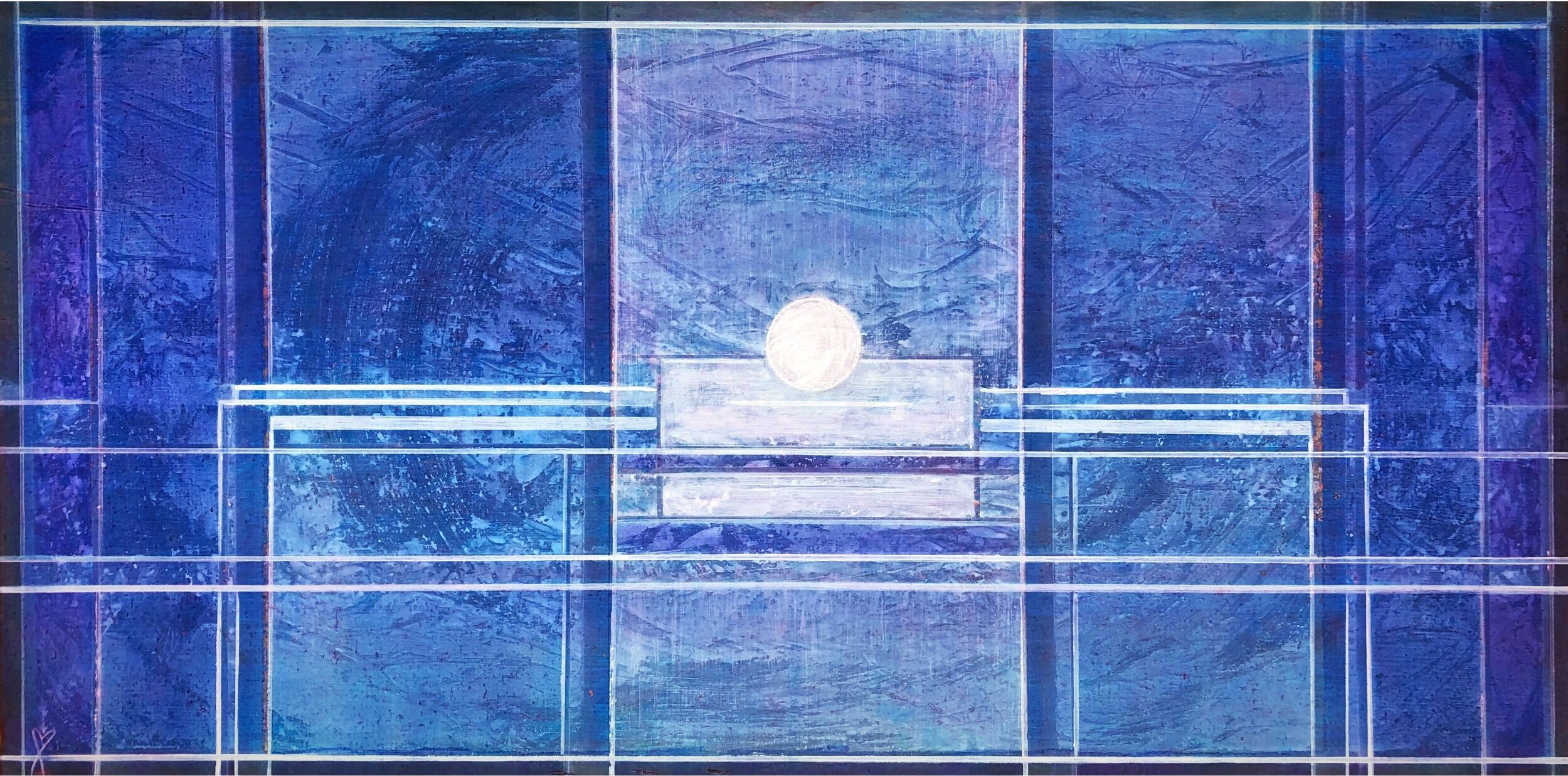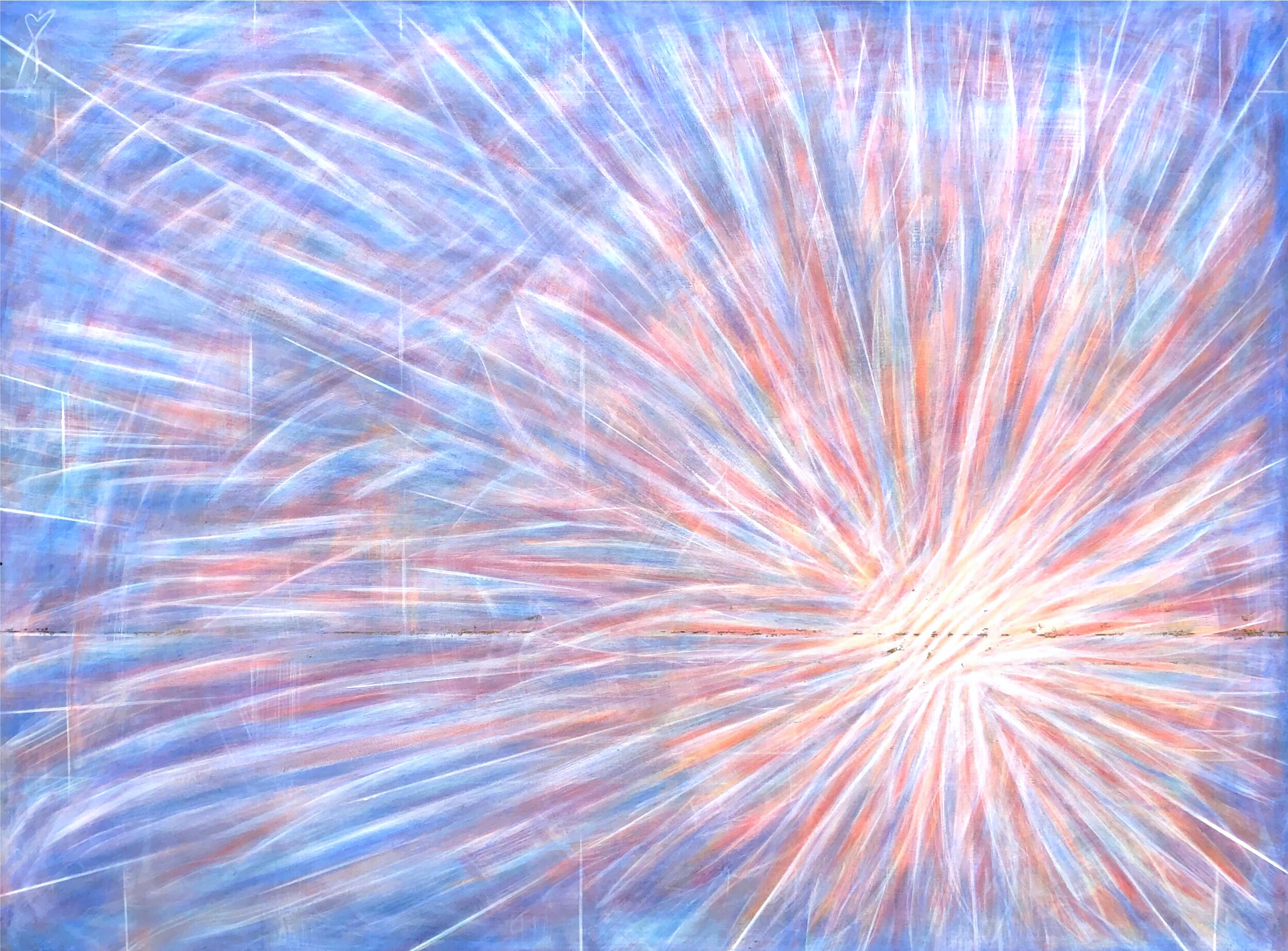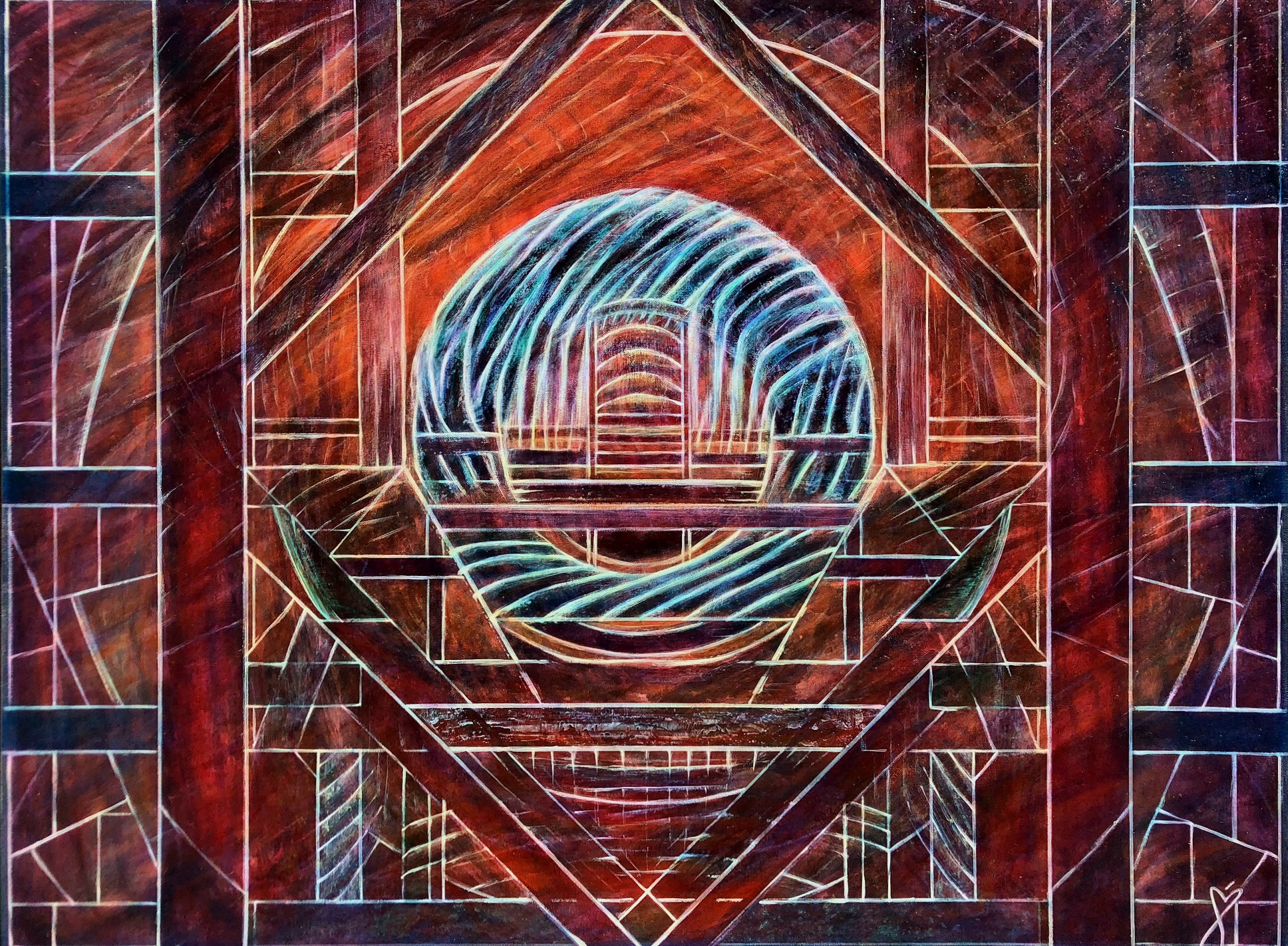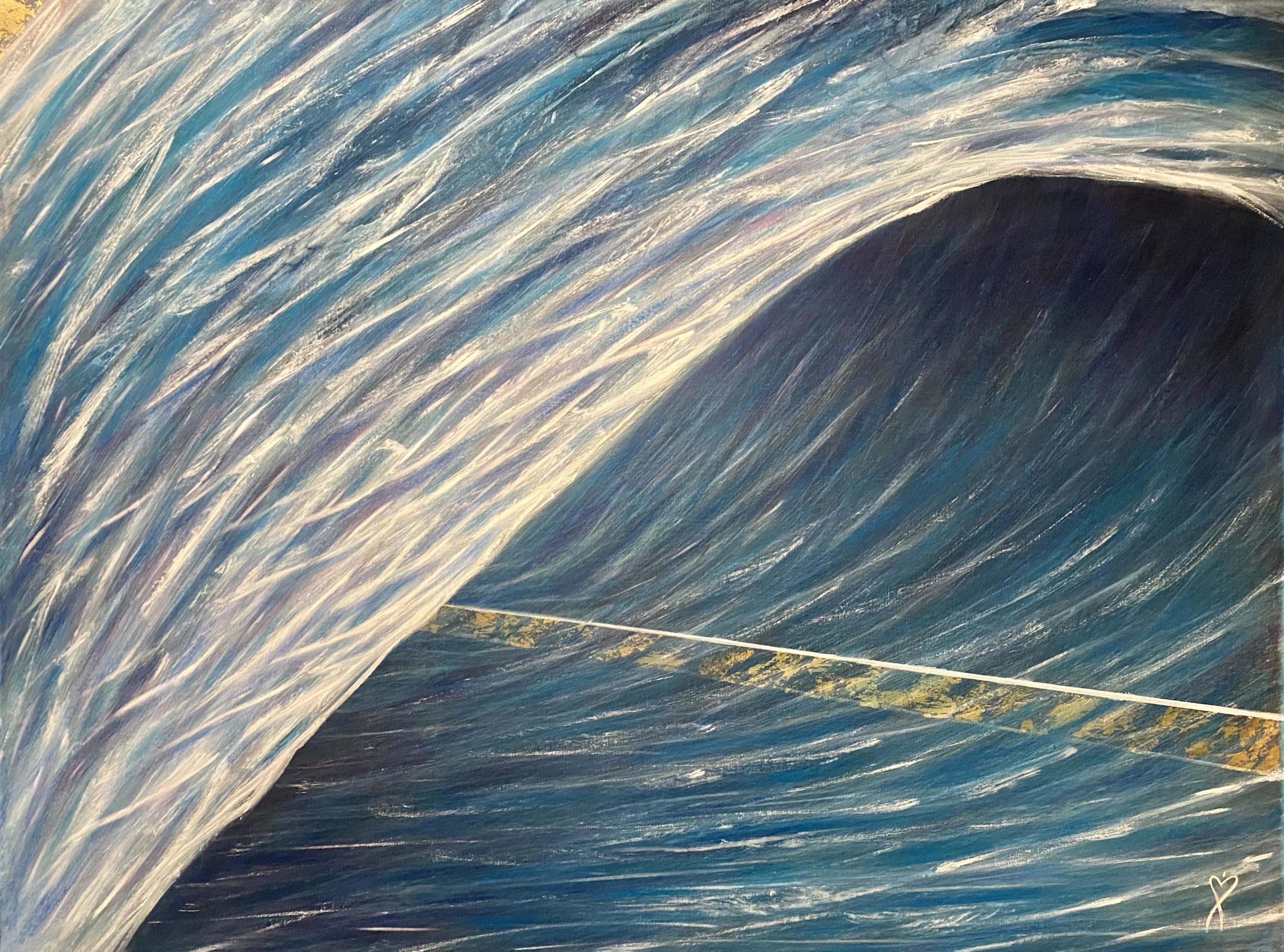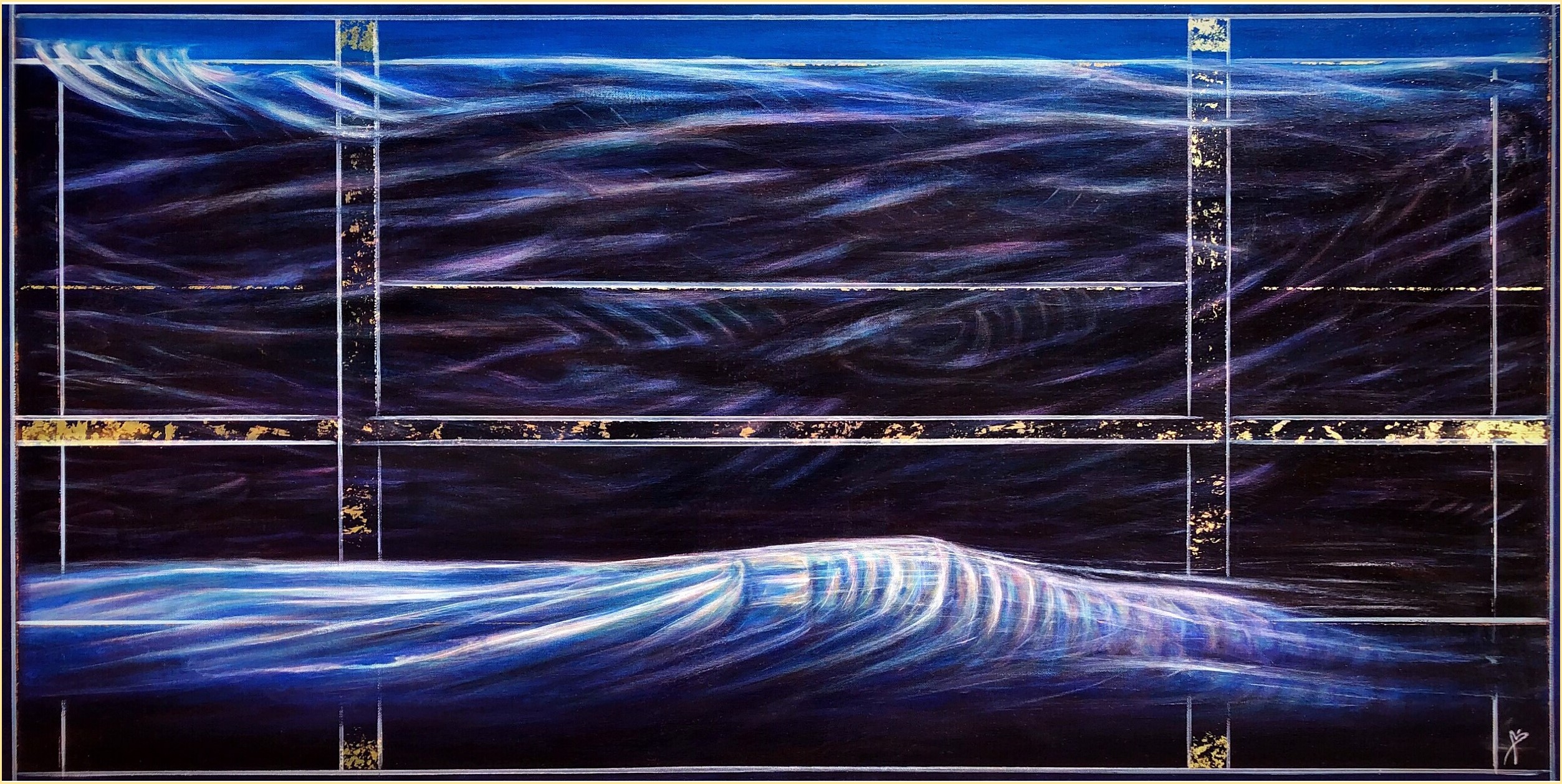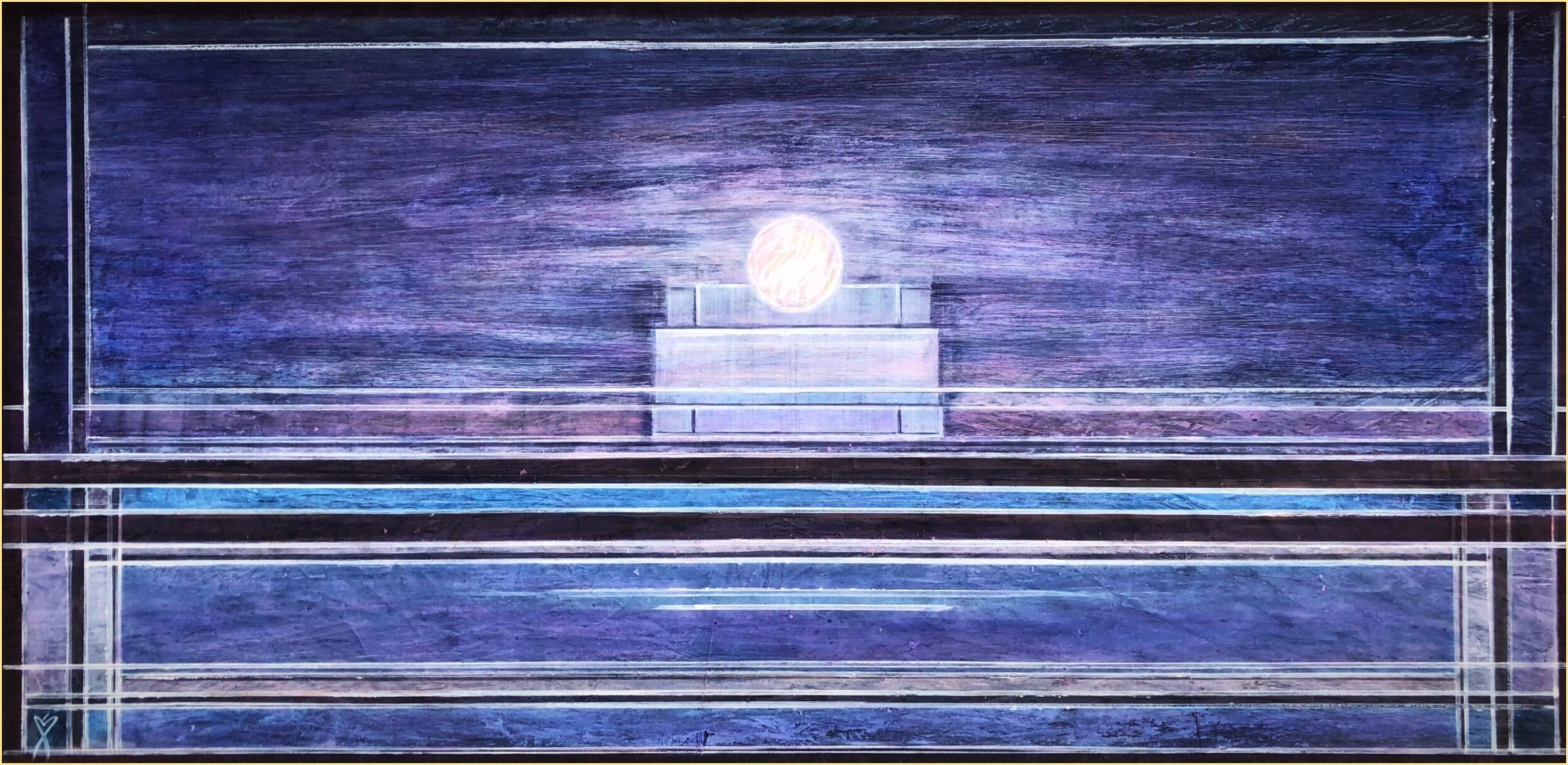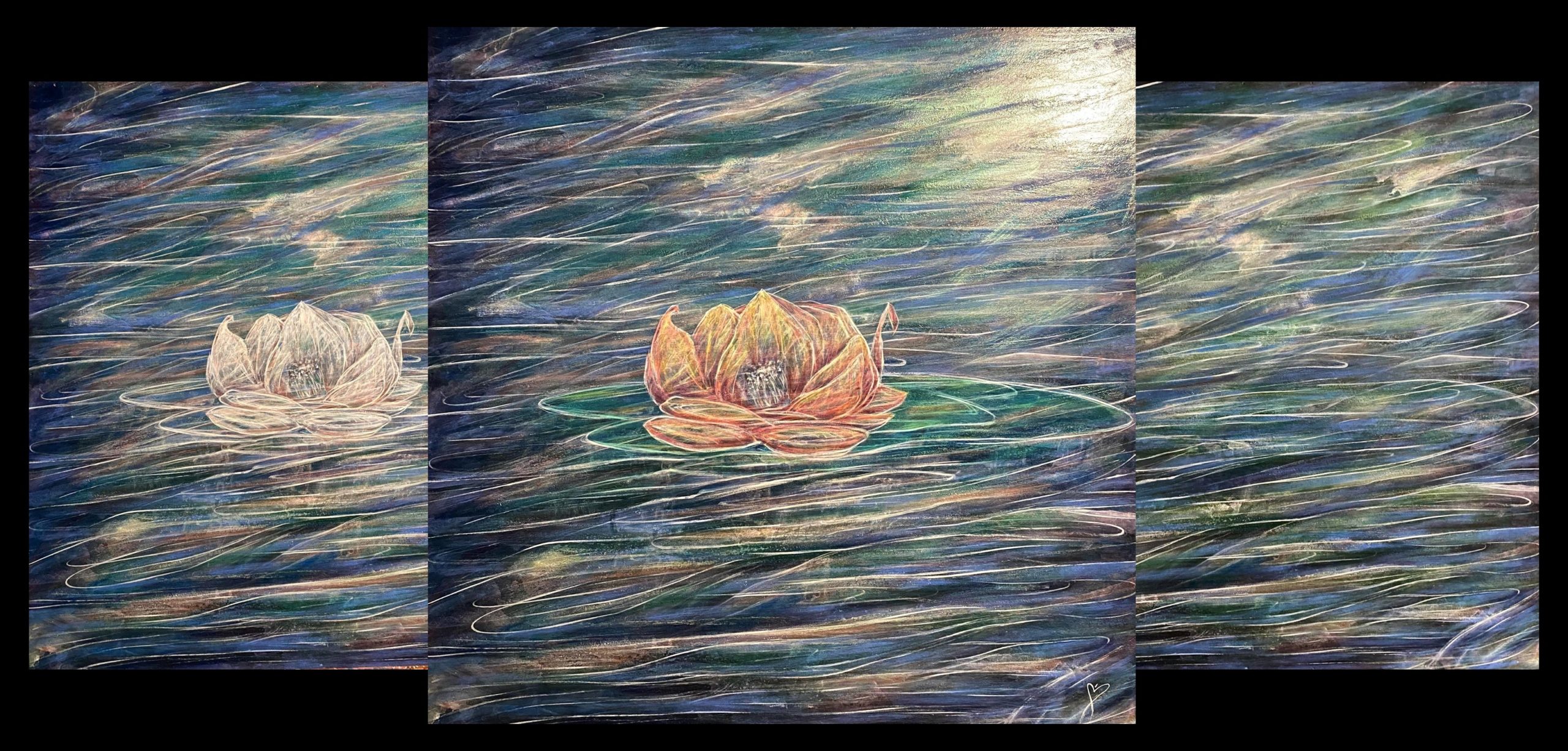 My motif is our clarity, vitality, divinity, eternity.
I play the music of color, form, feeling, and spirit.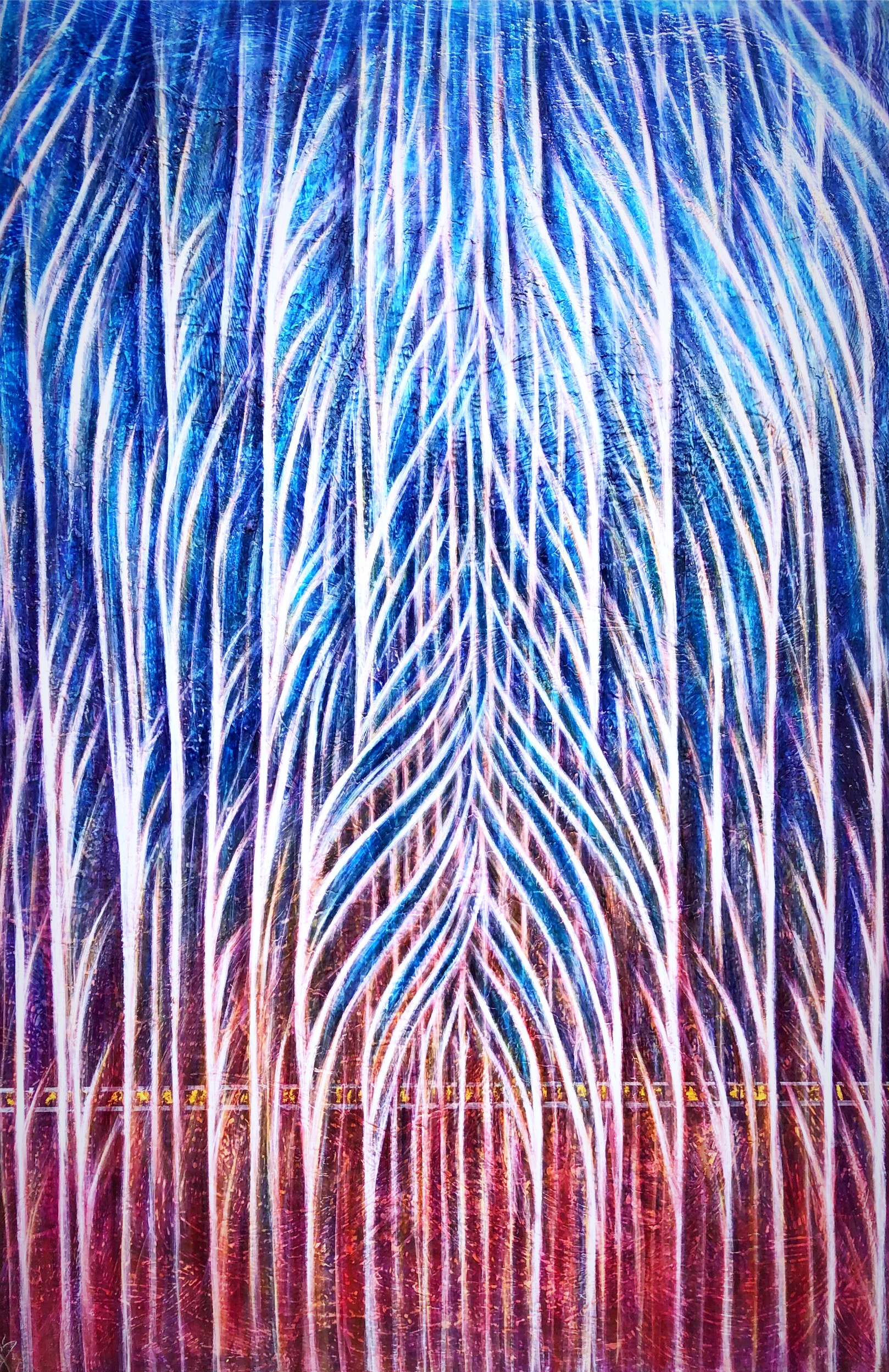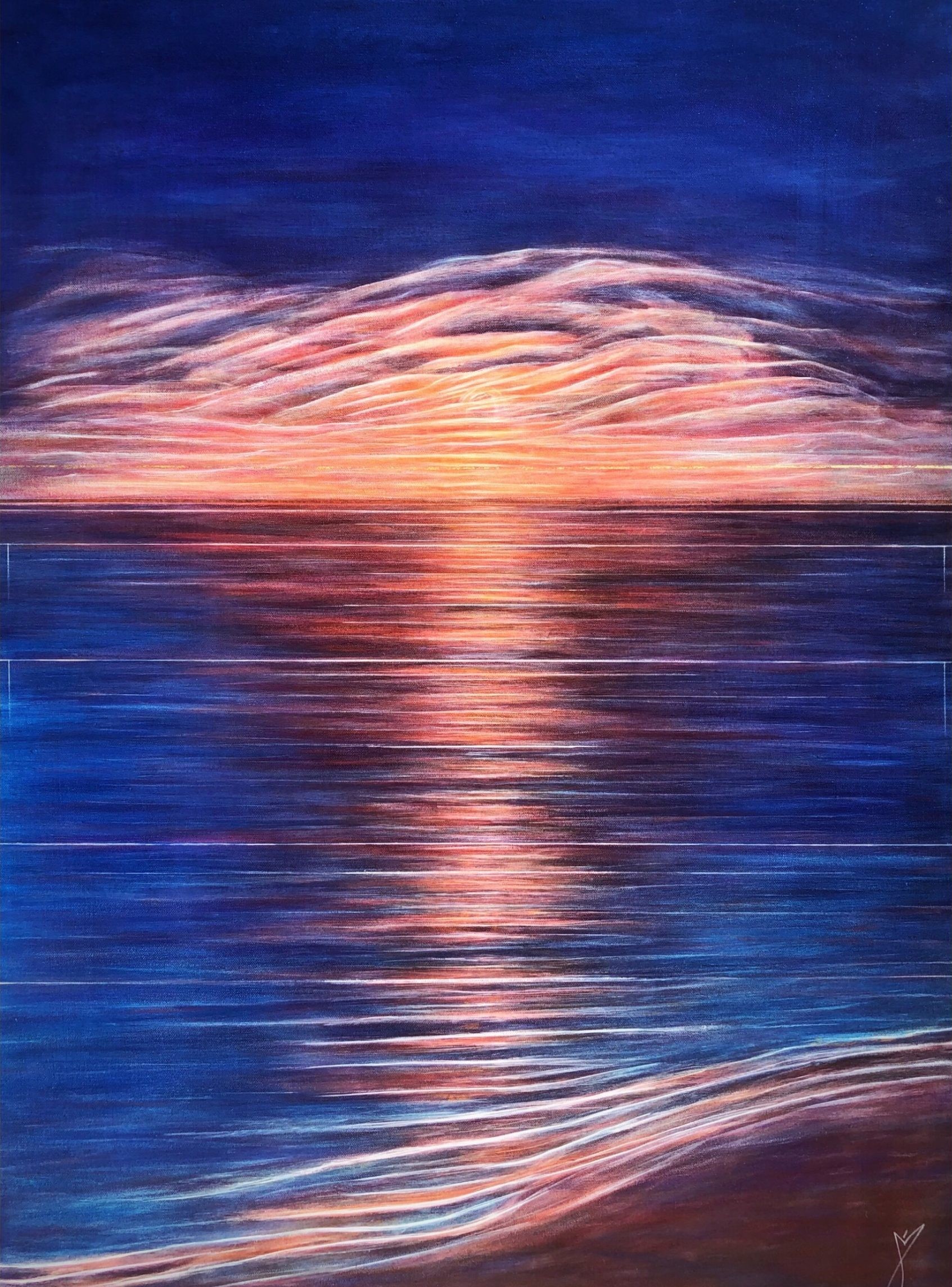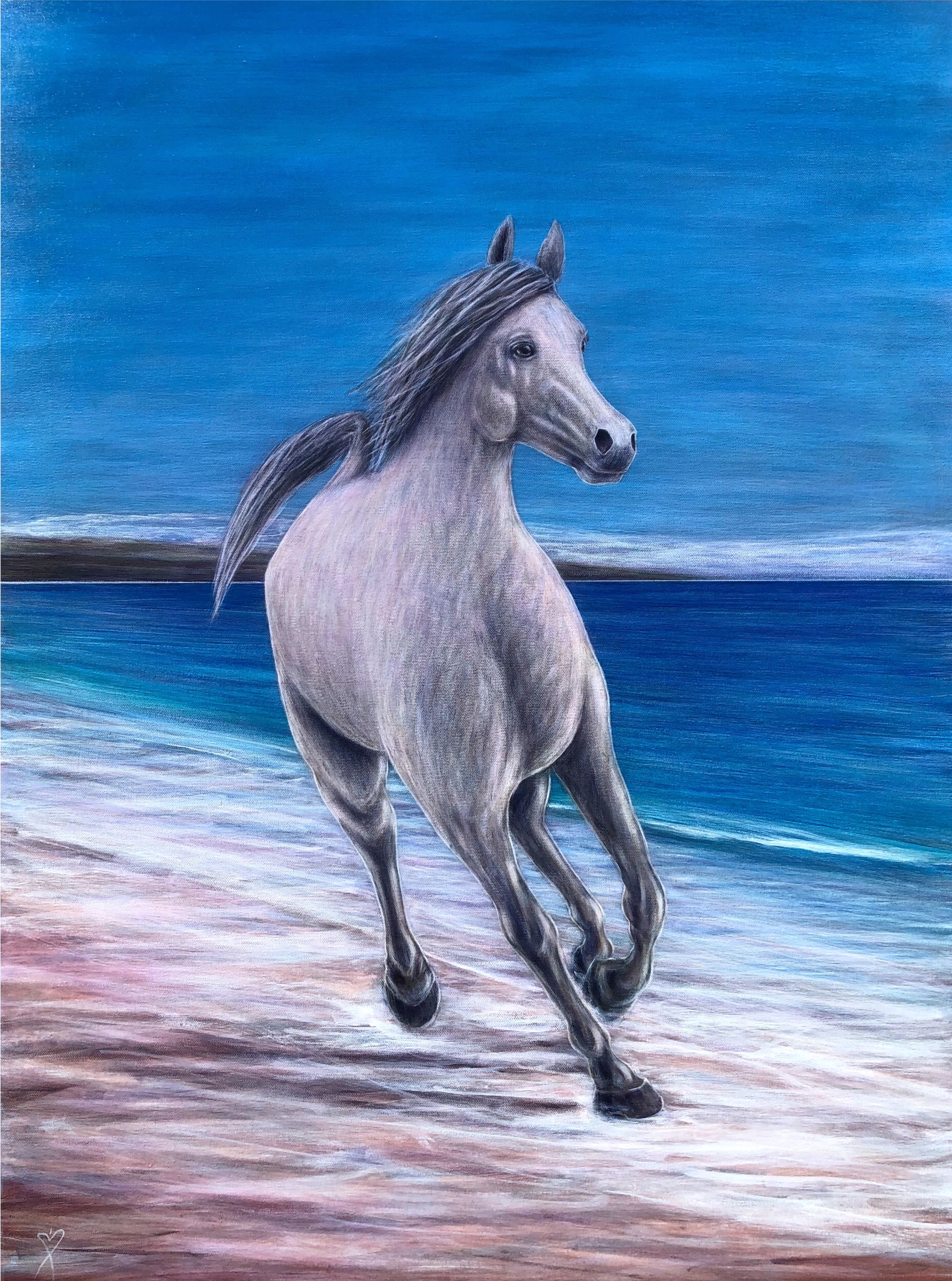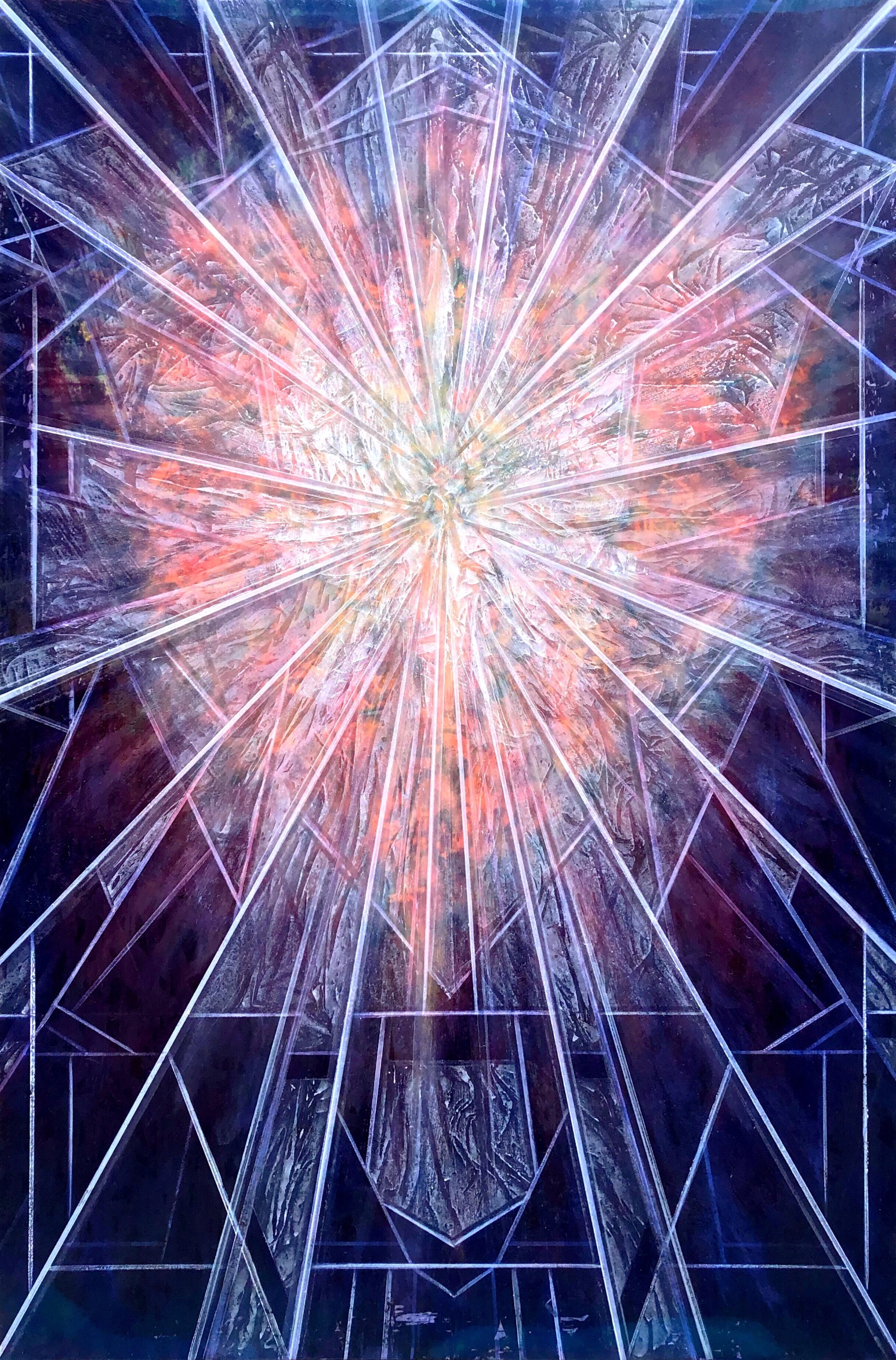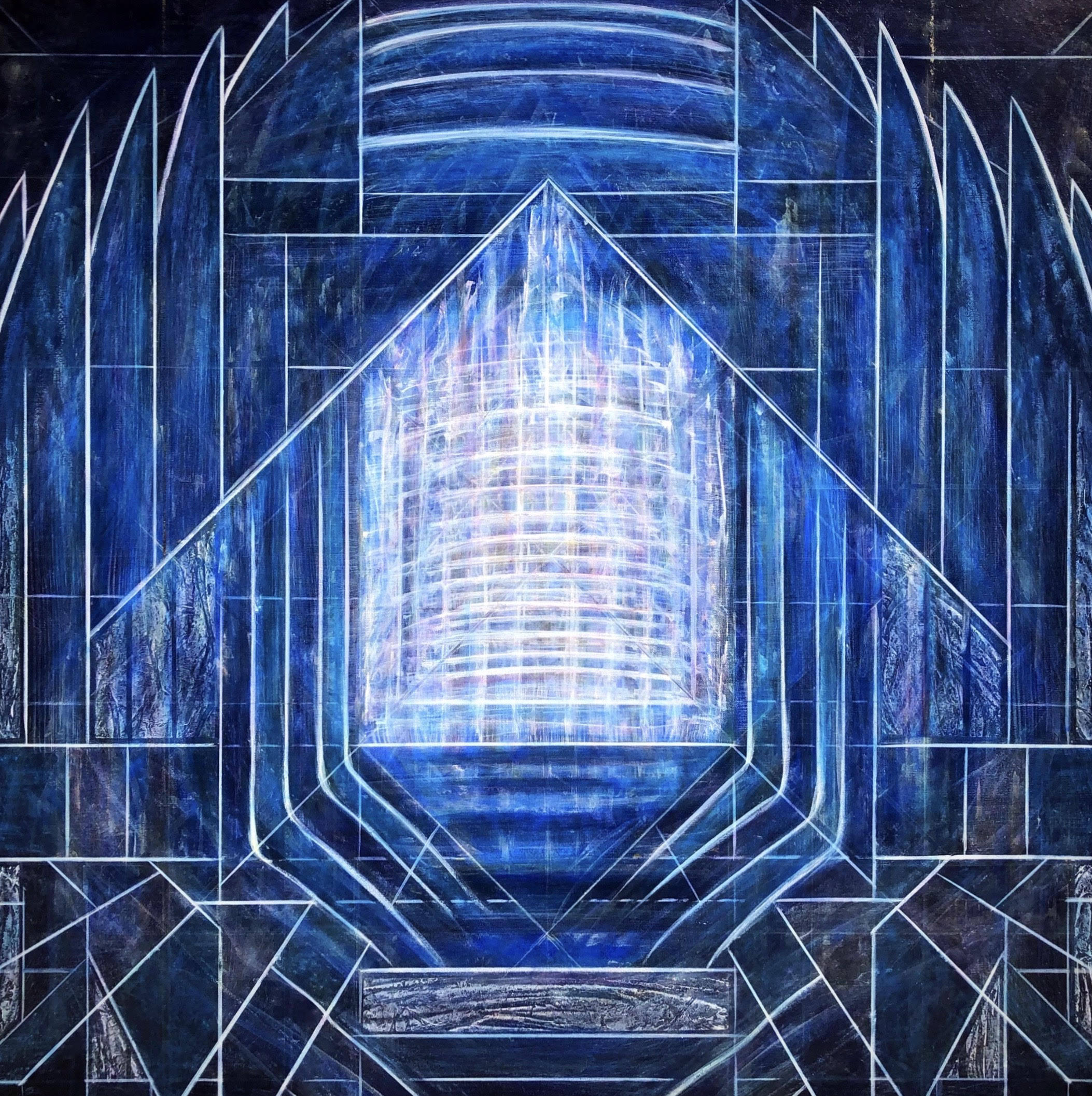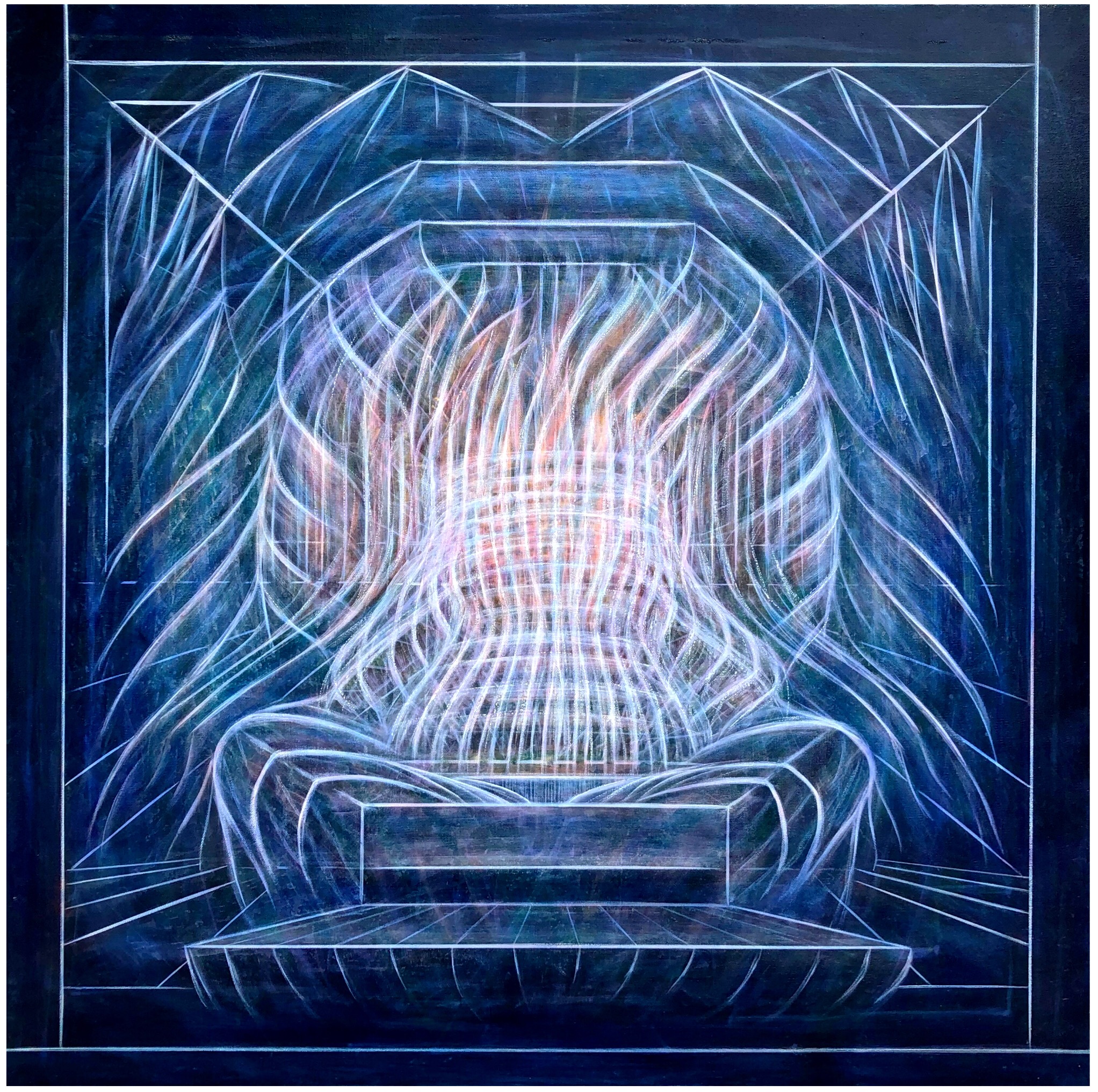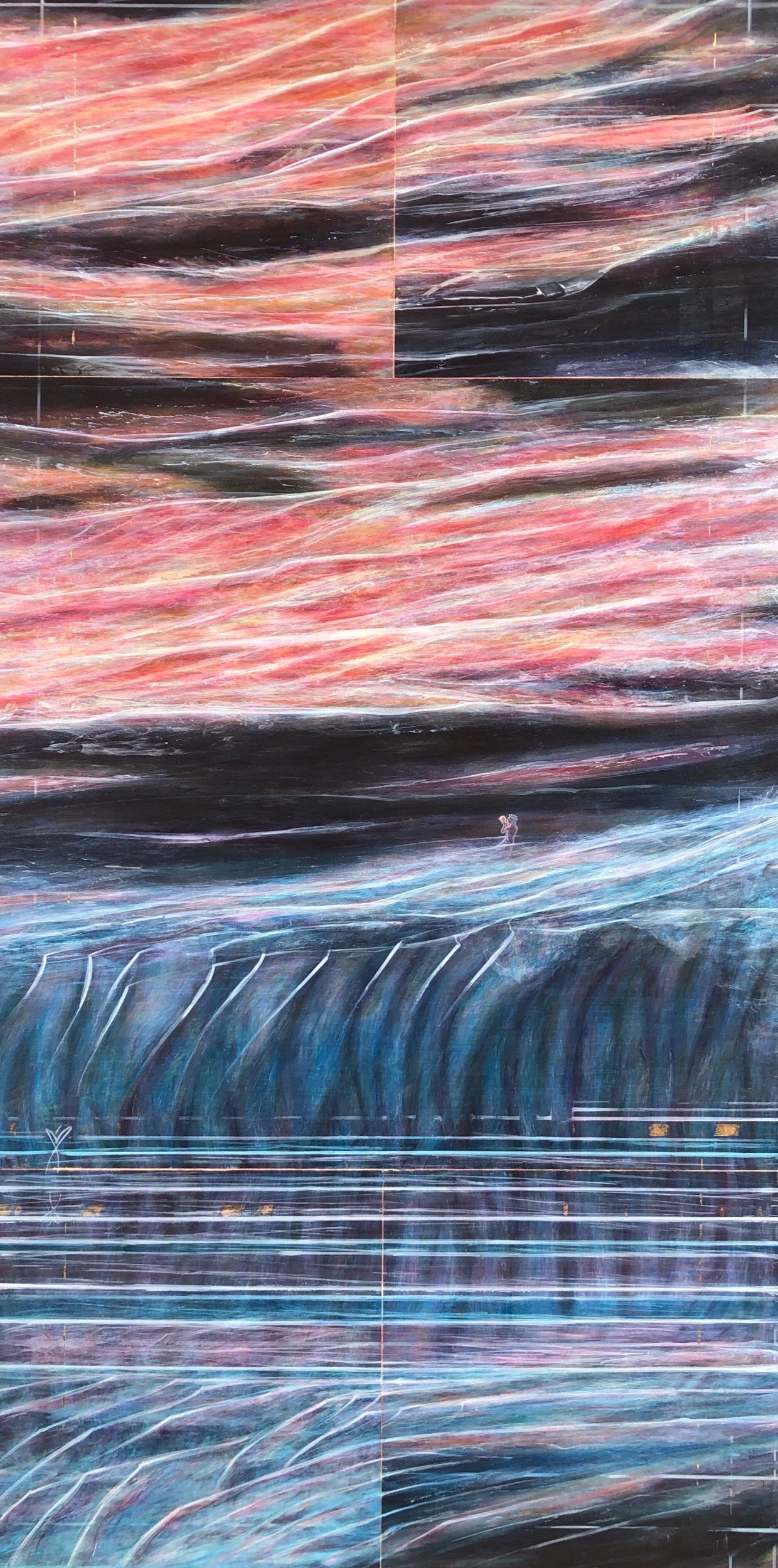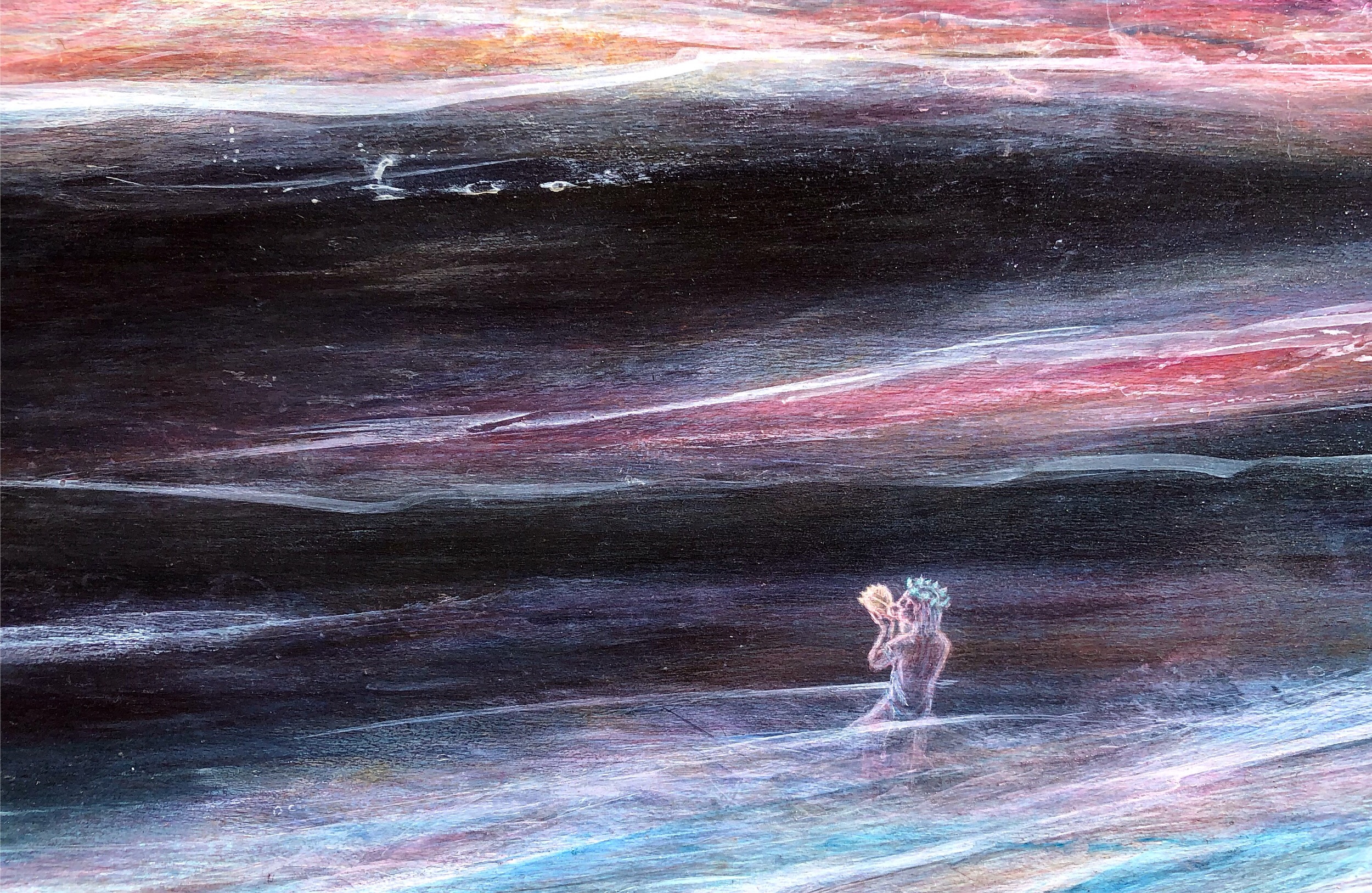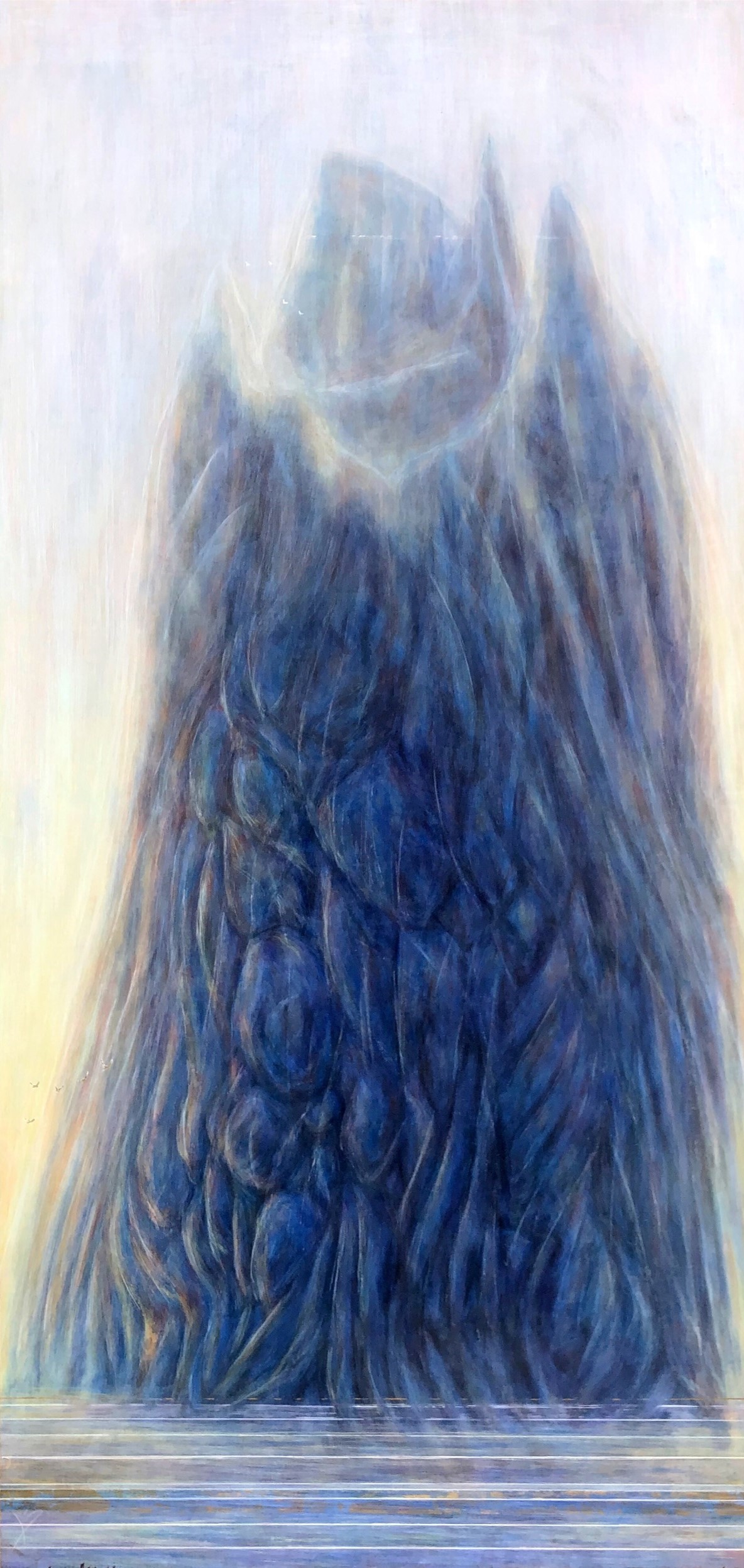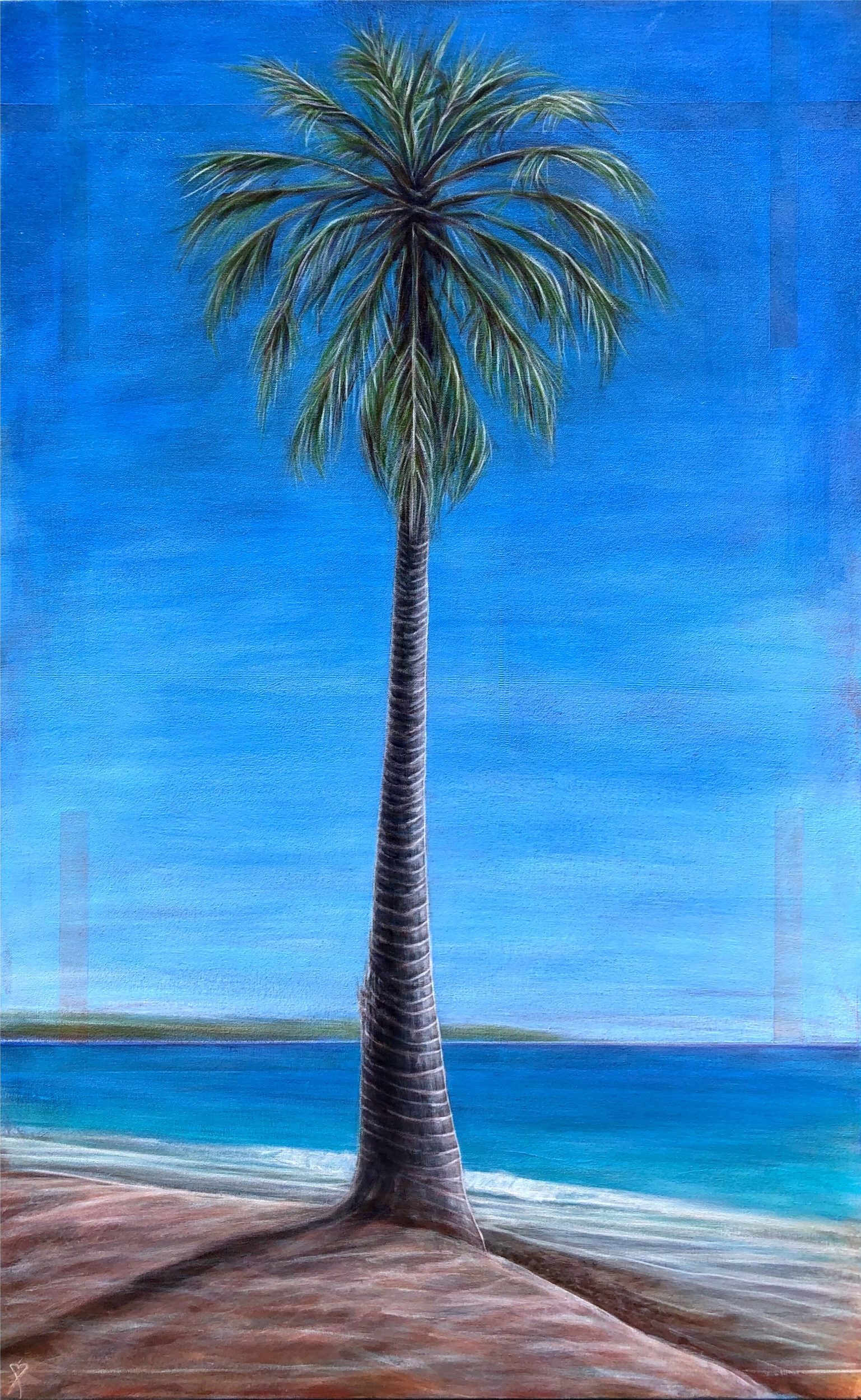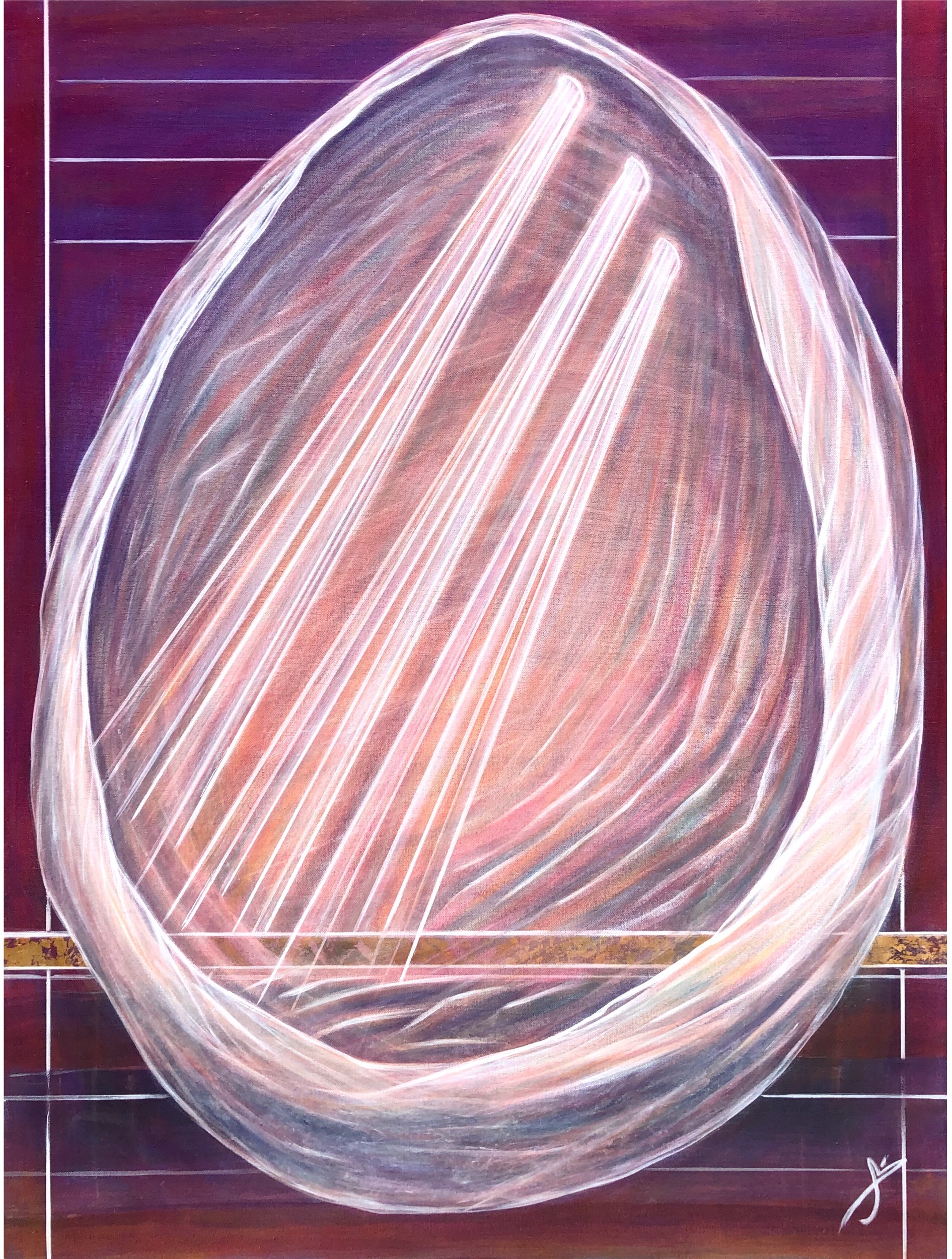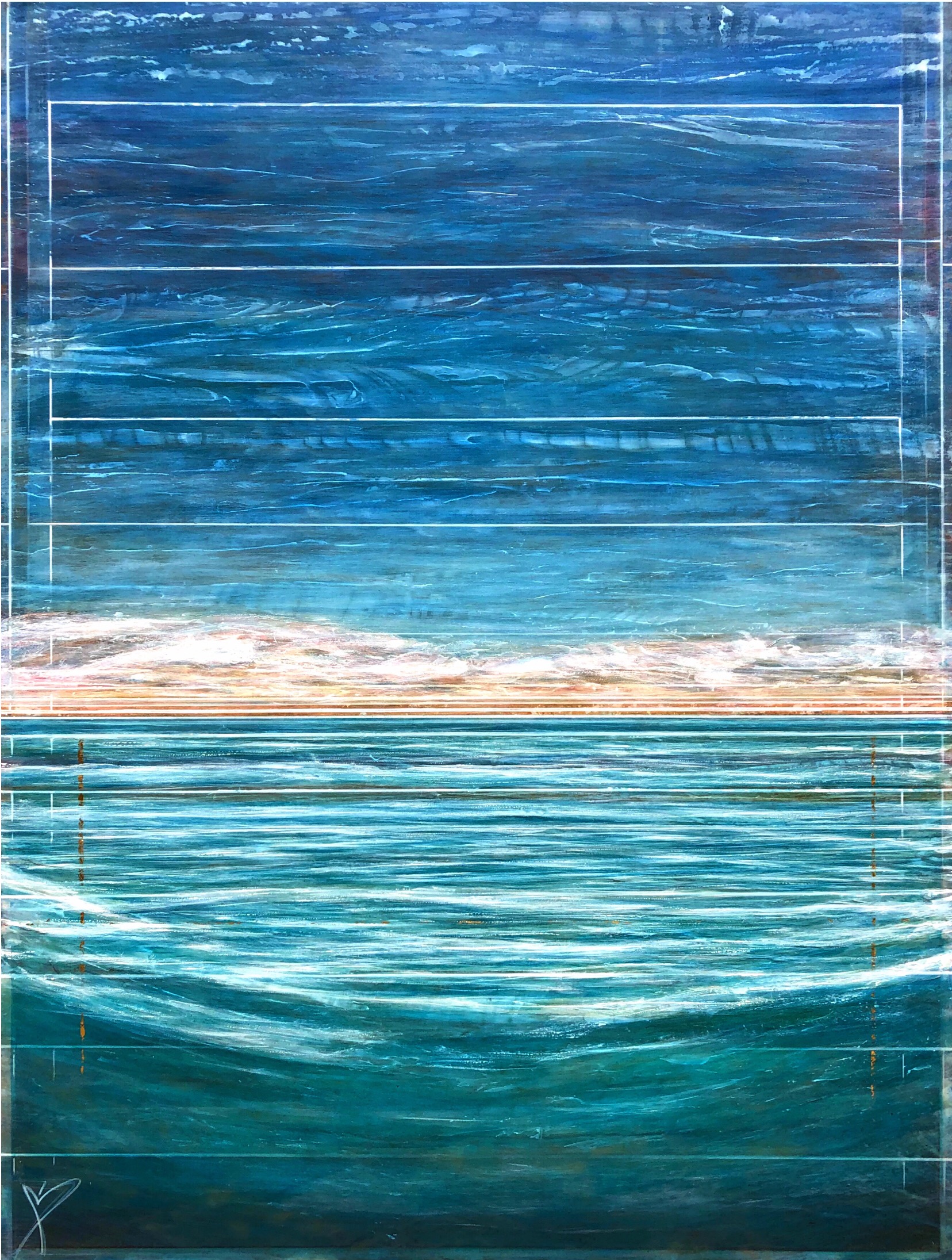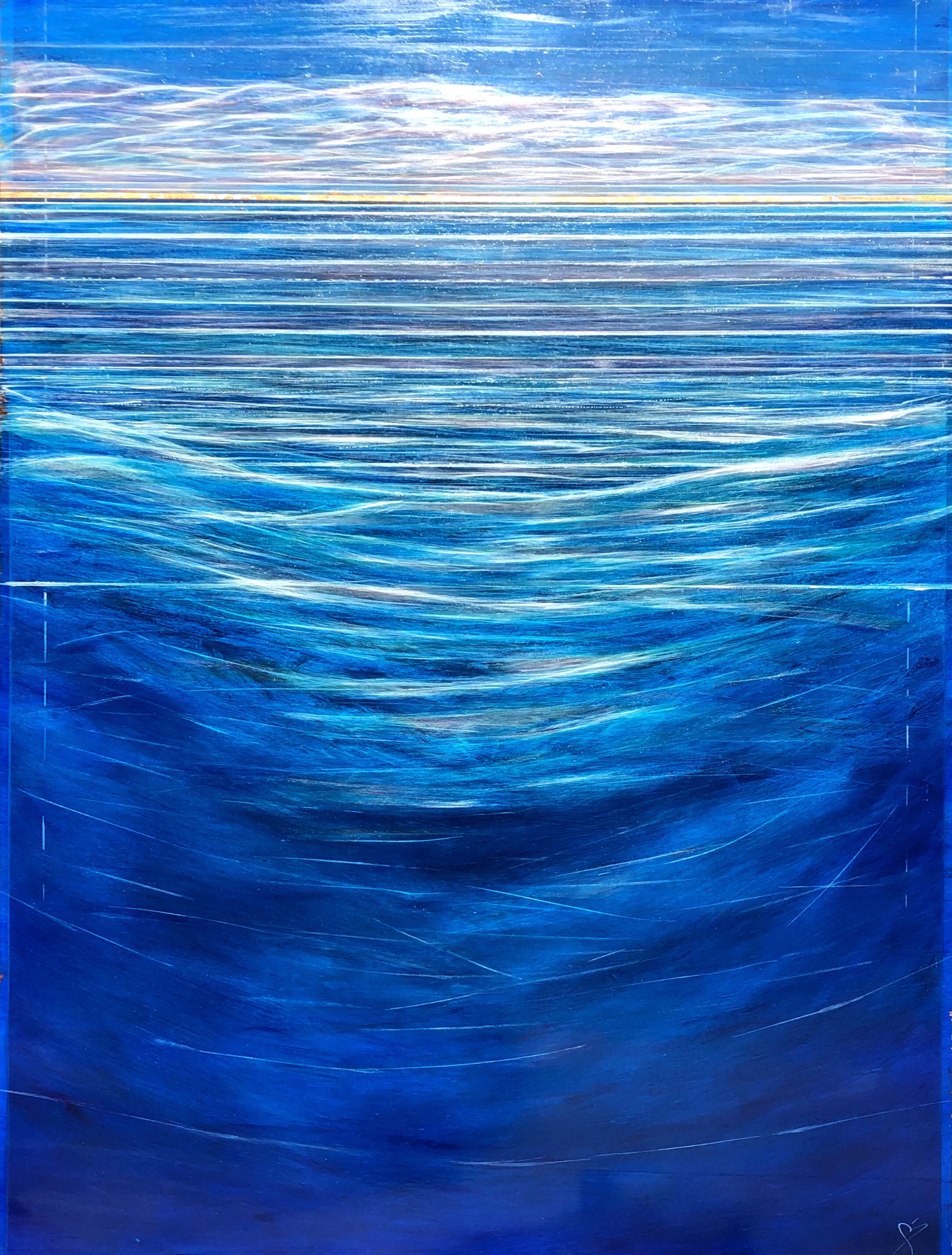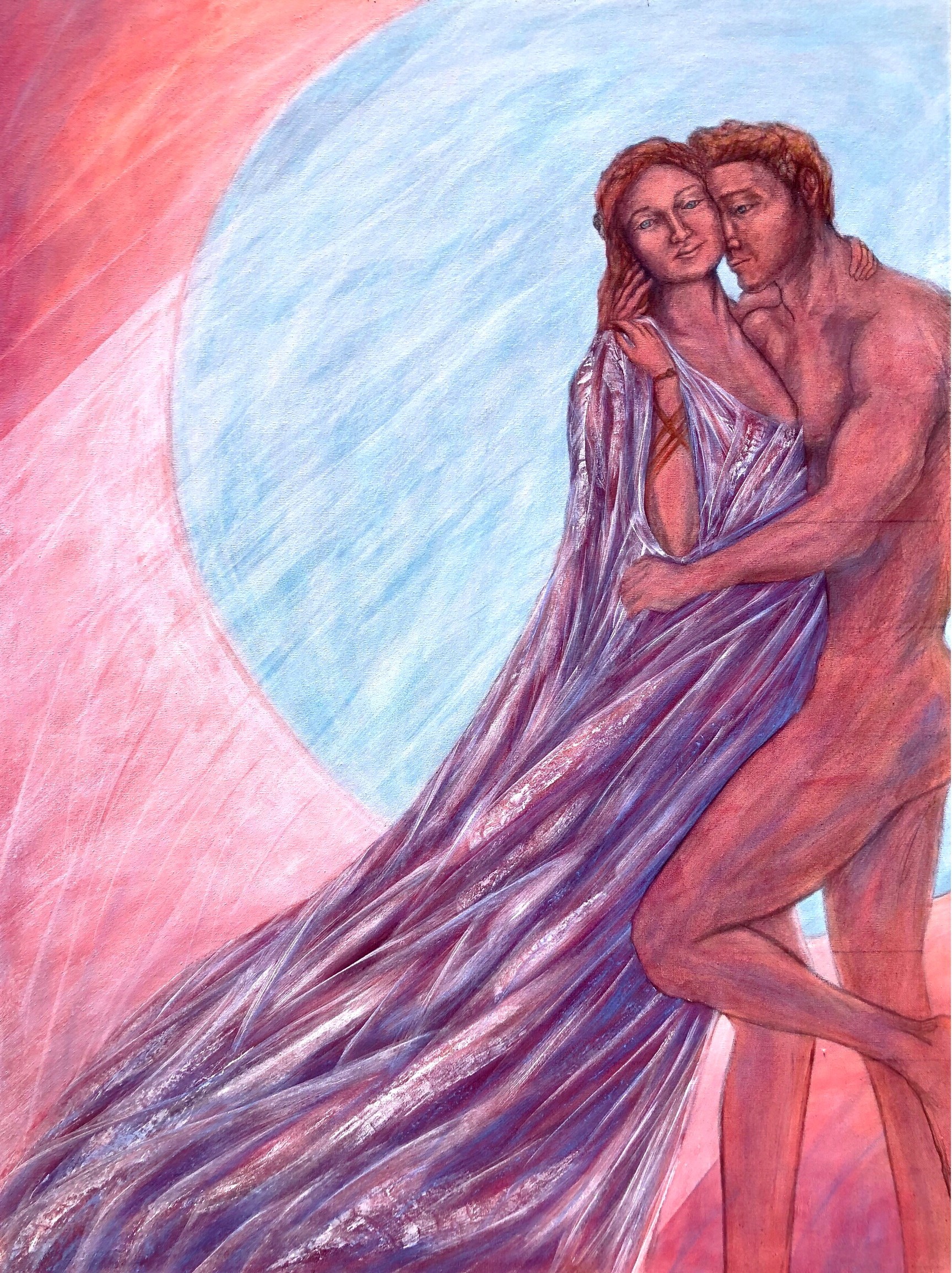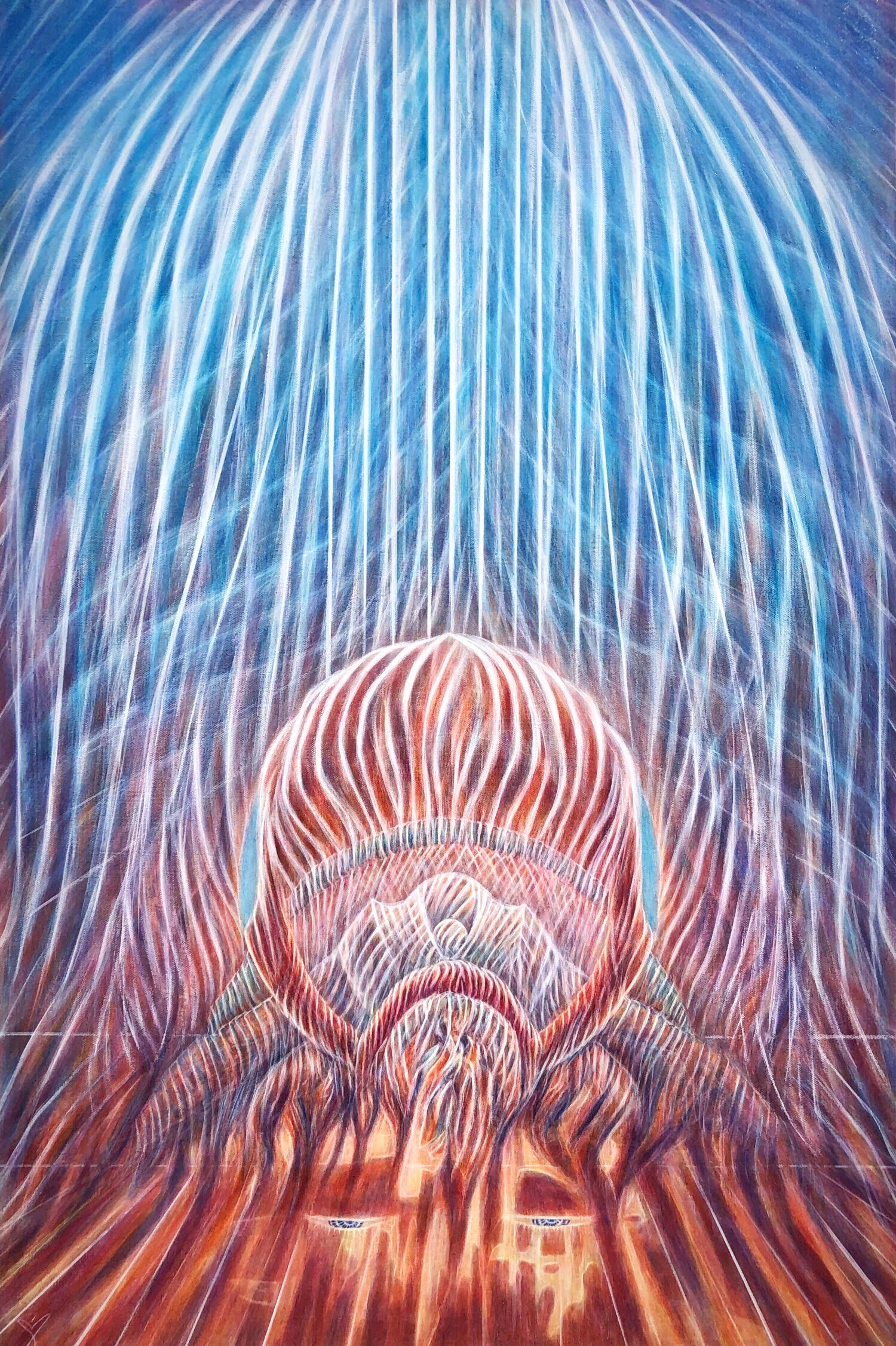 Art simply frees me into the fullness of grace.
This eternal horizon is my only abiding home.
–

  Minor Works 

|

  Major Studies 

–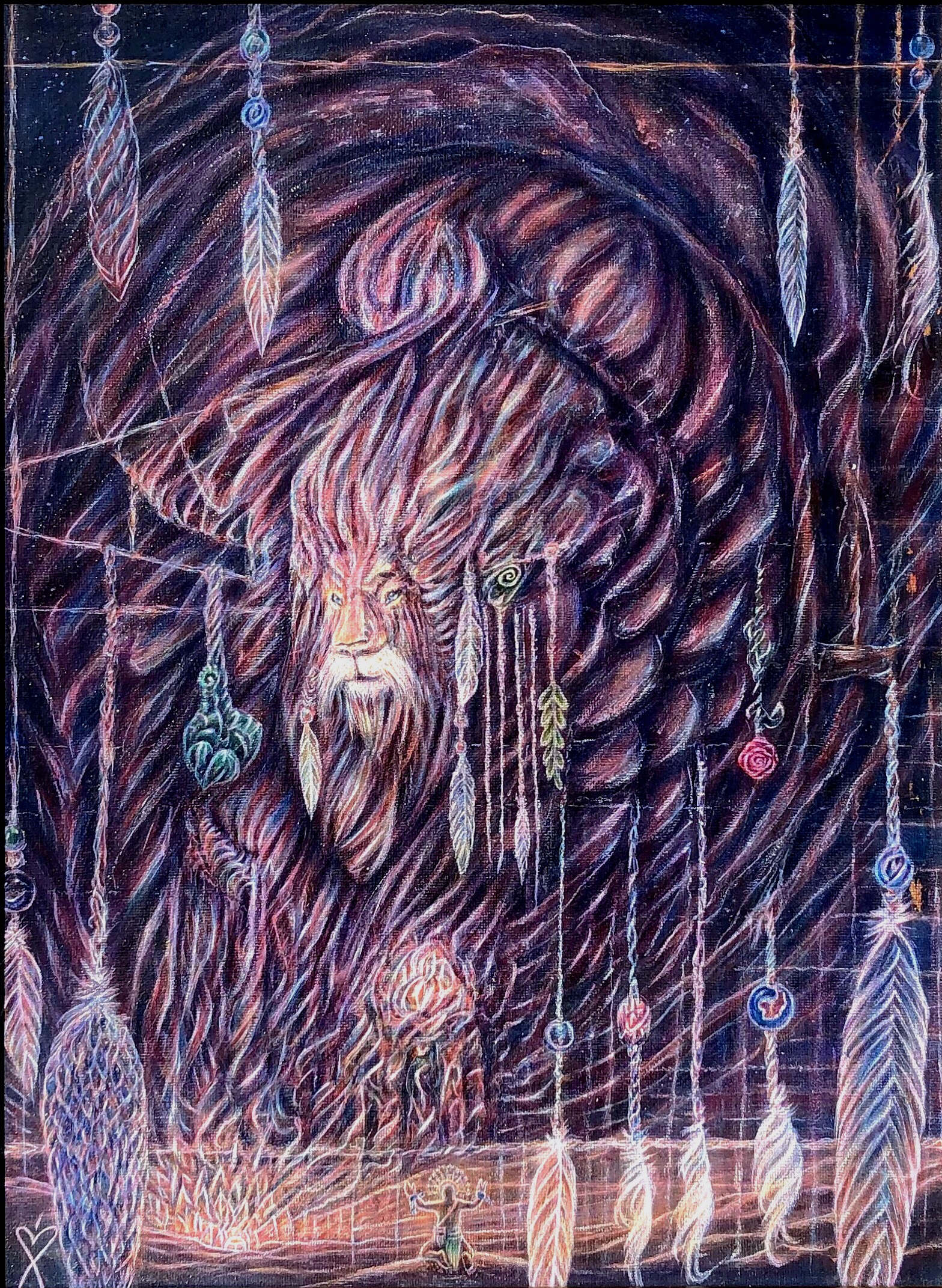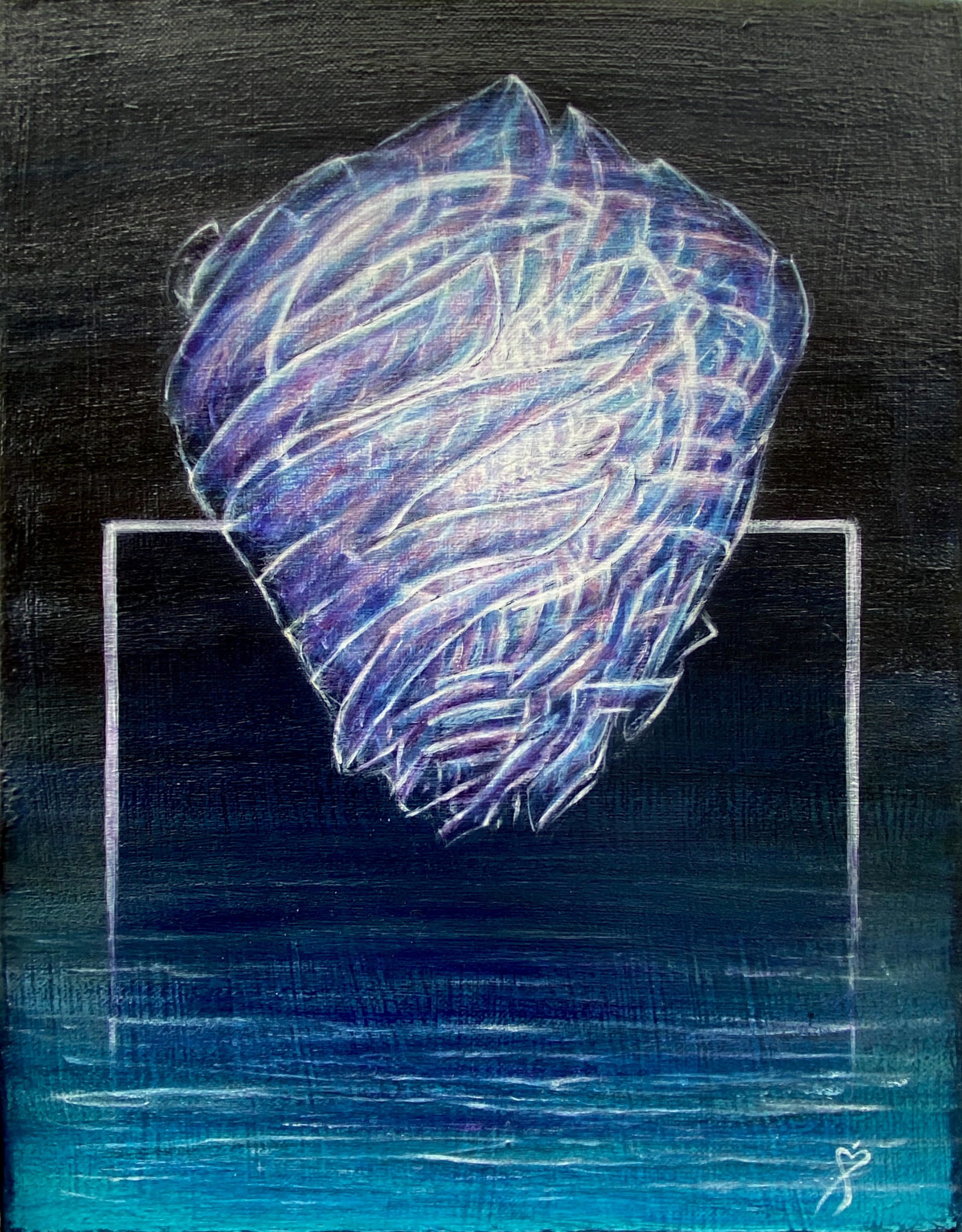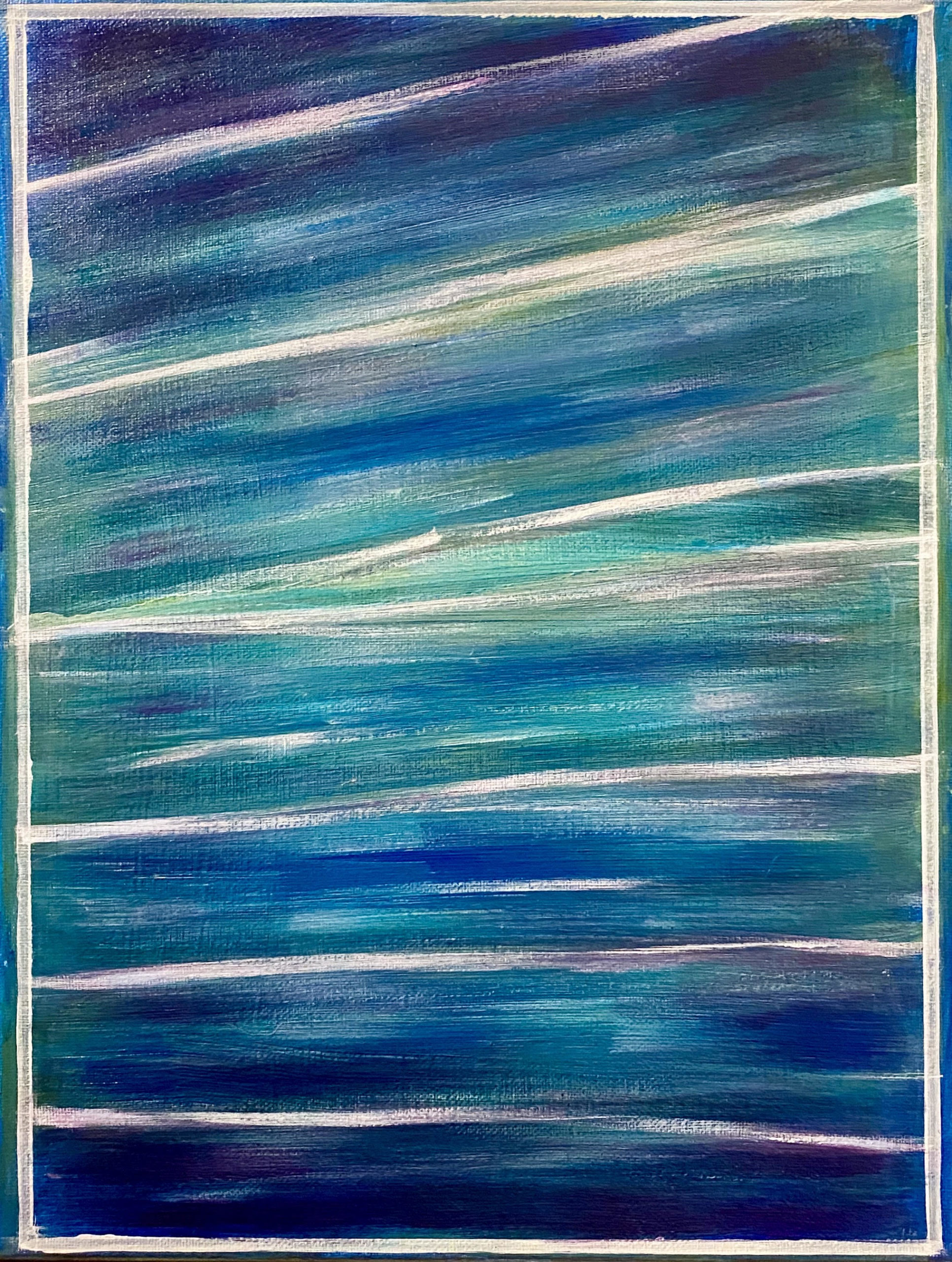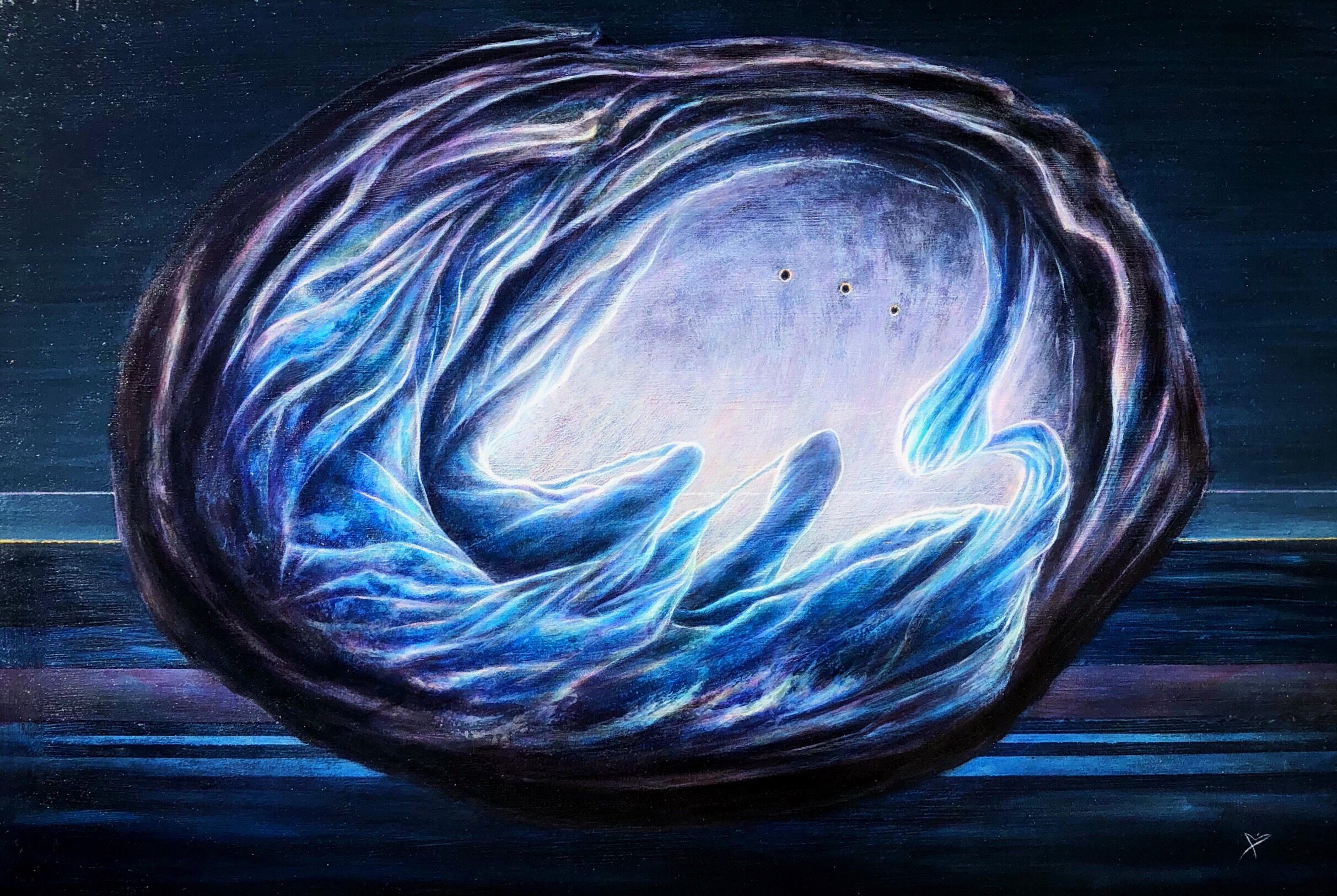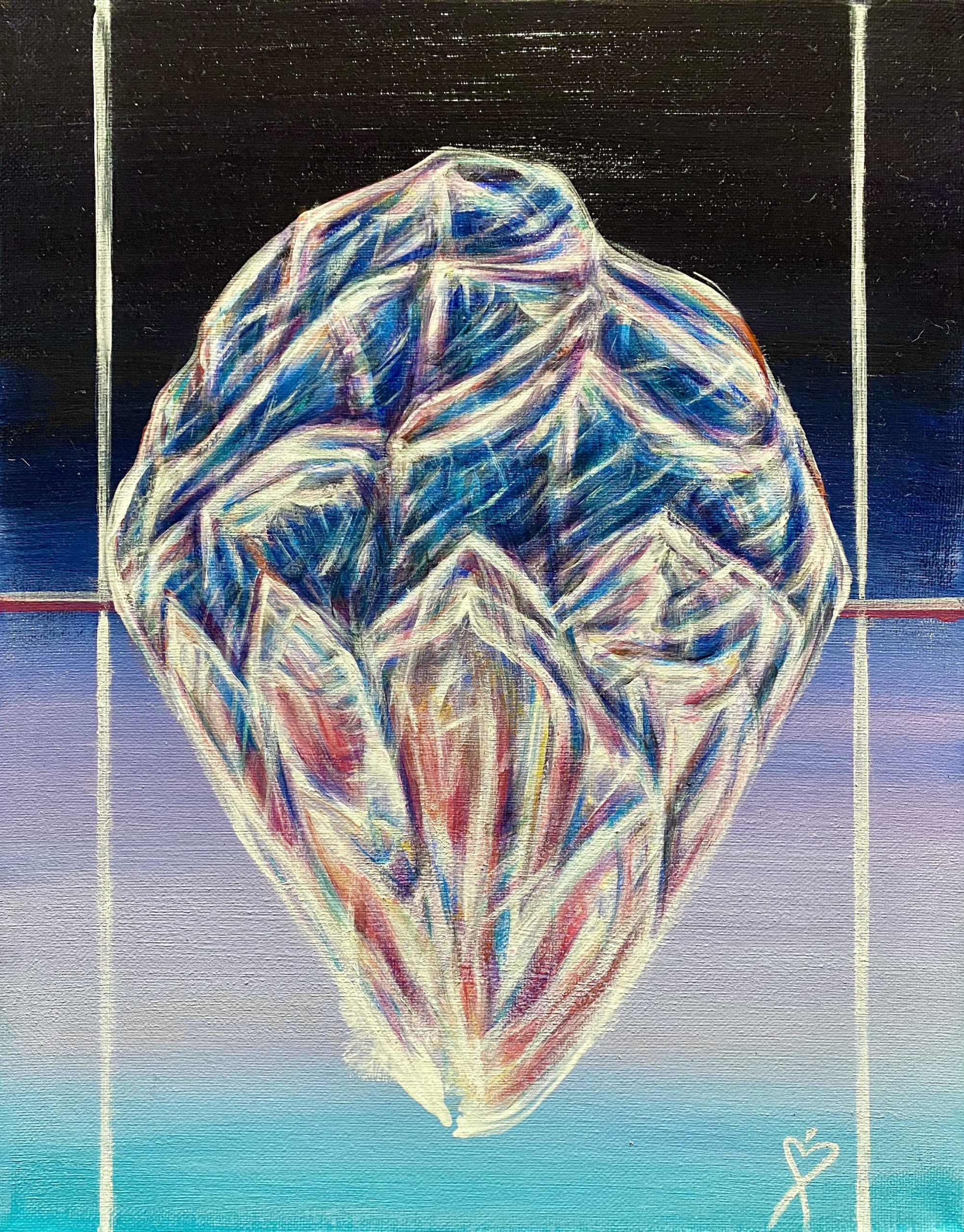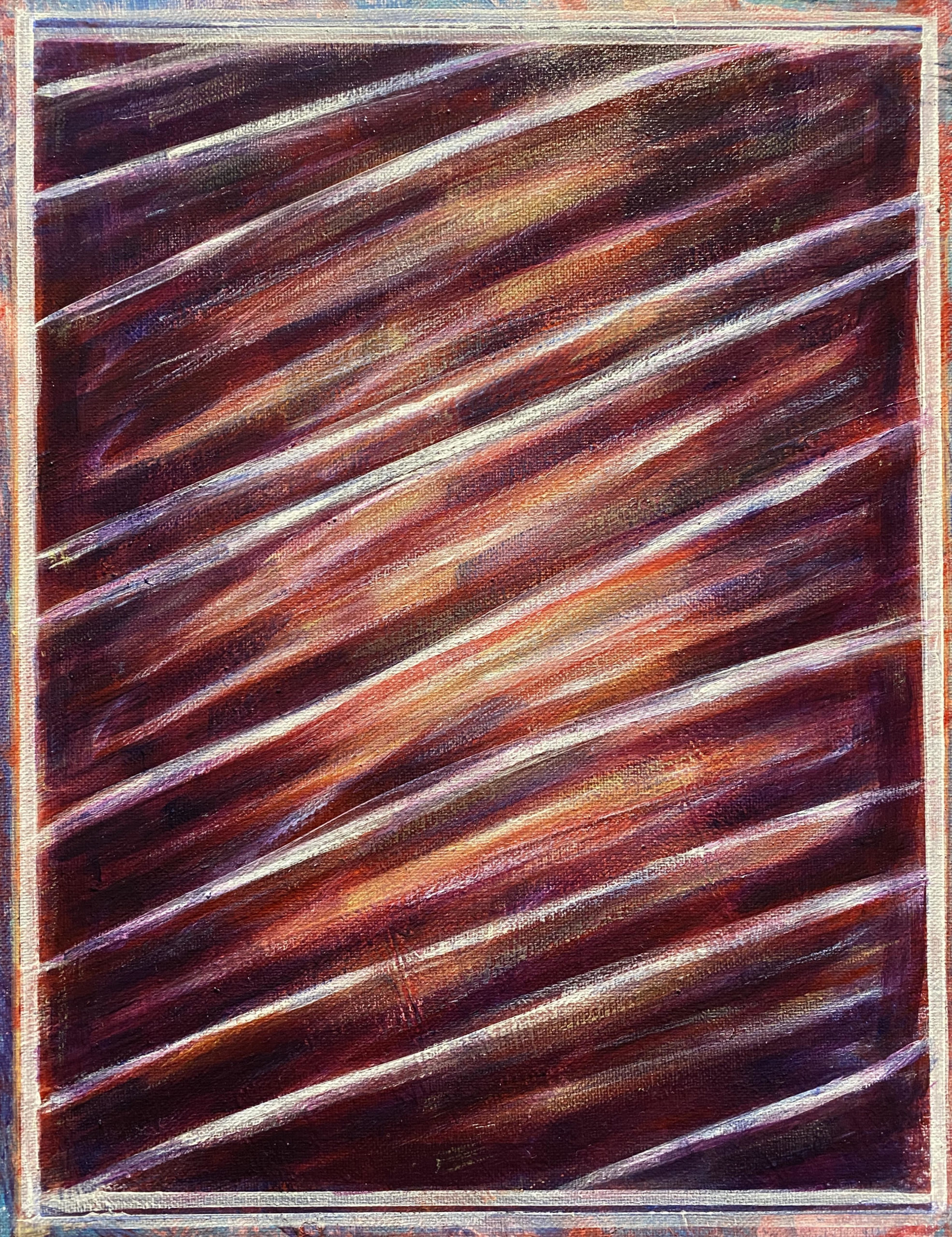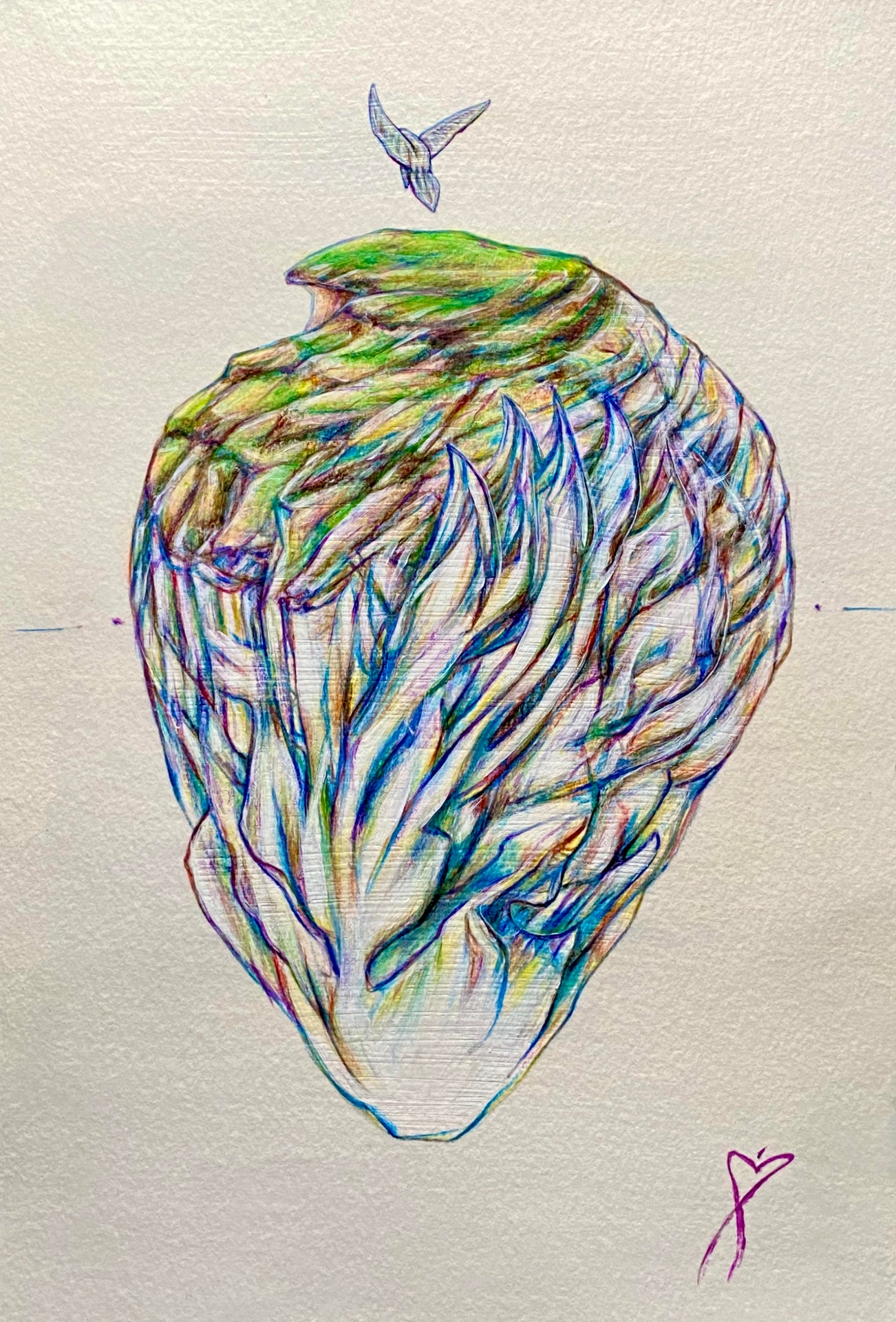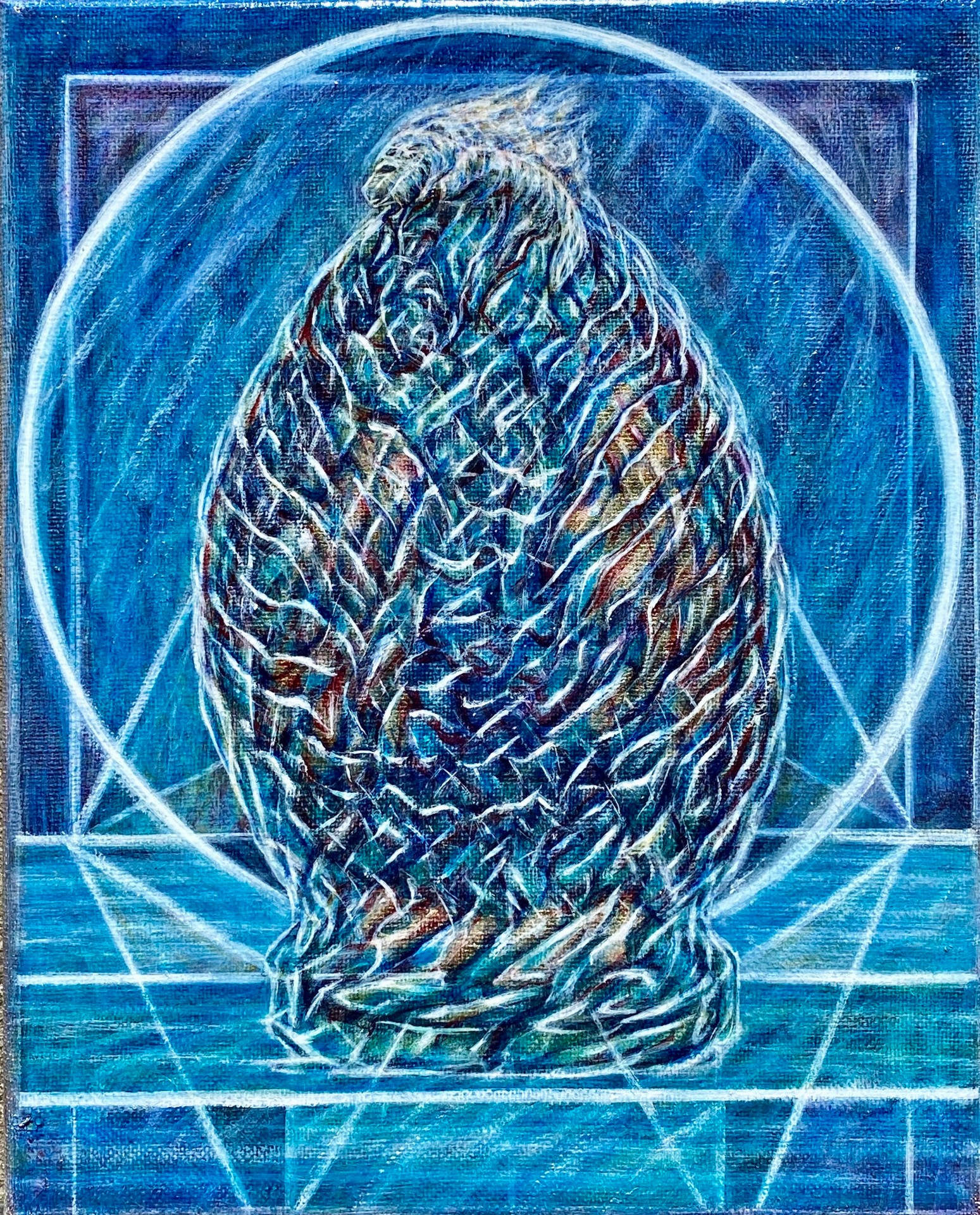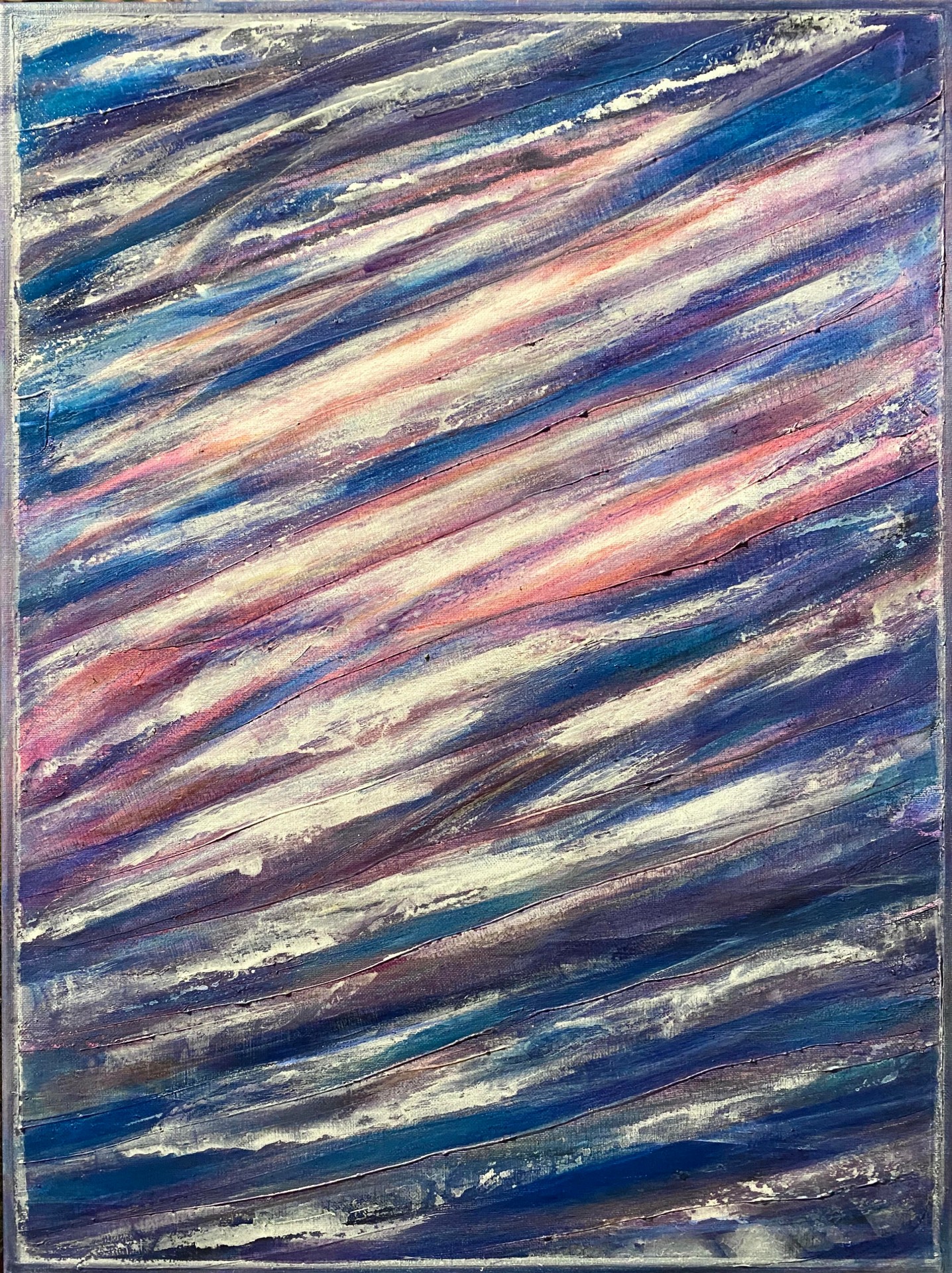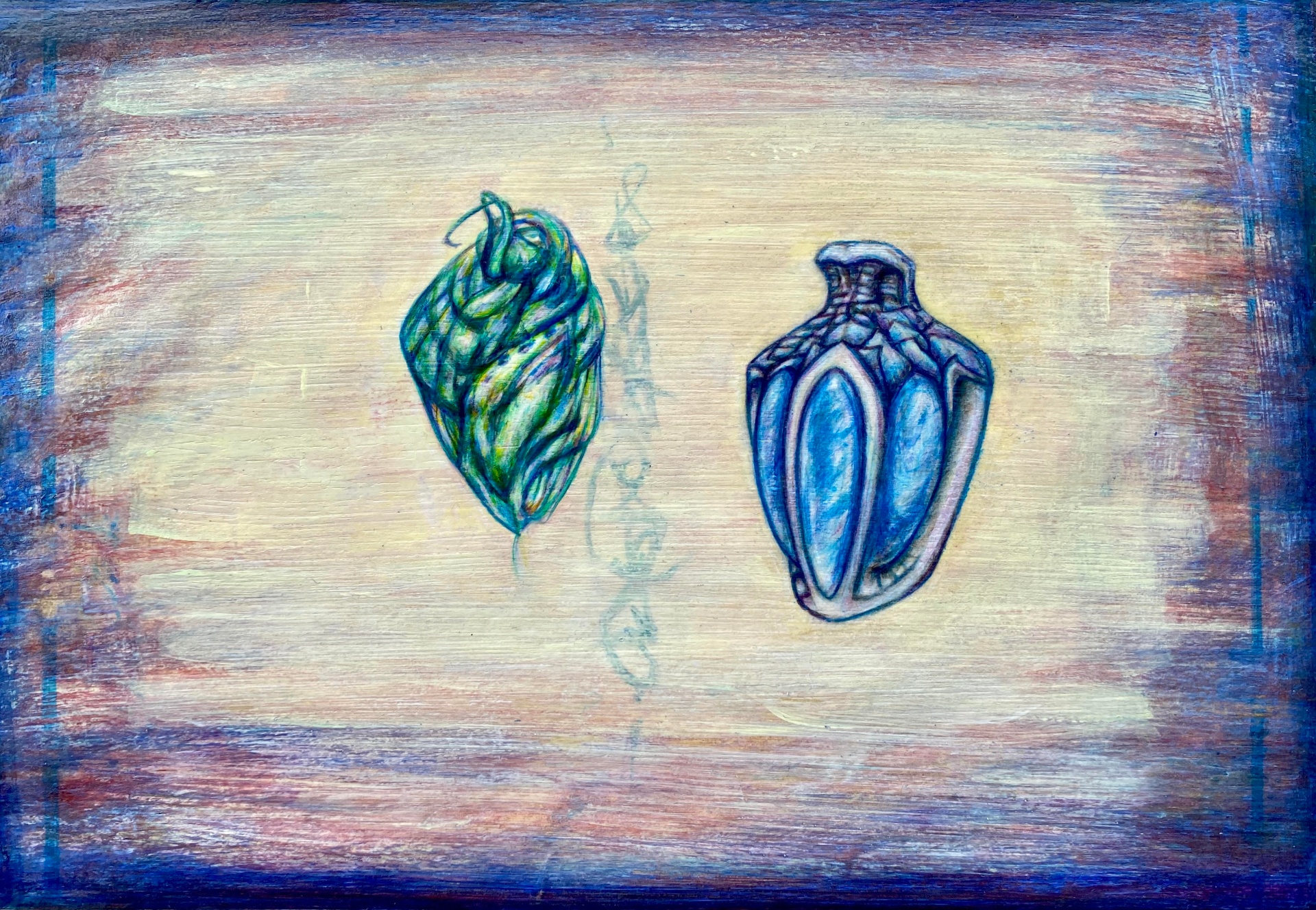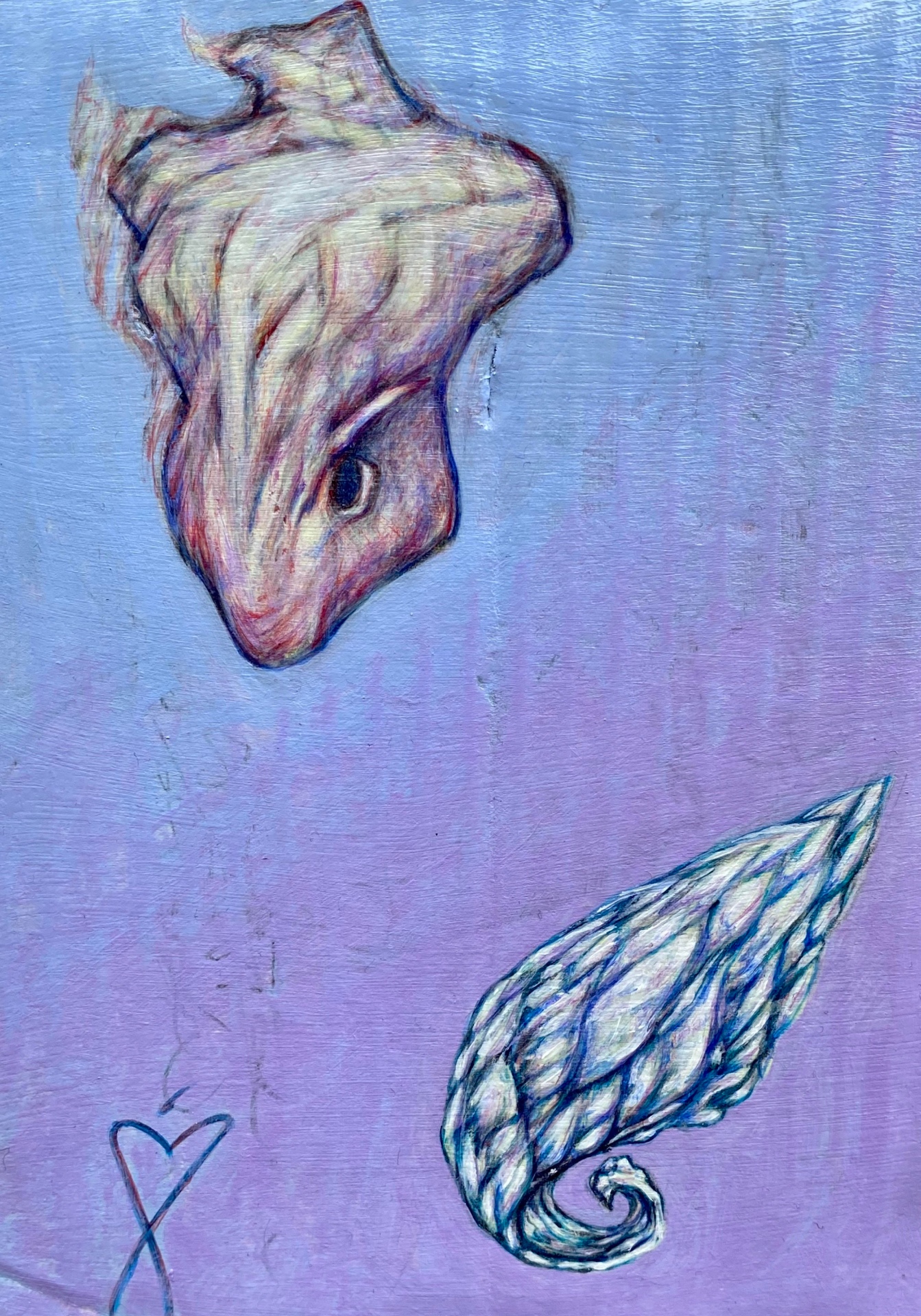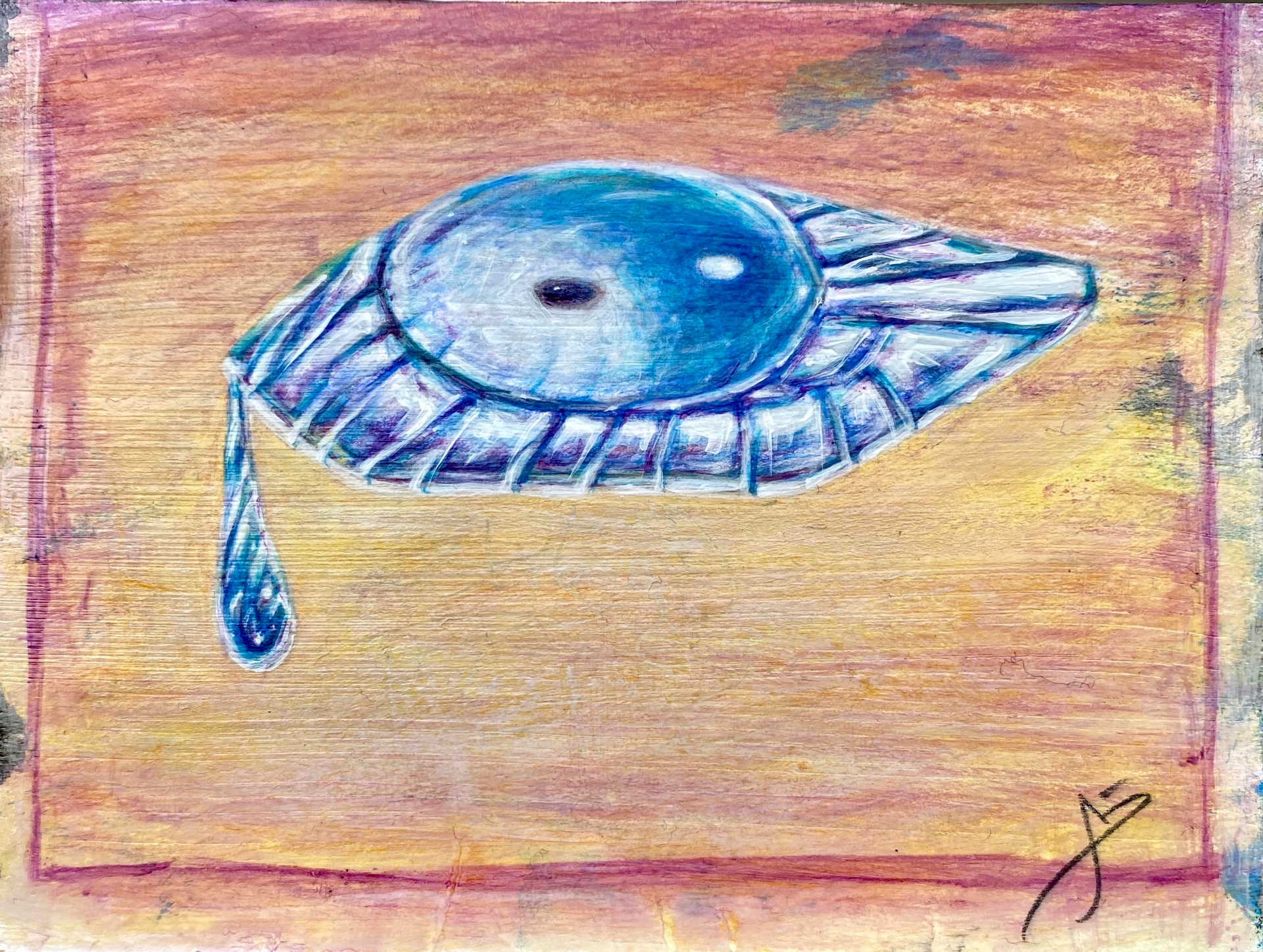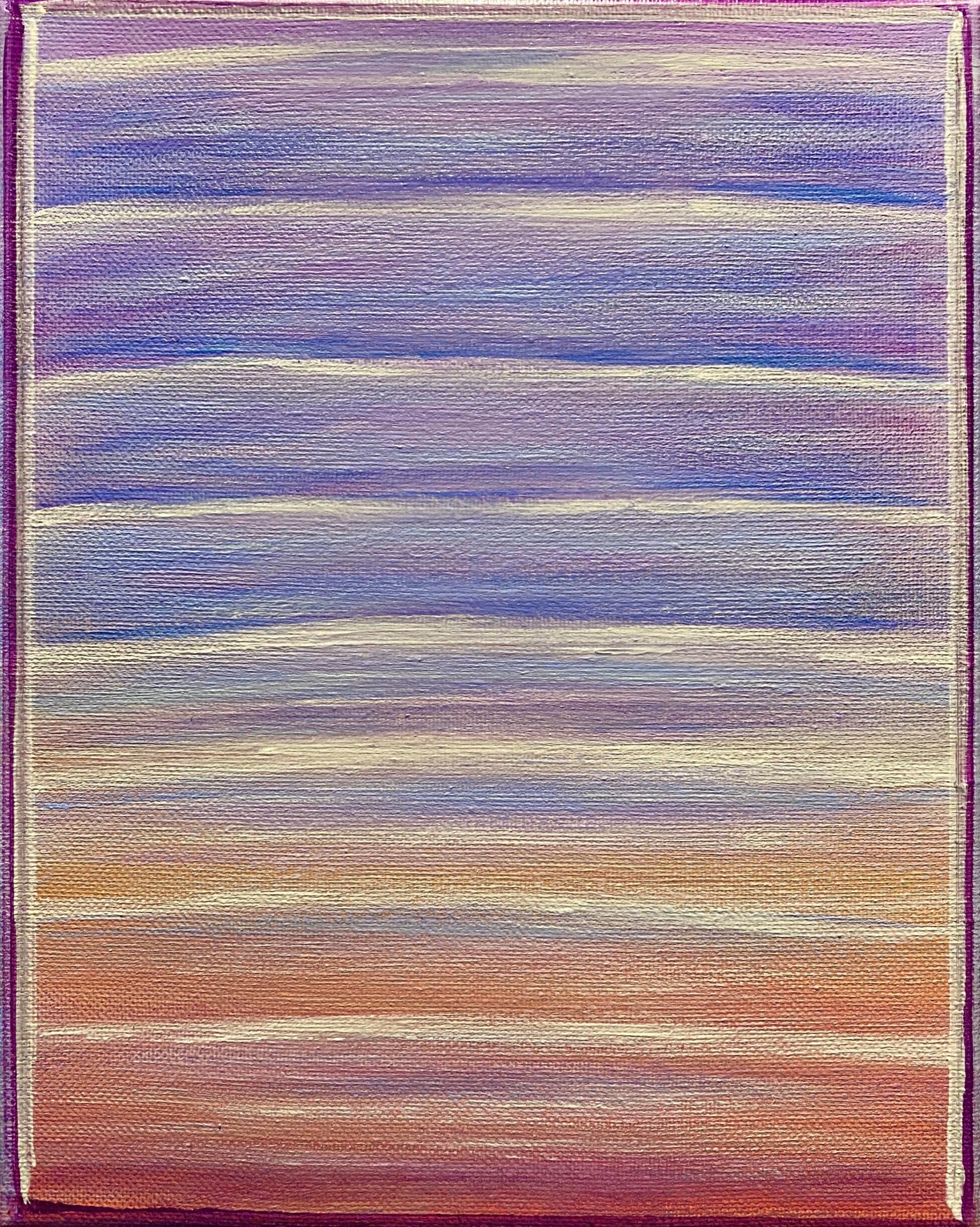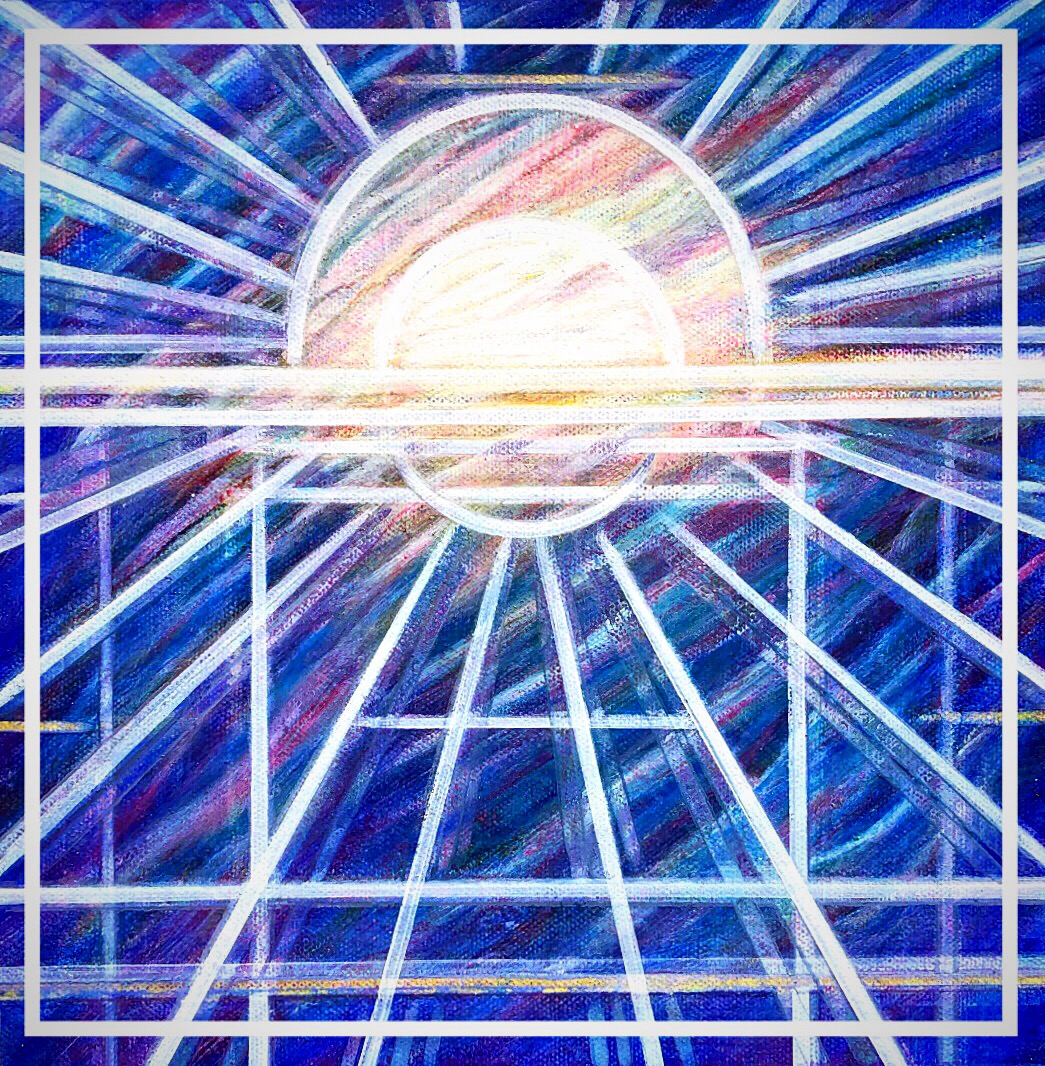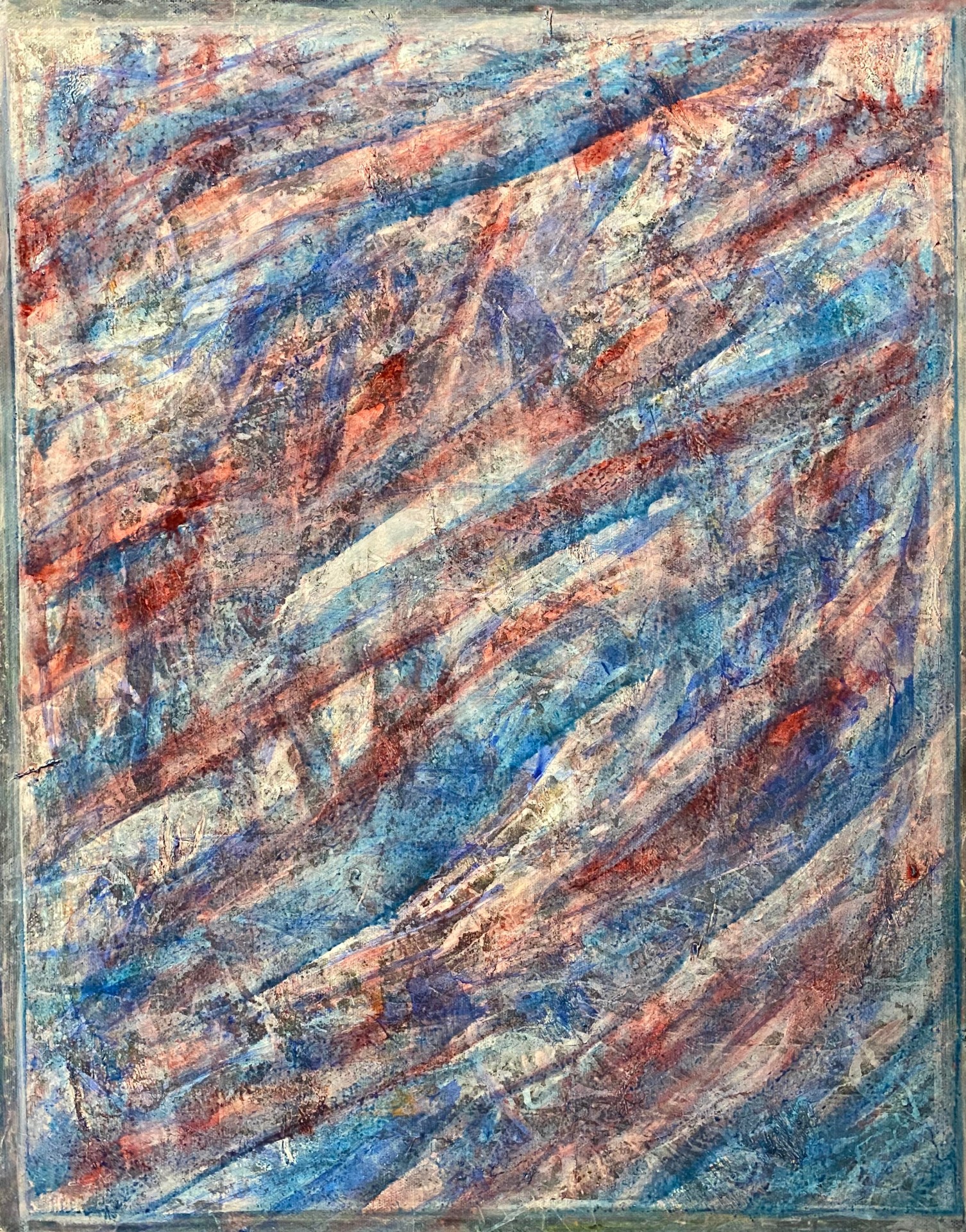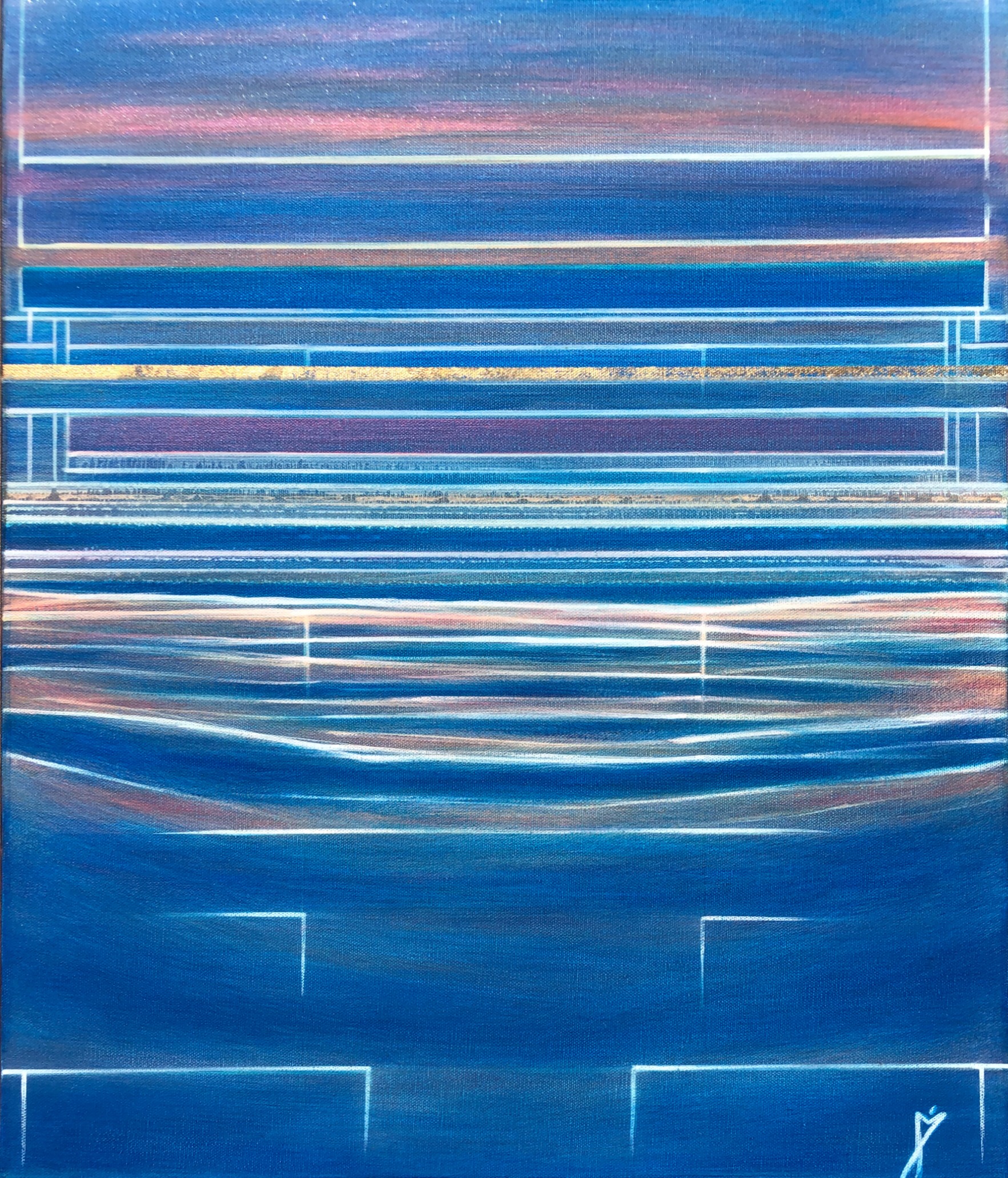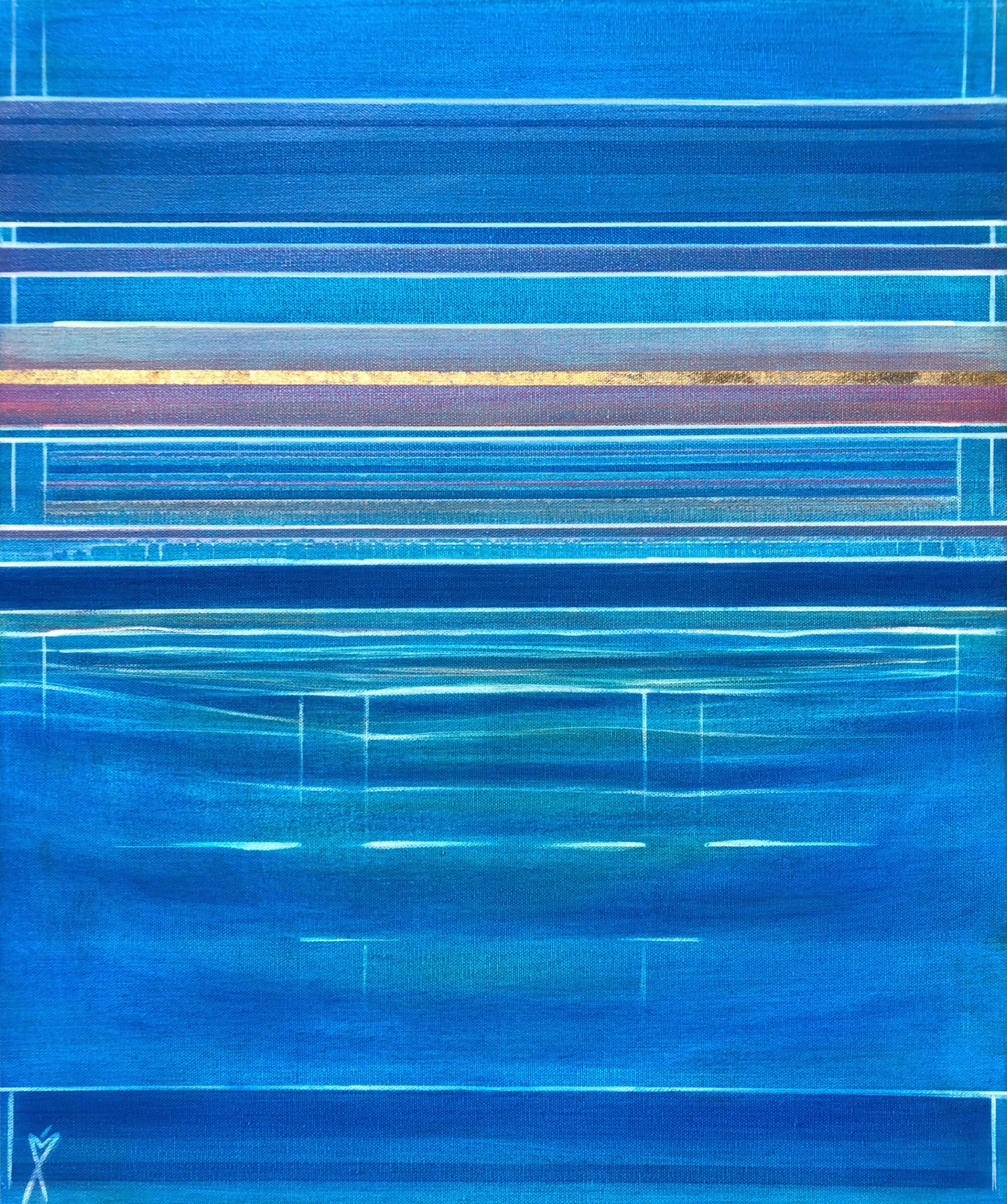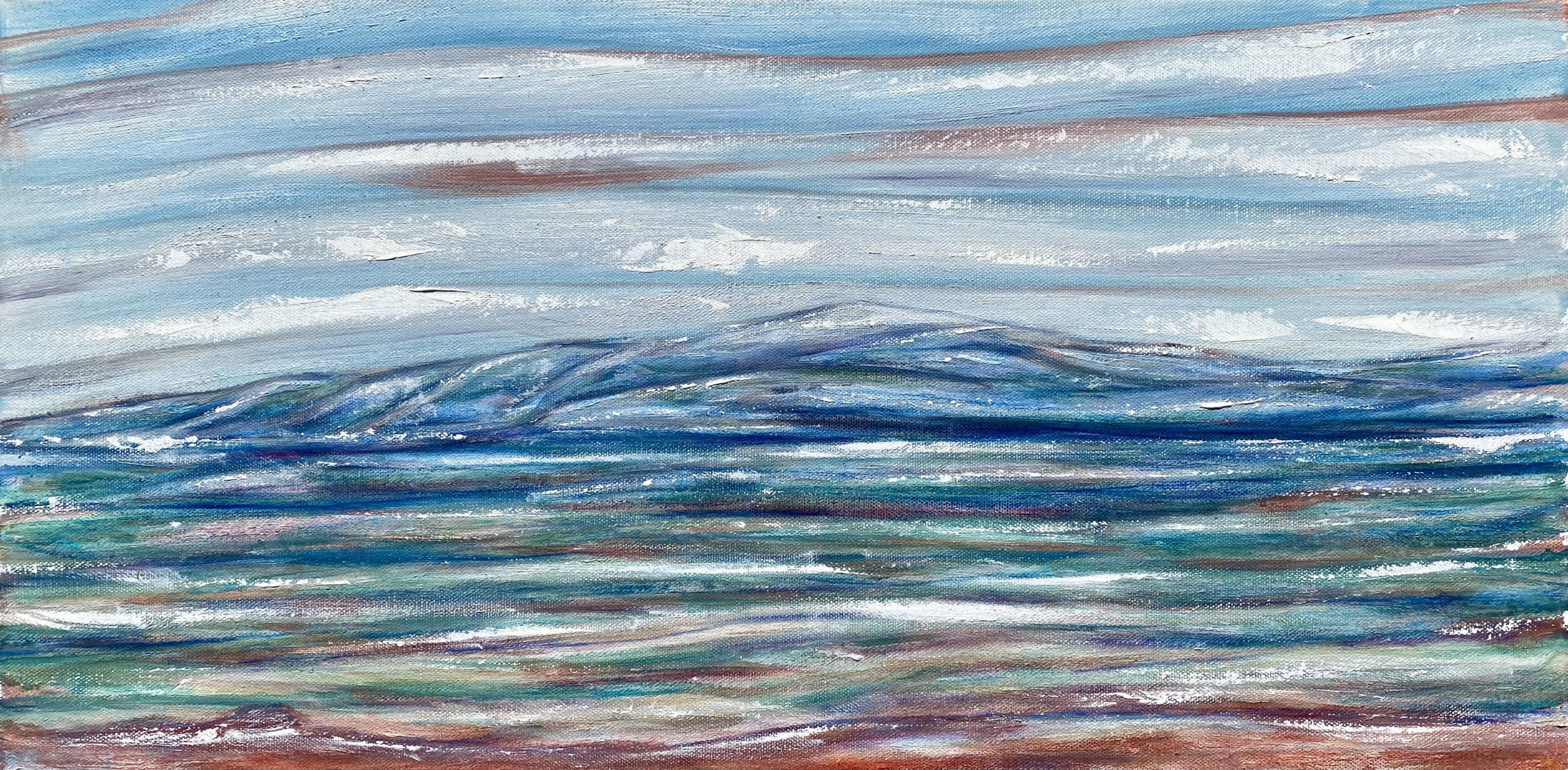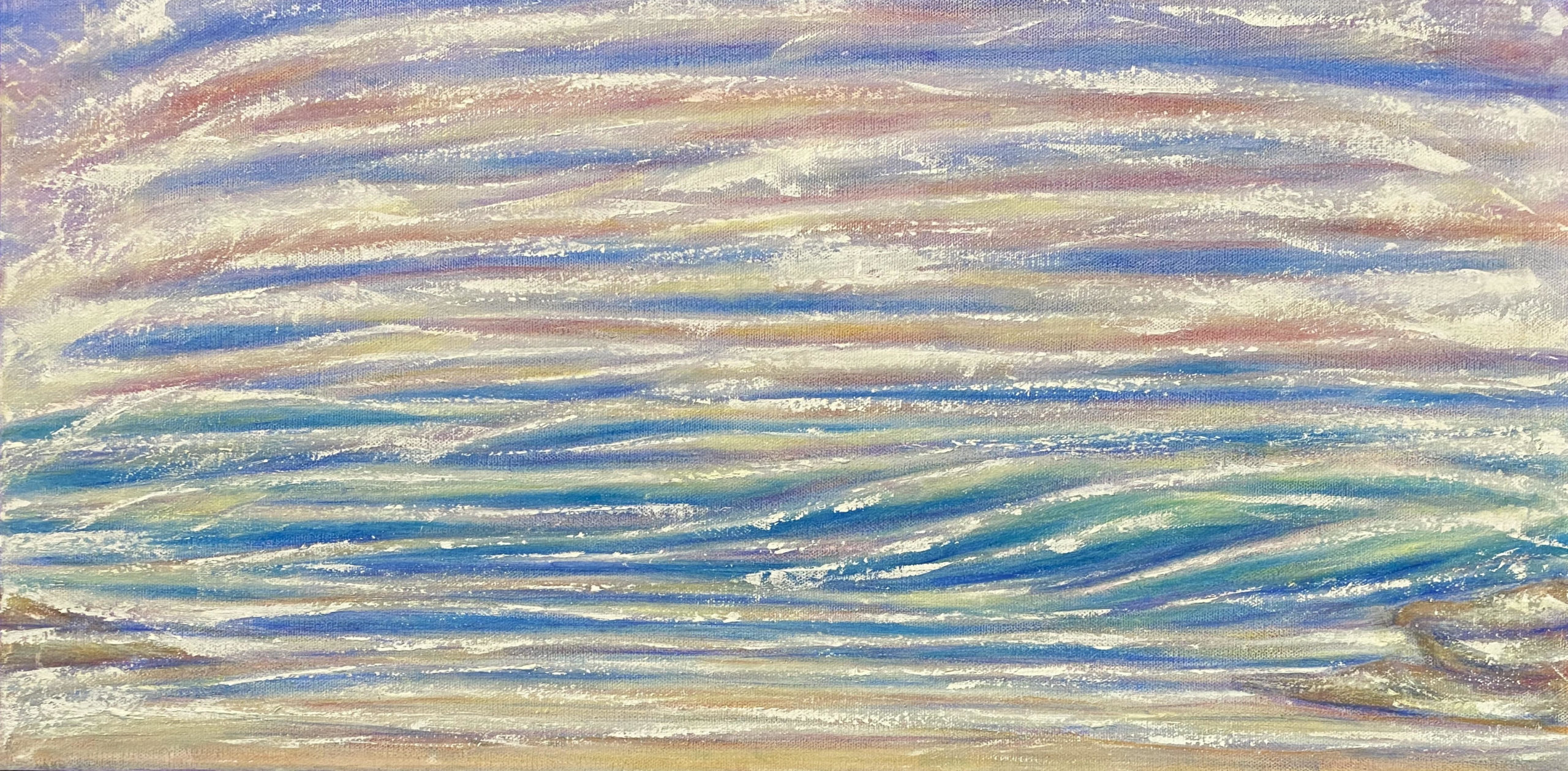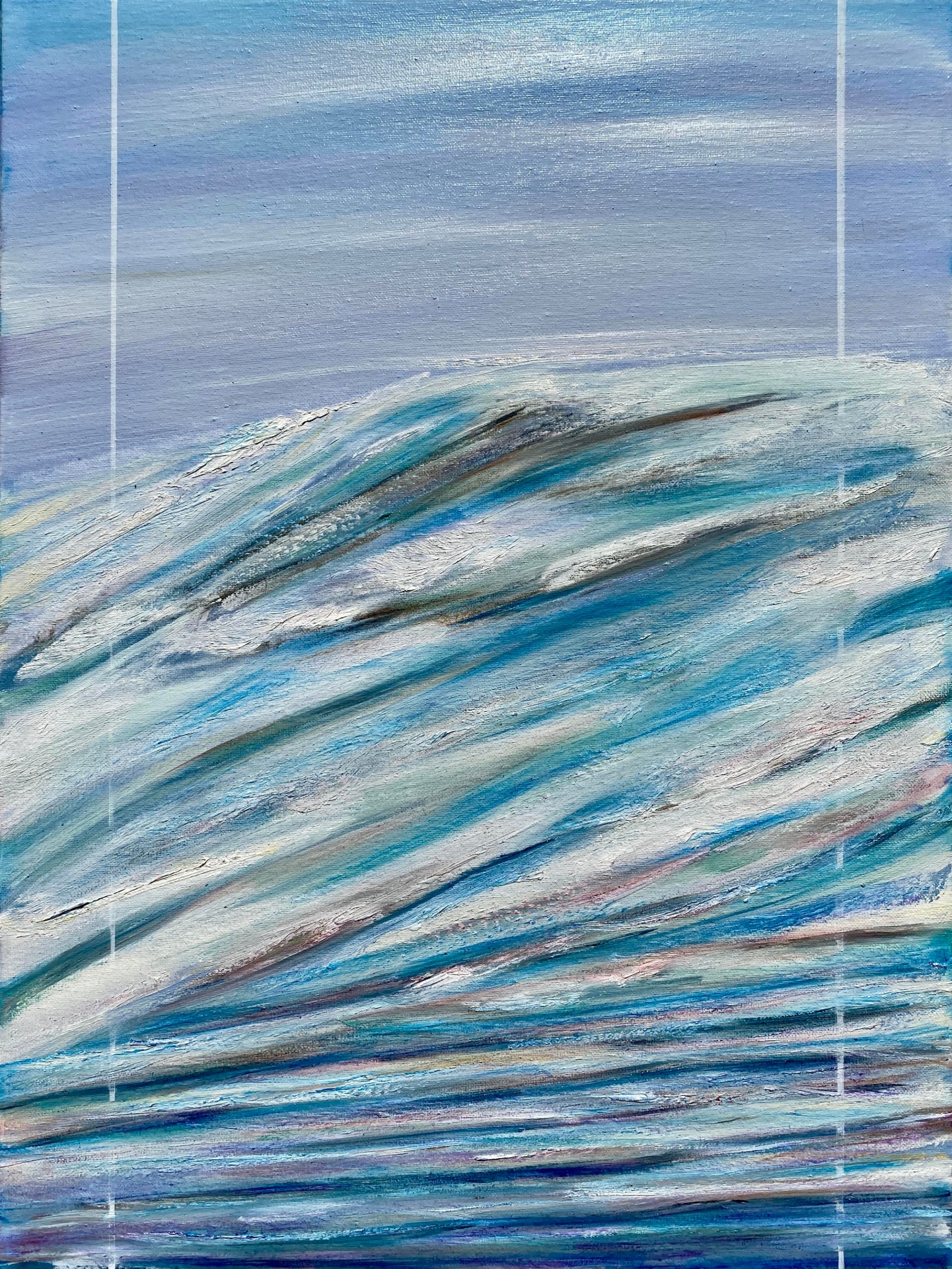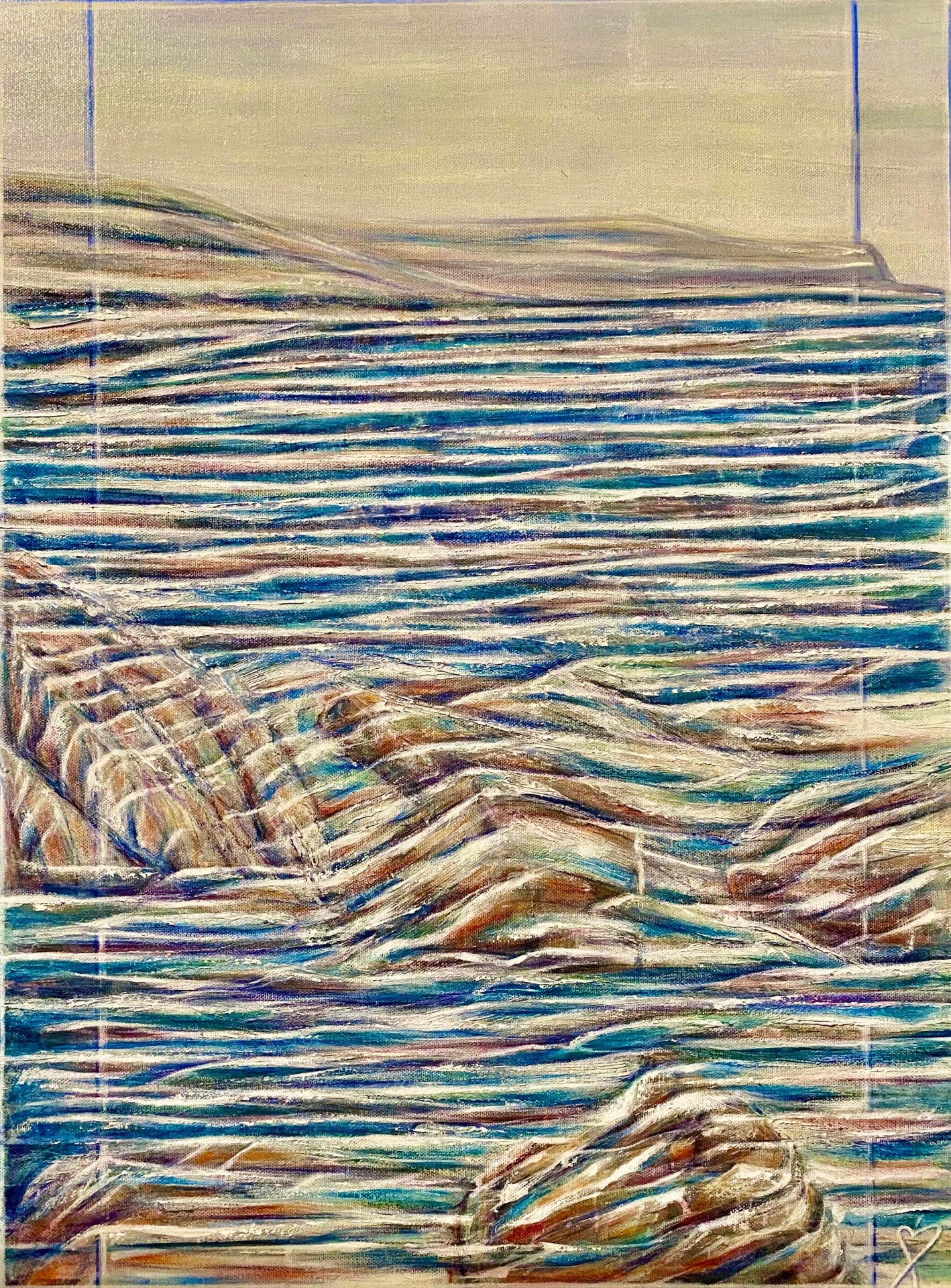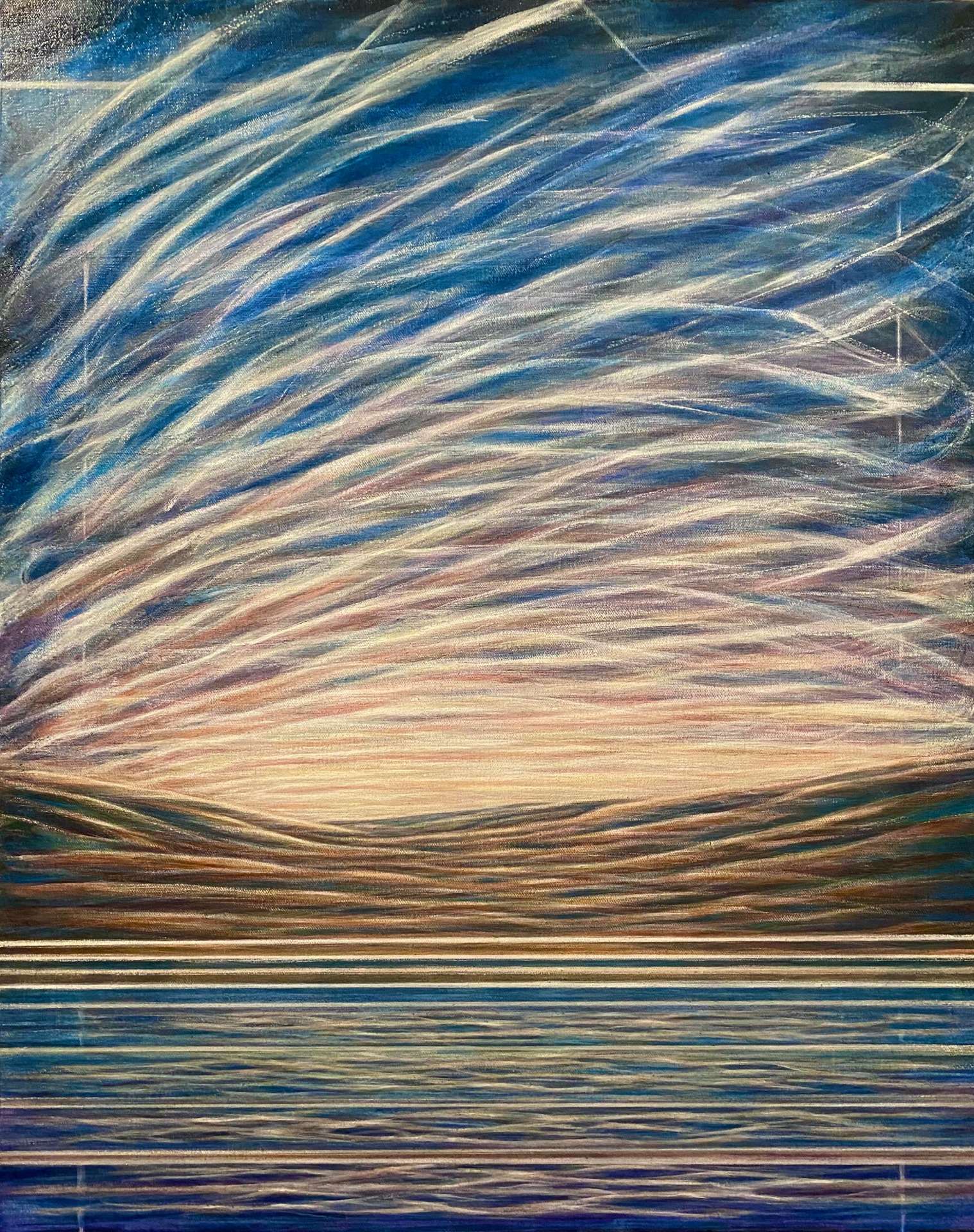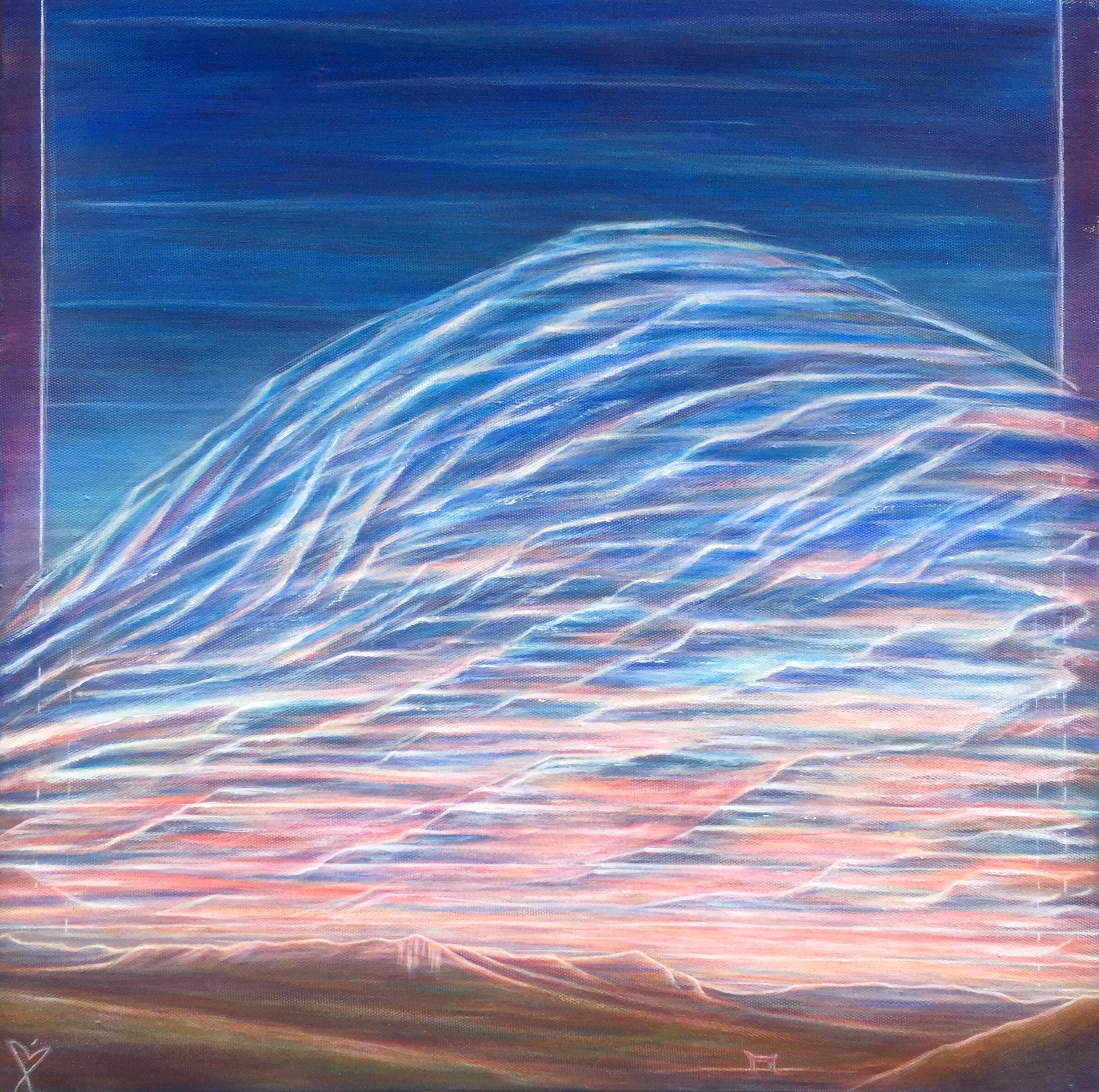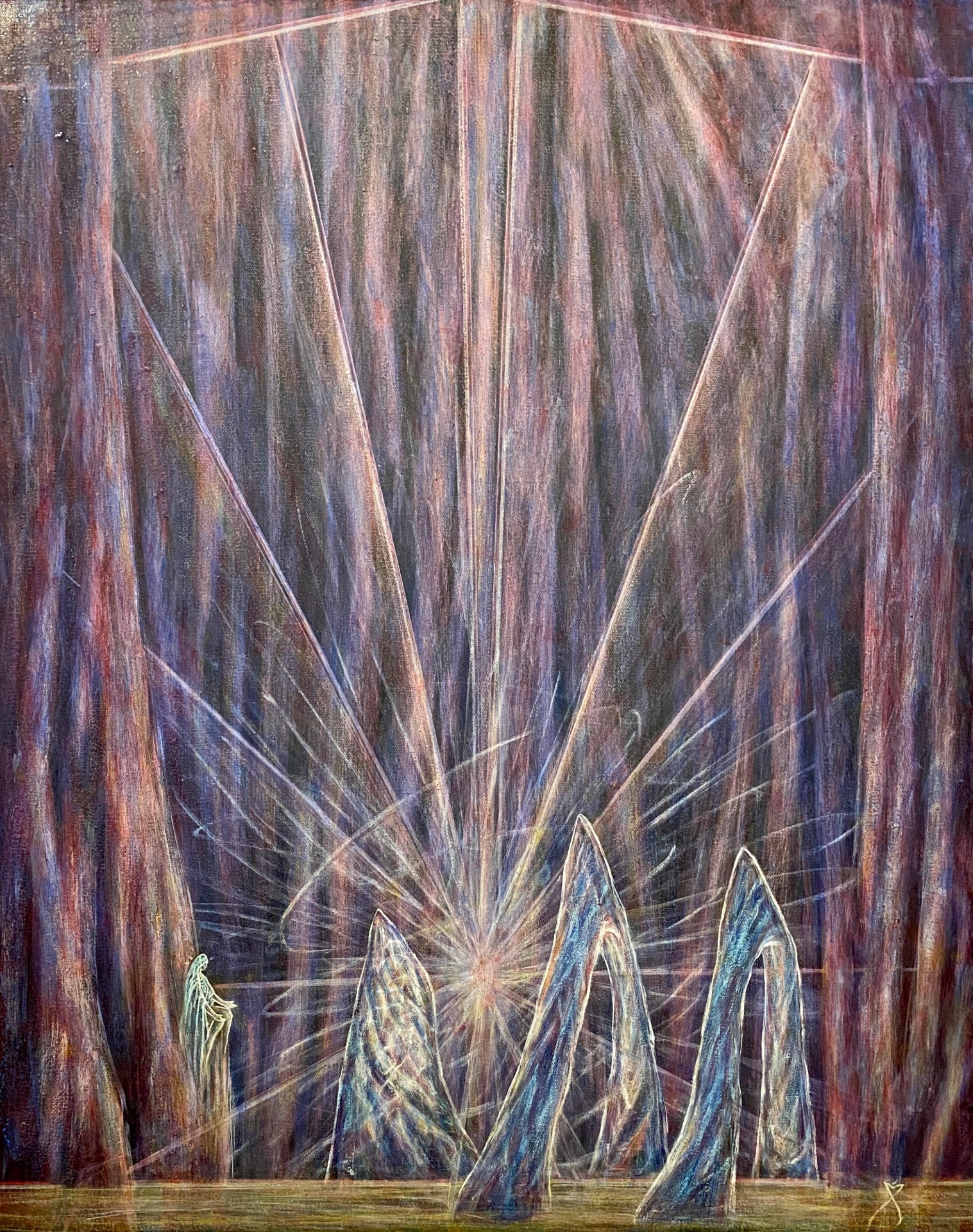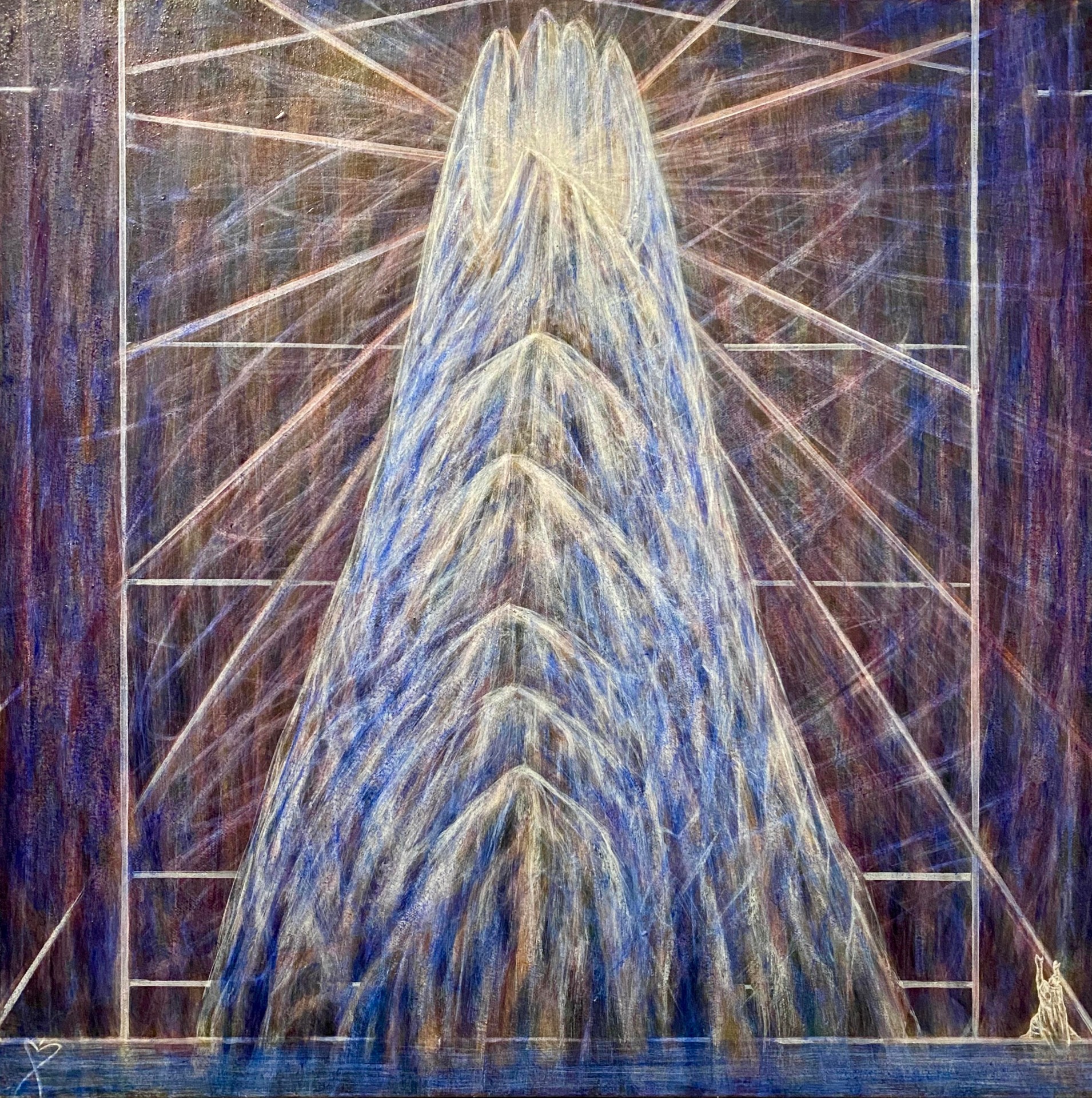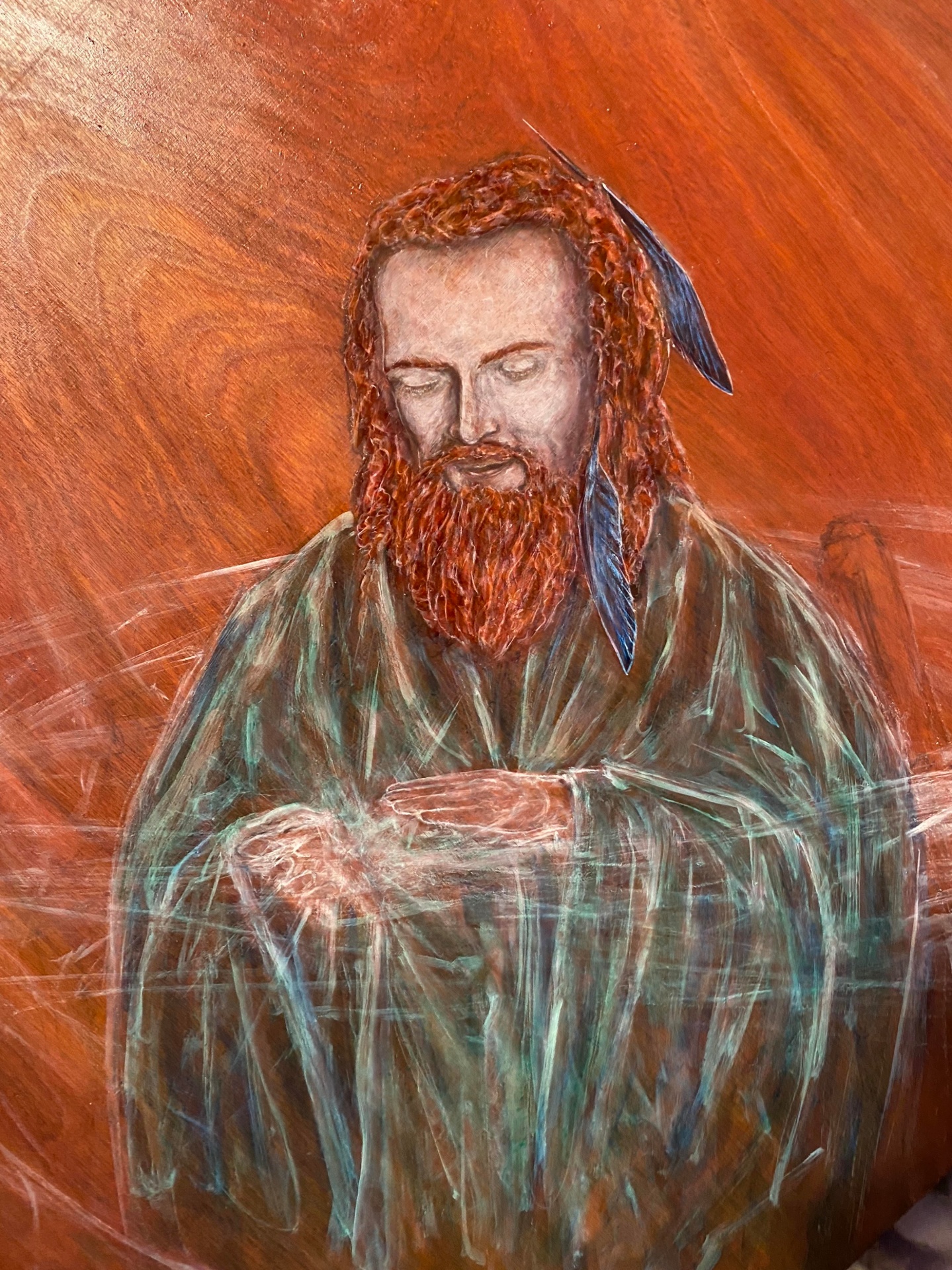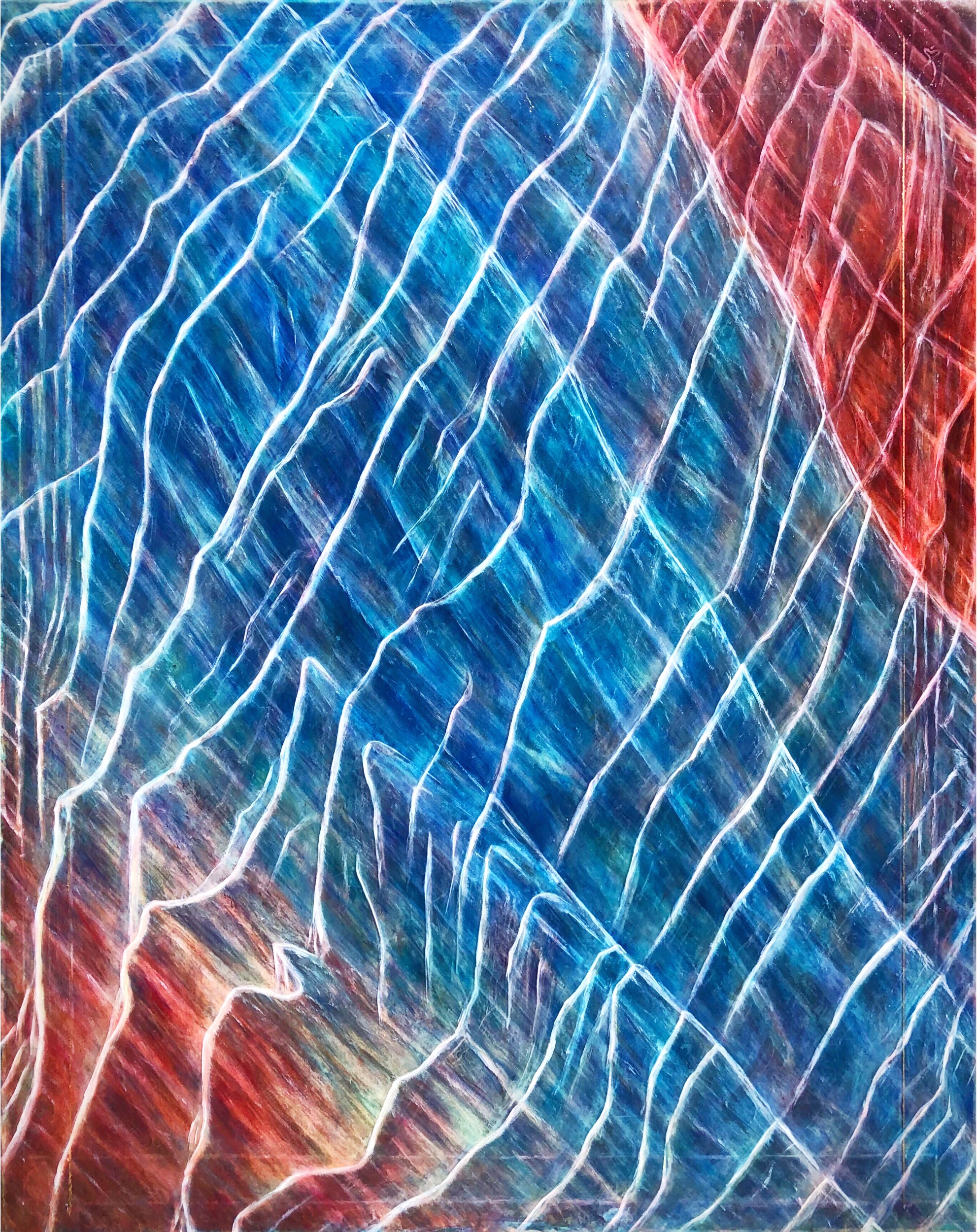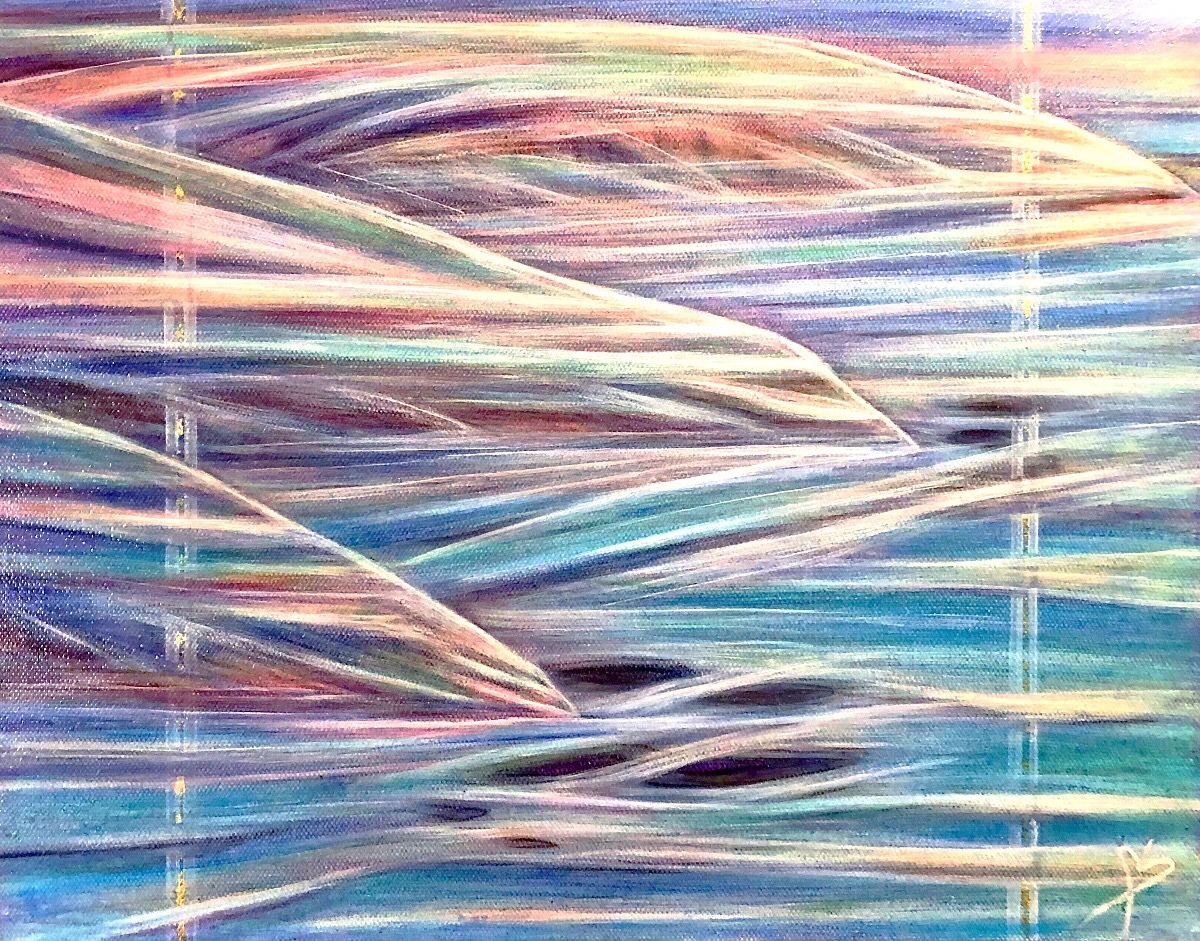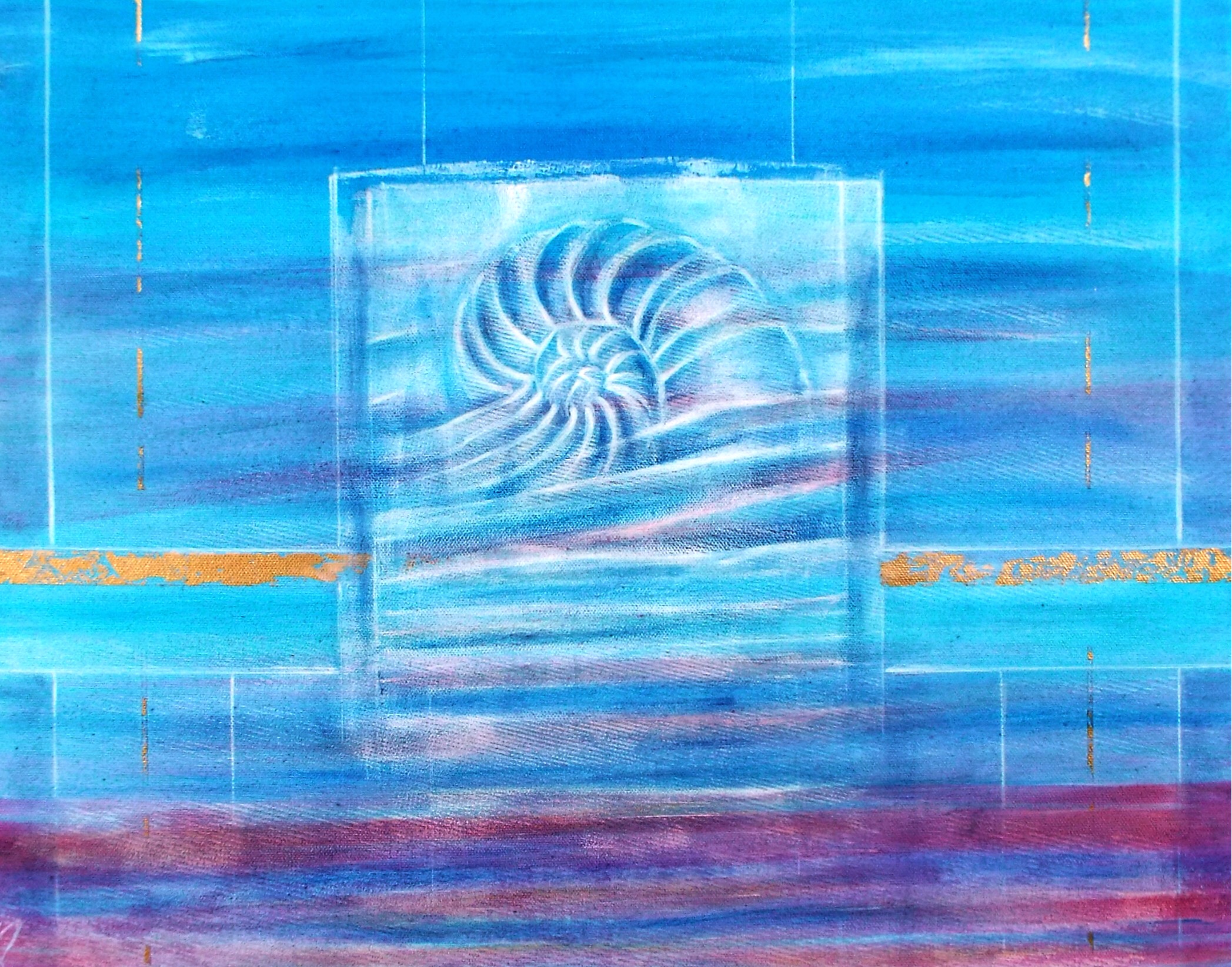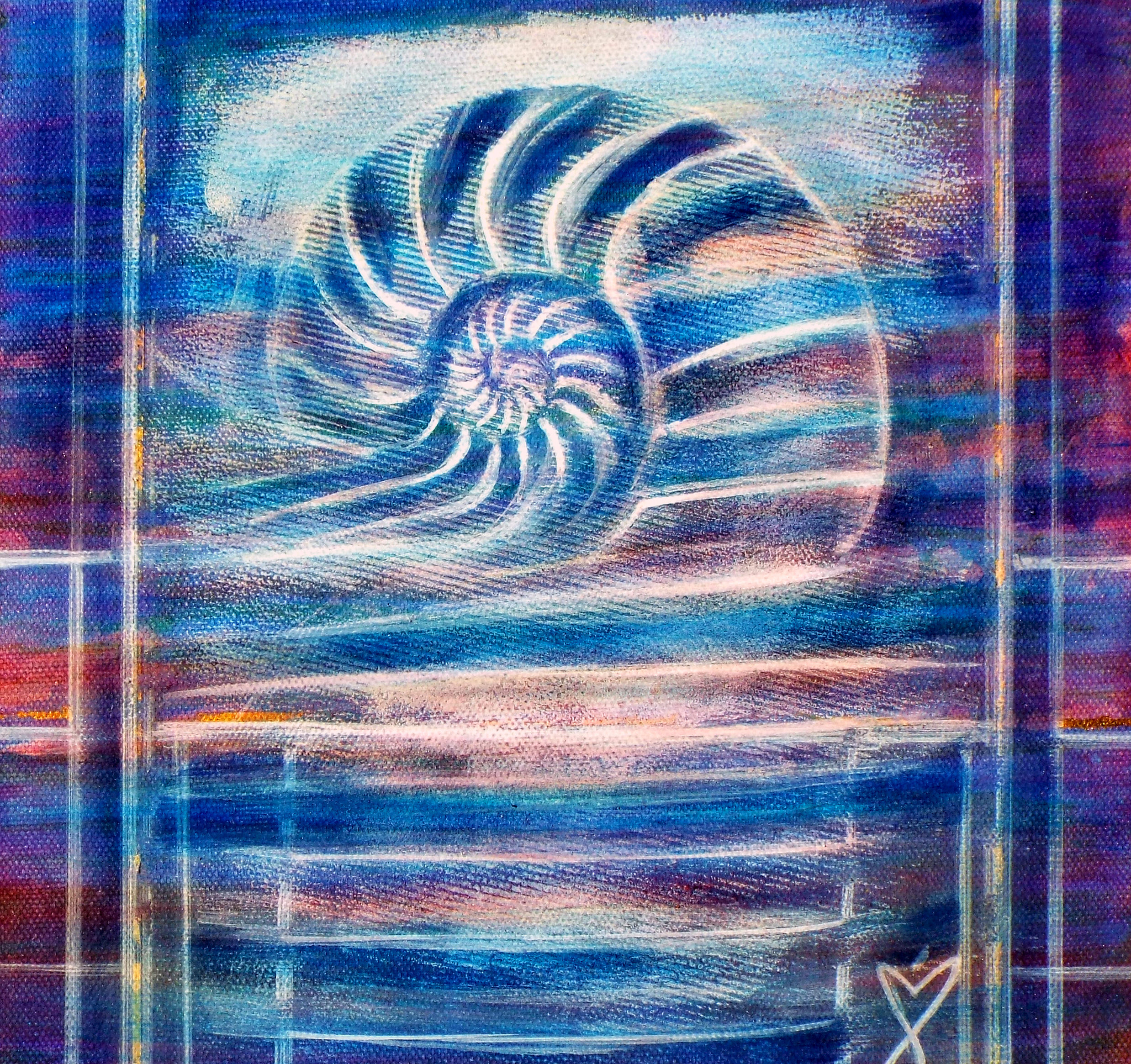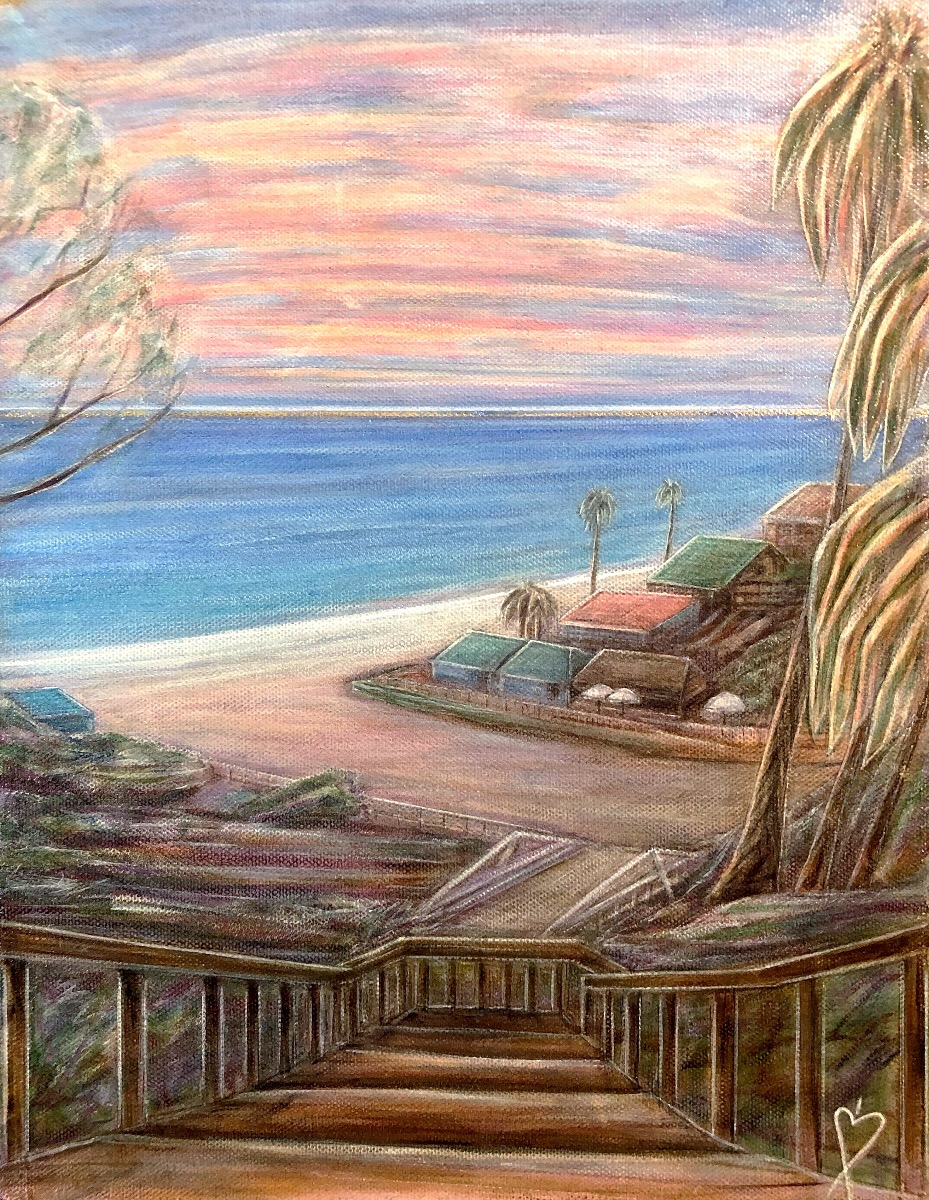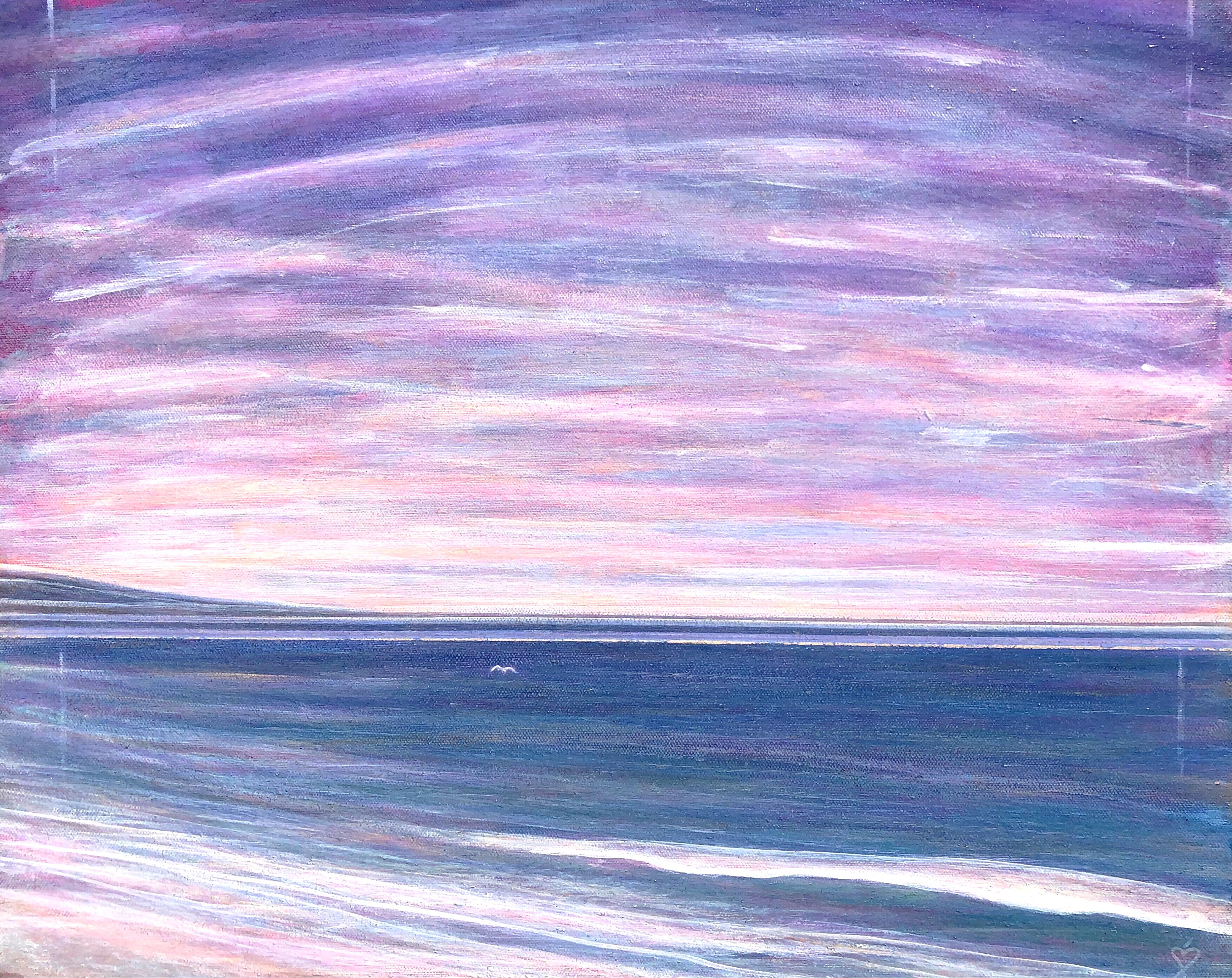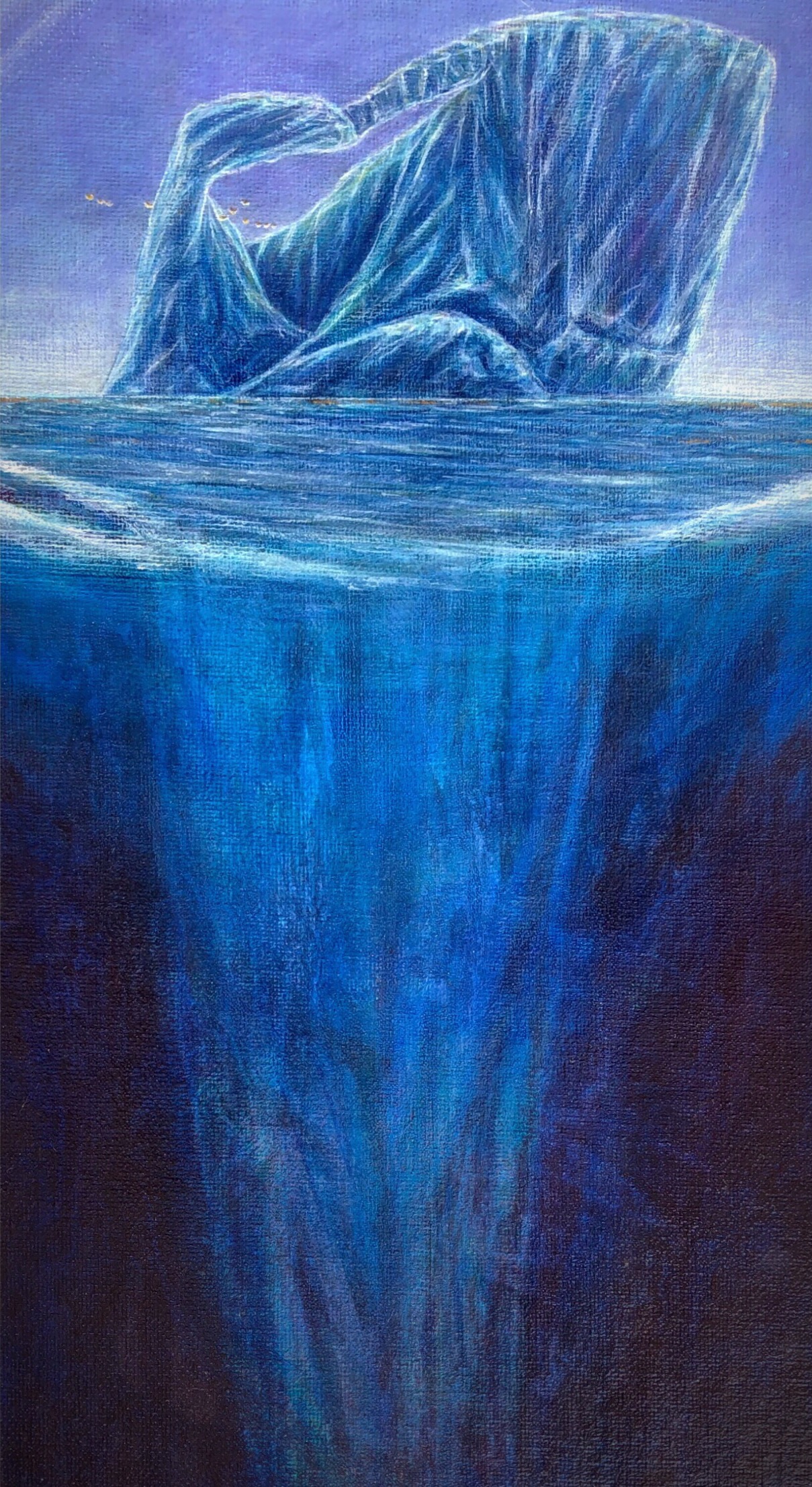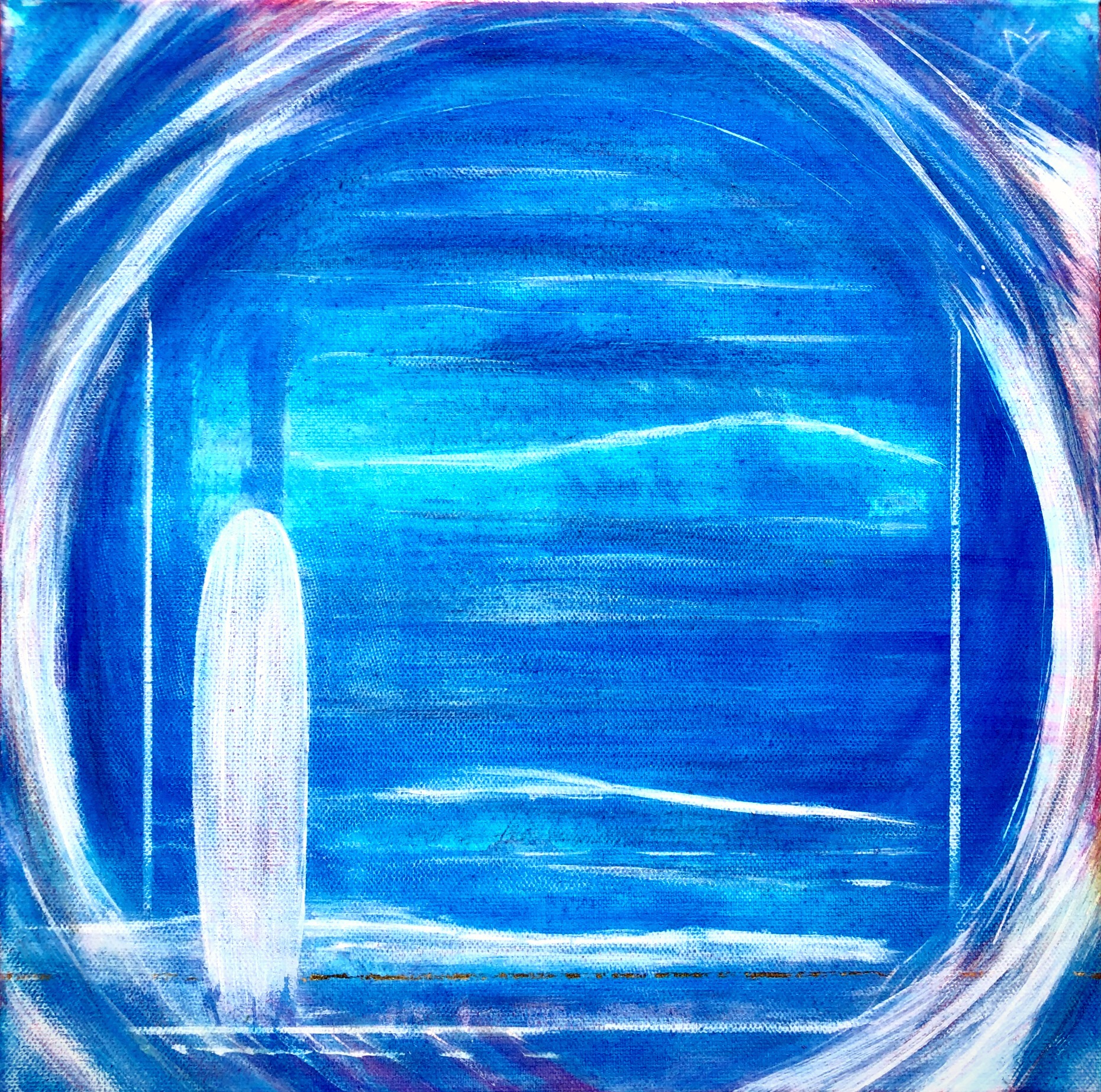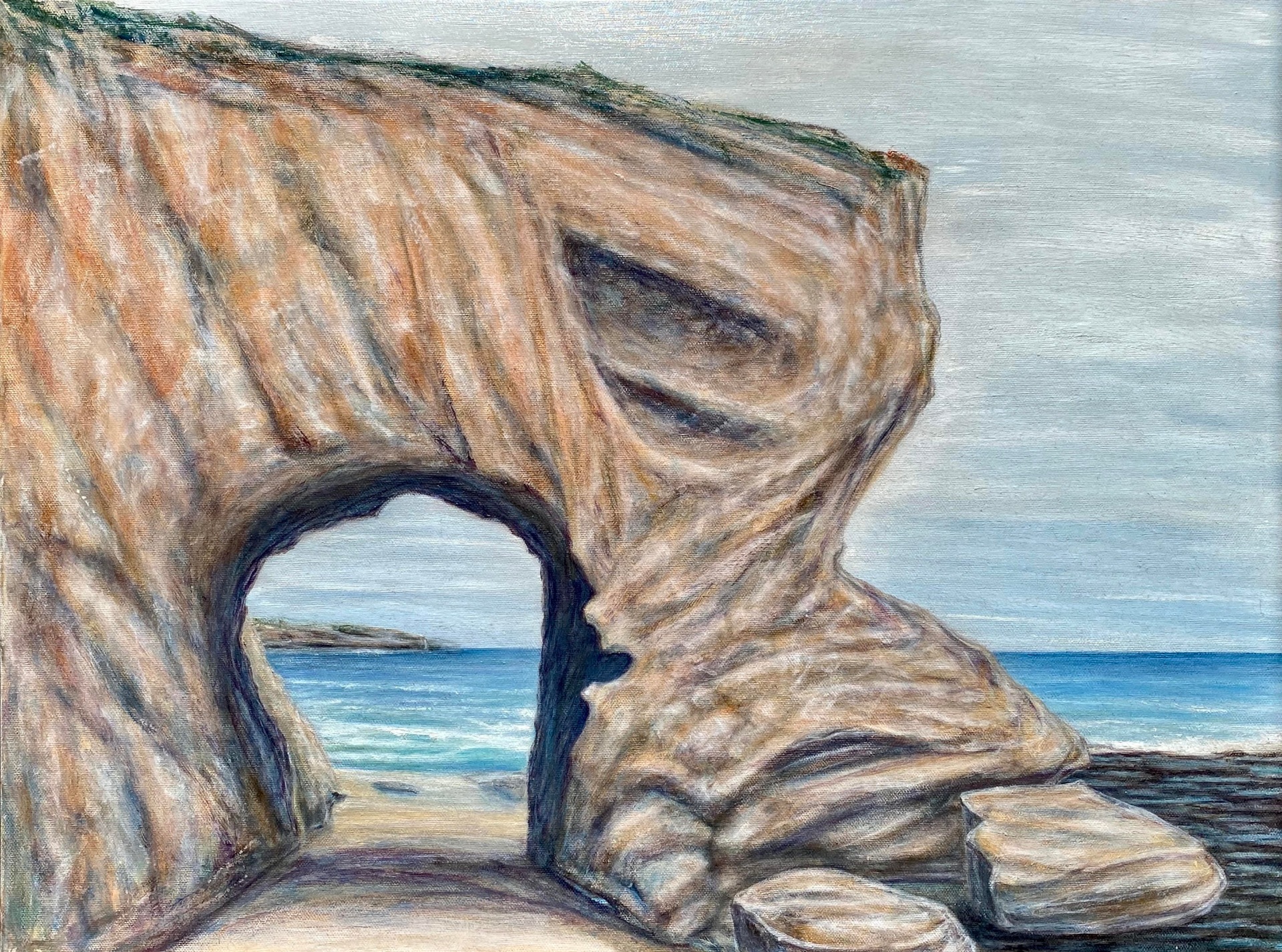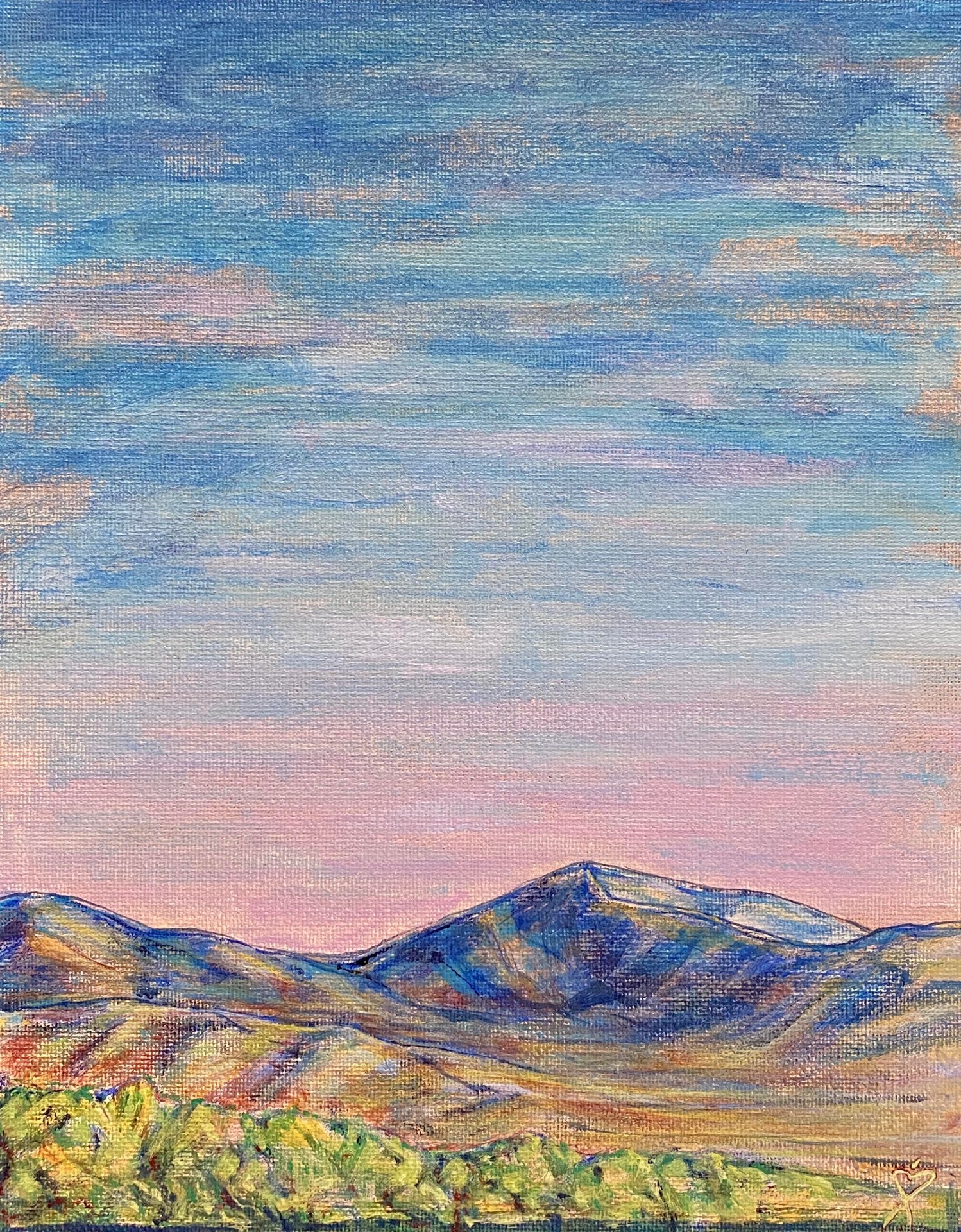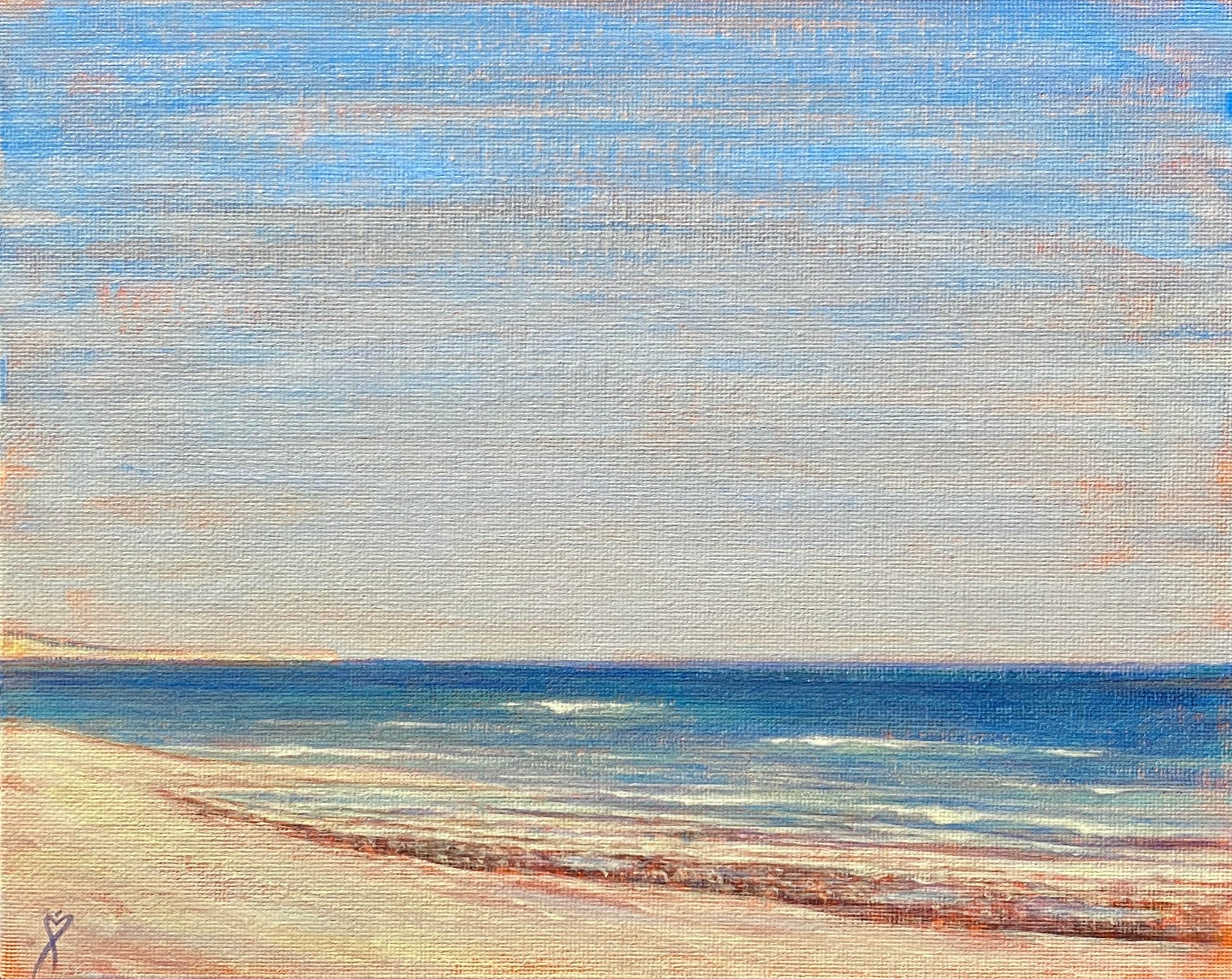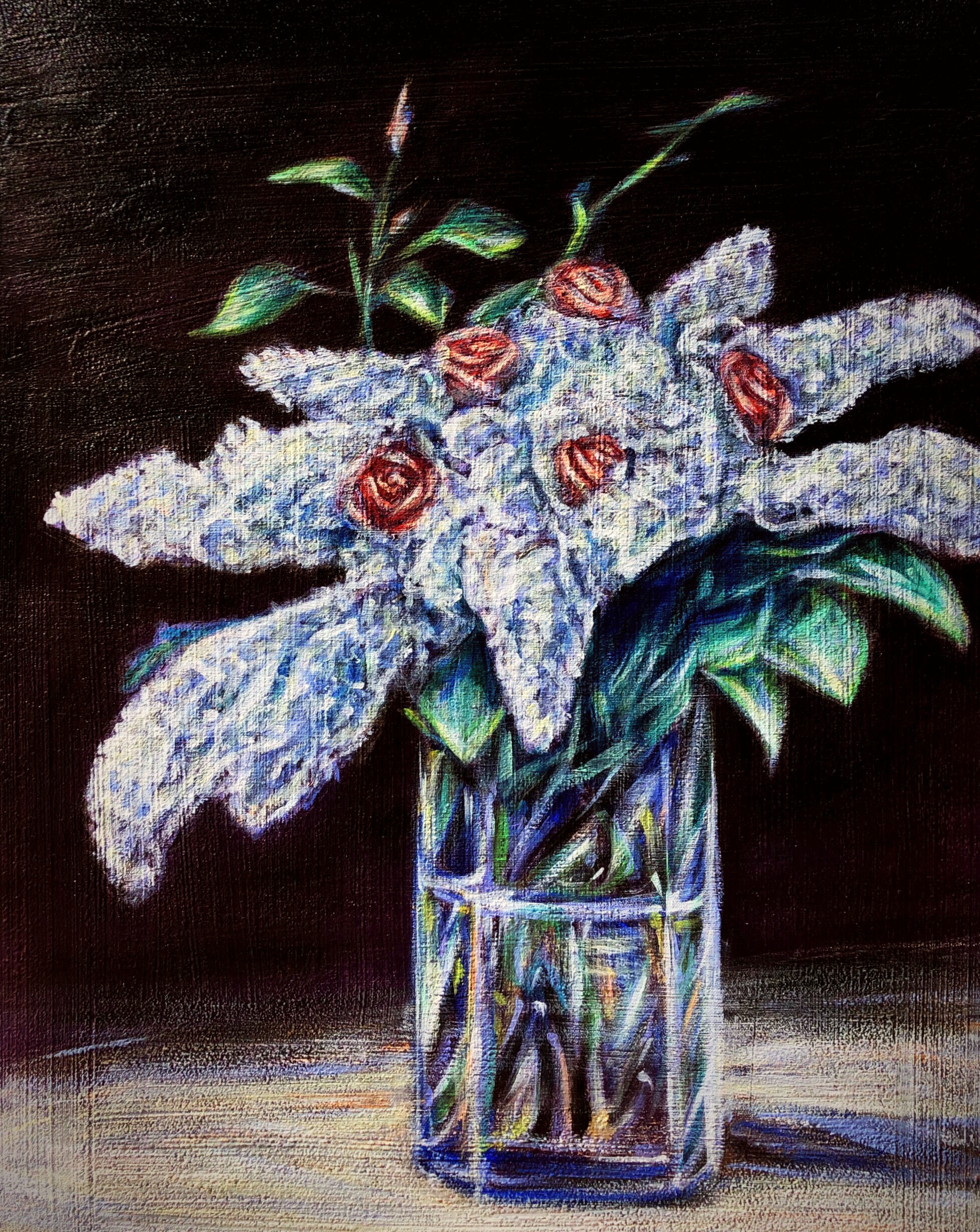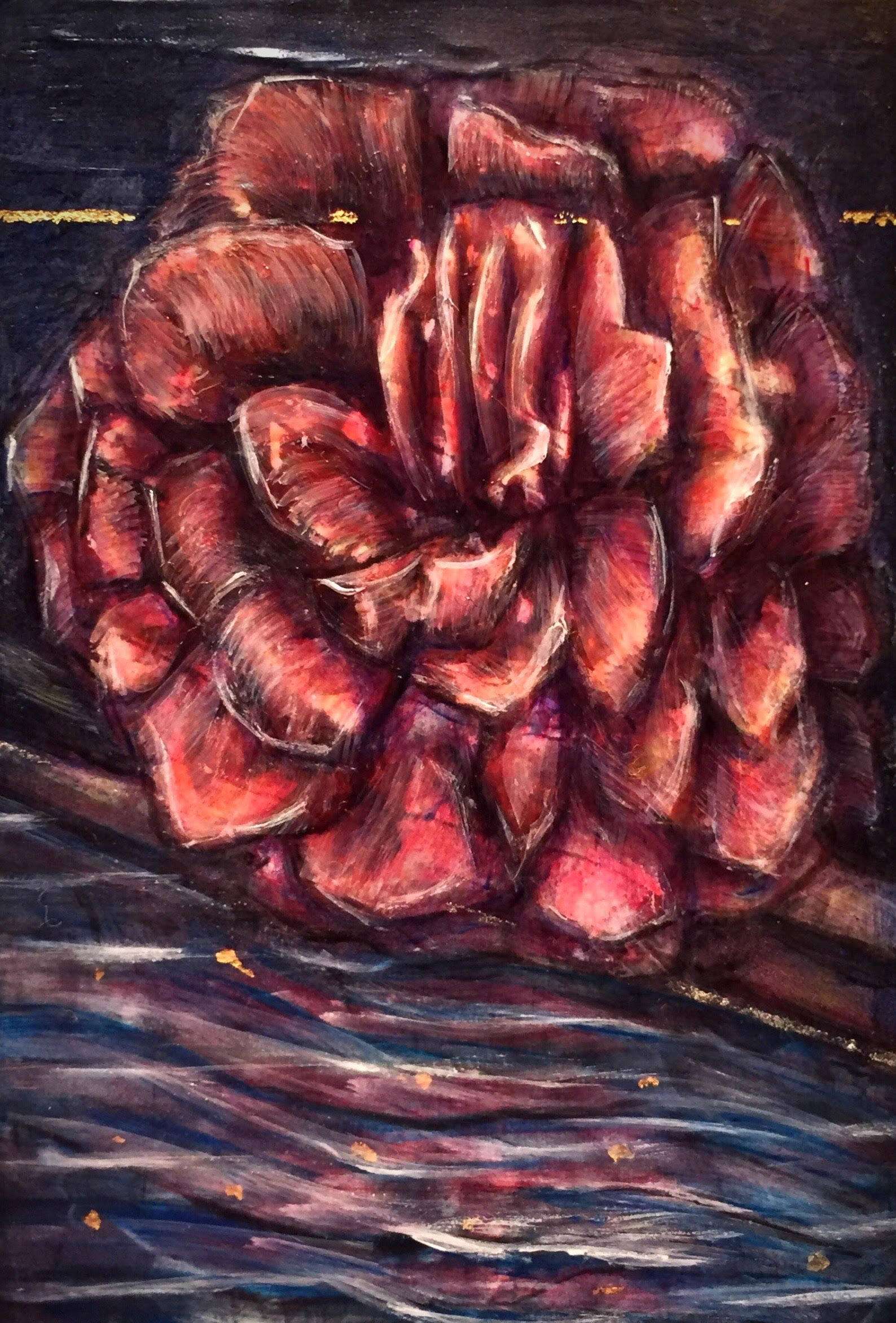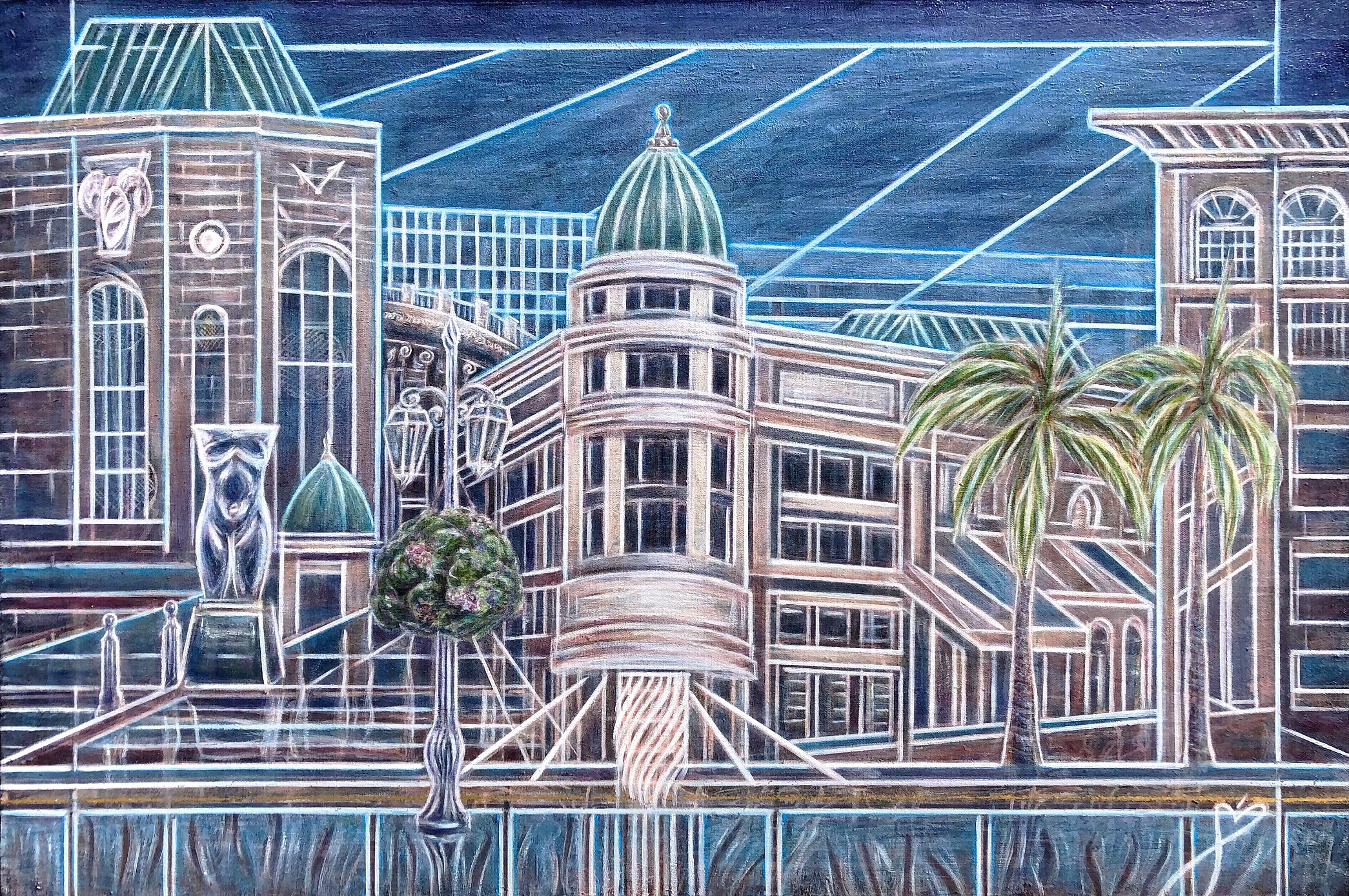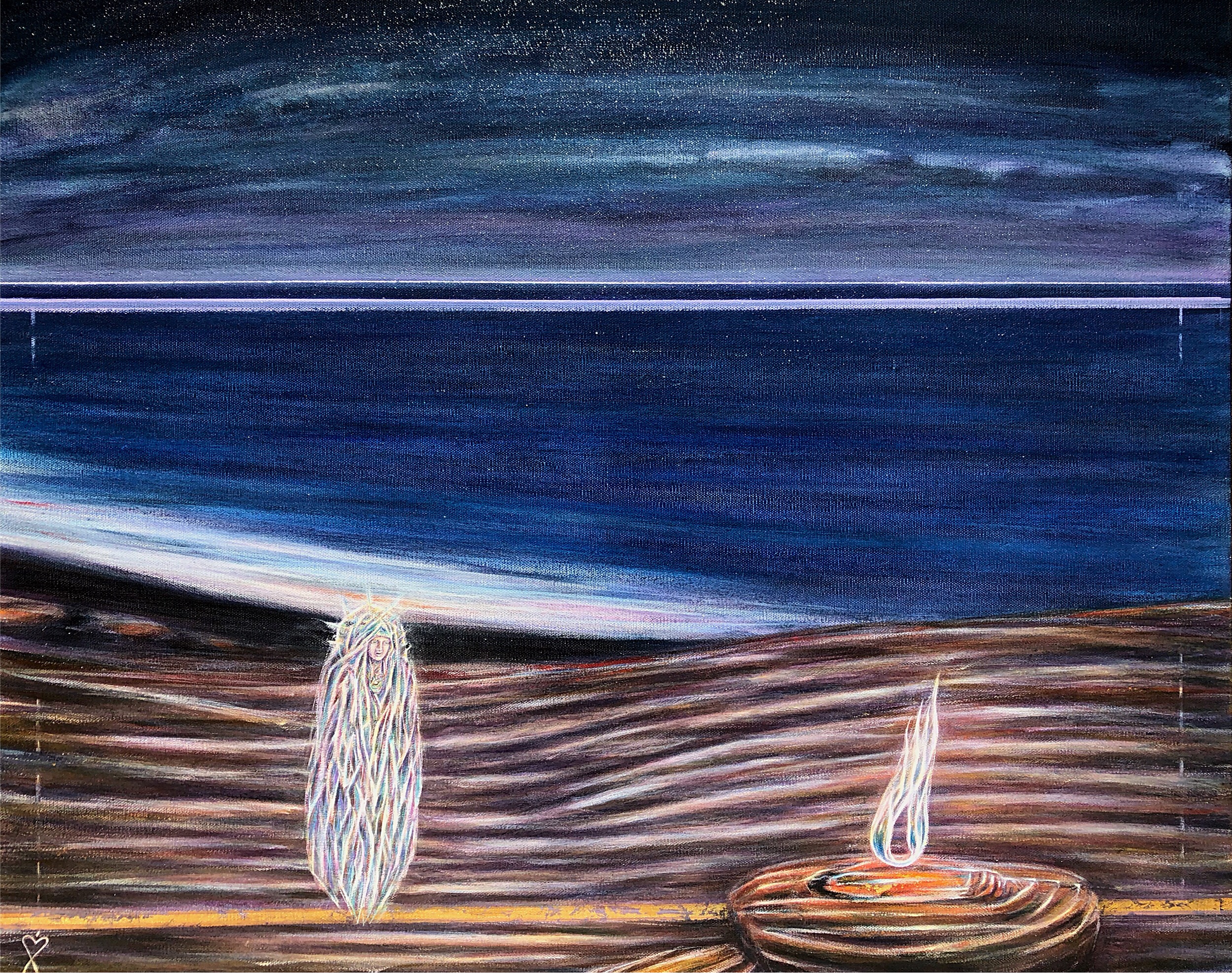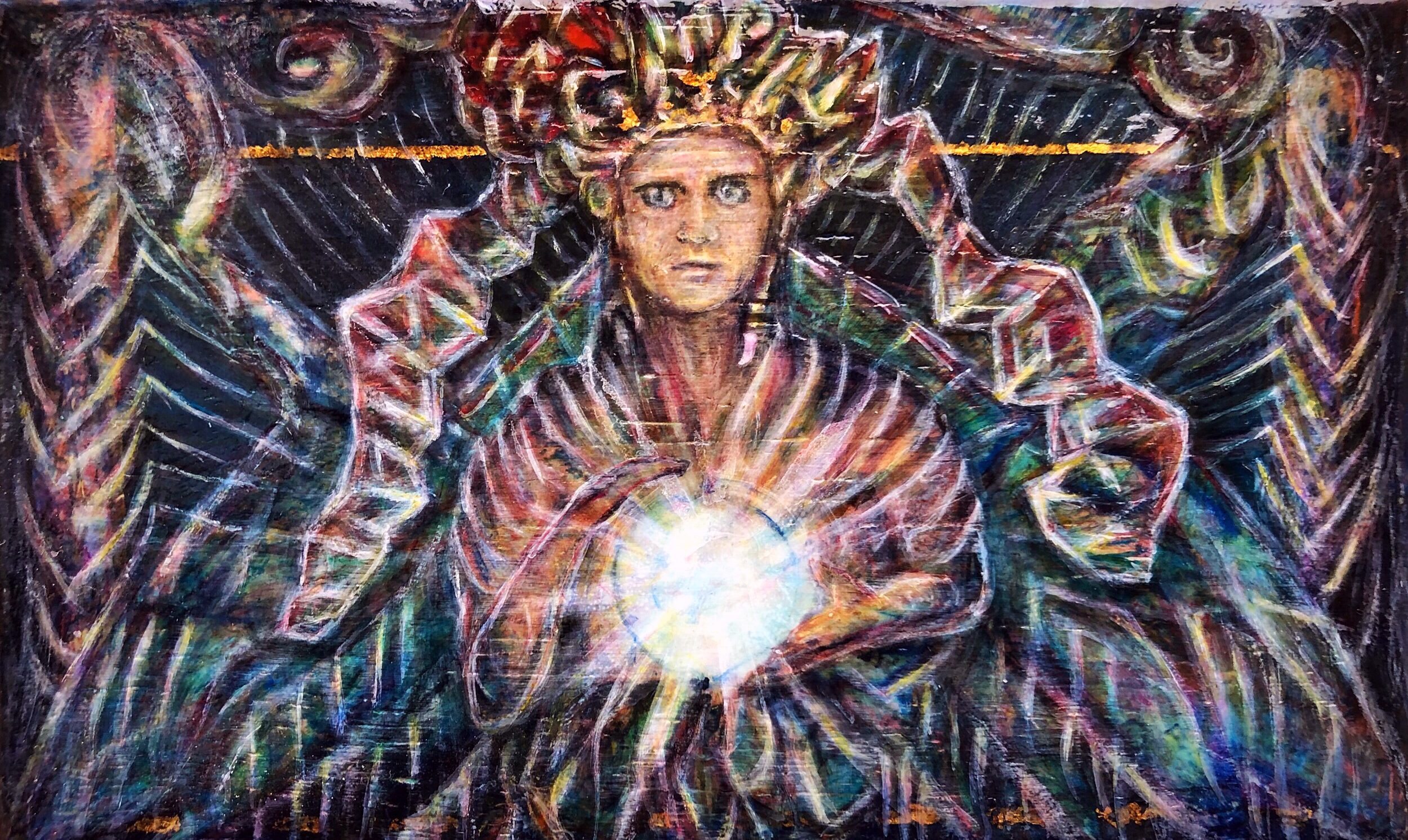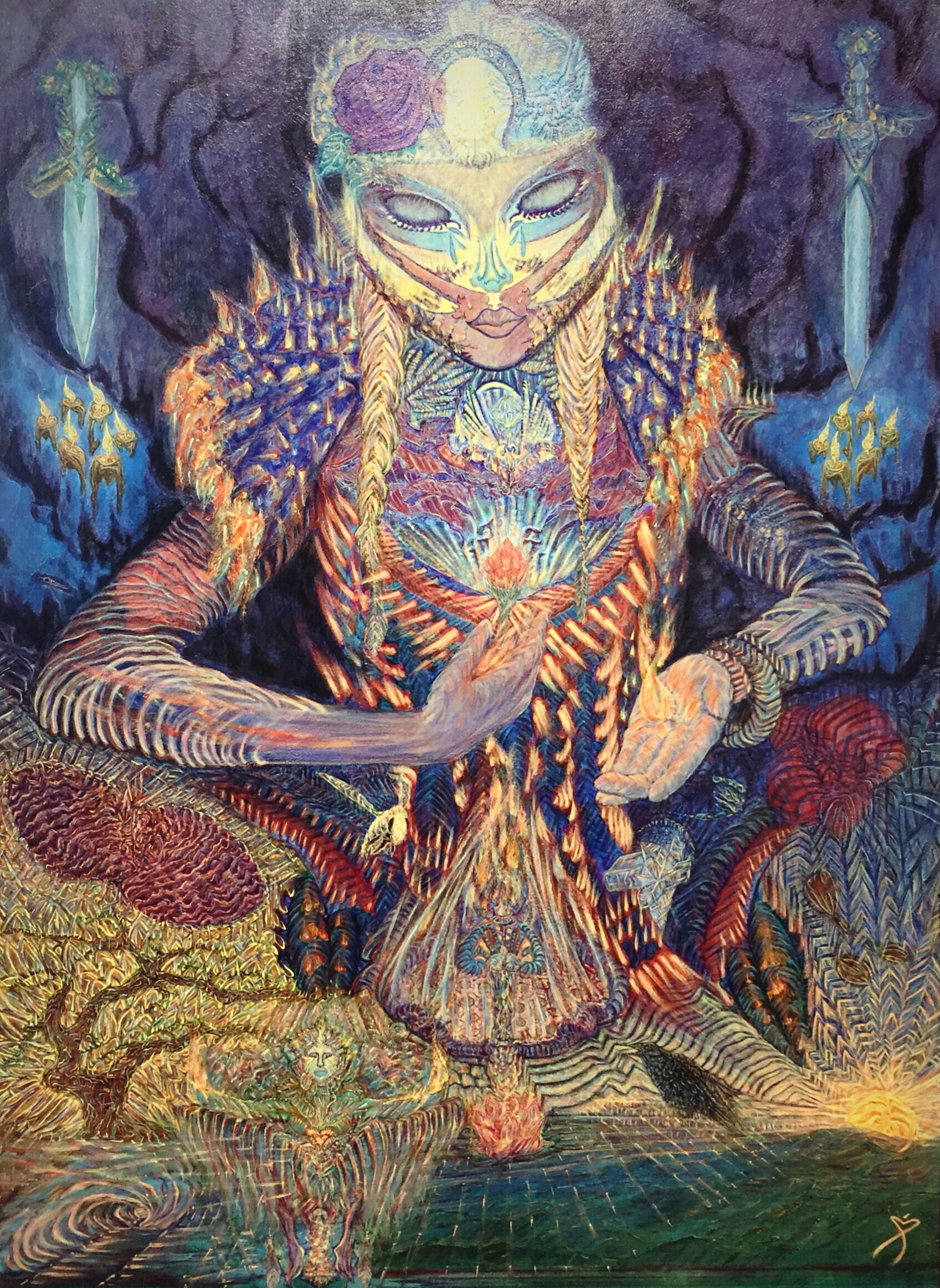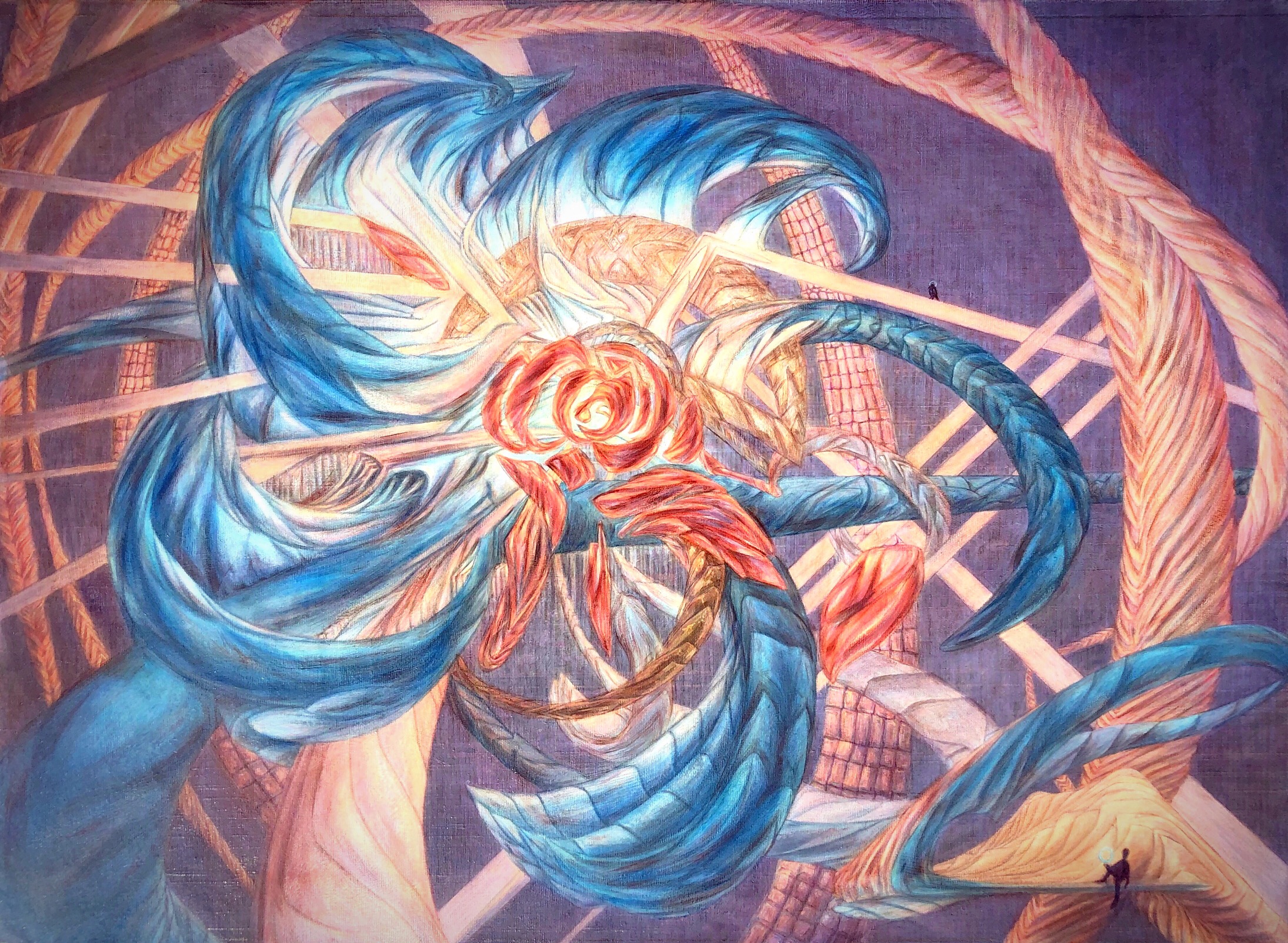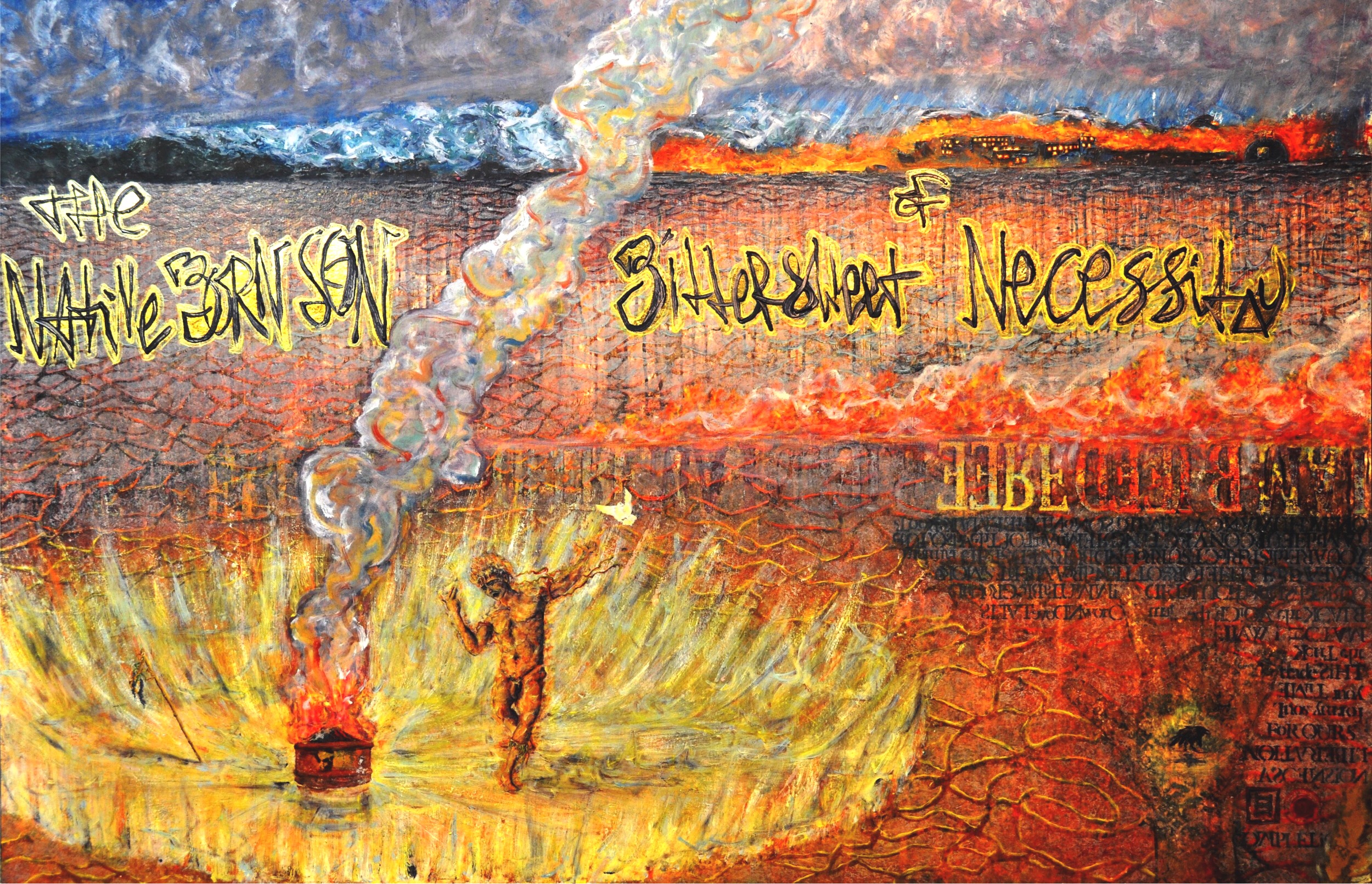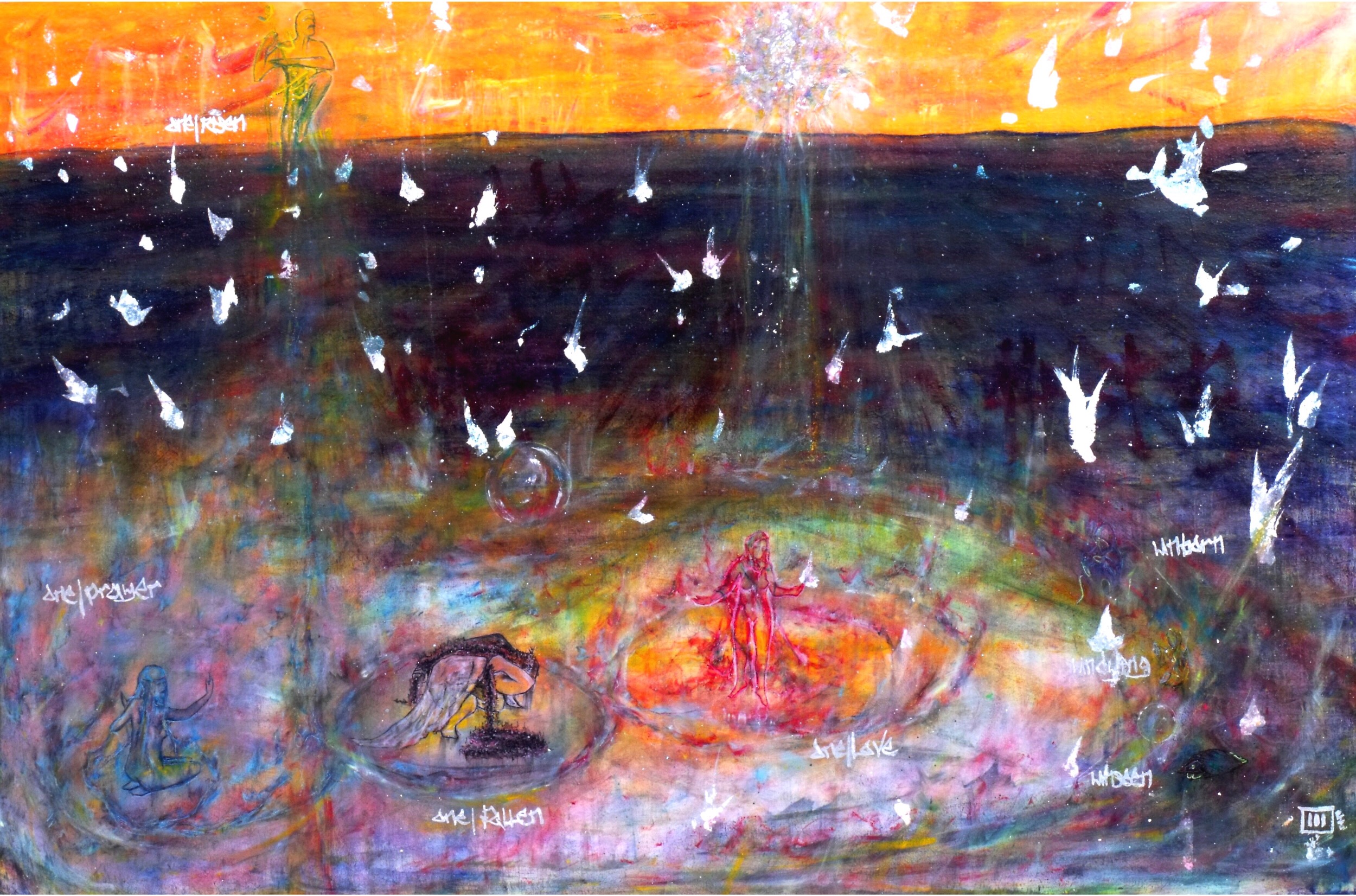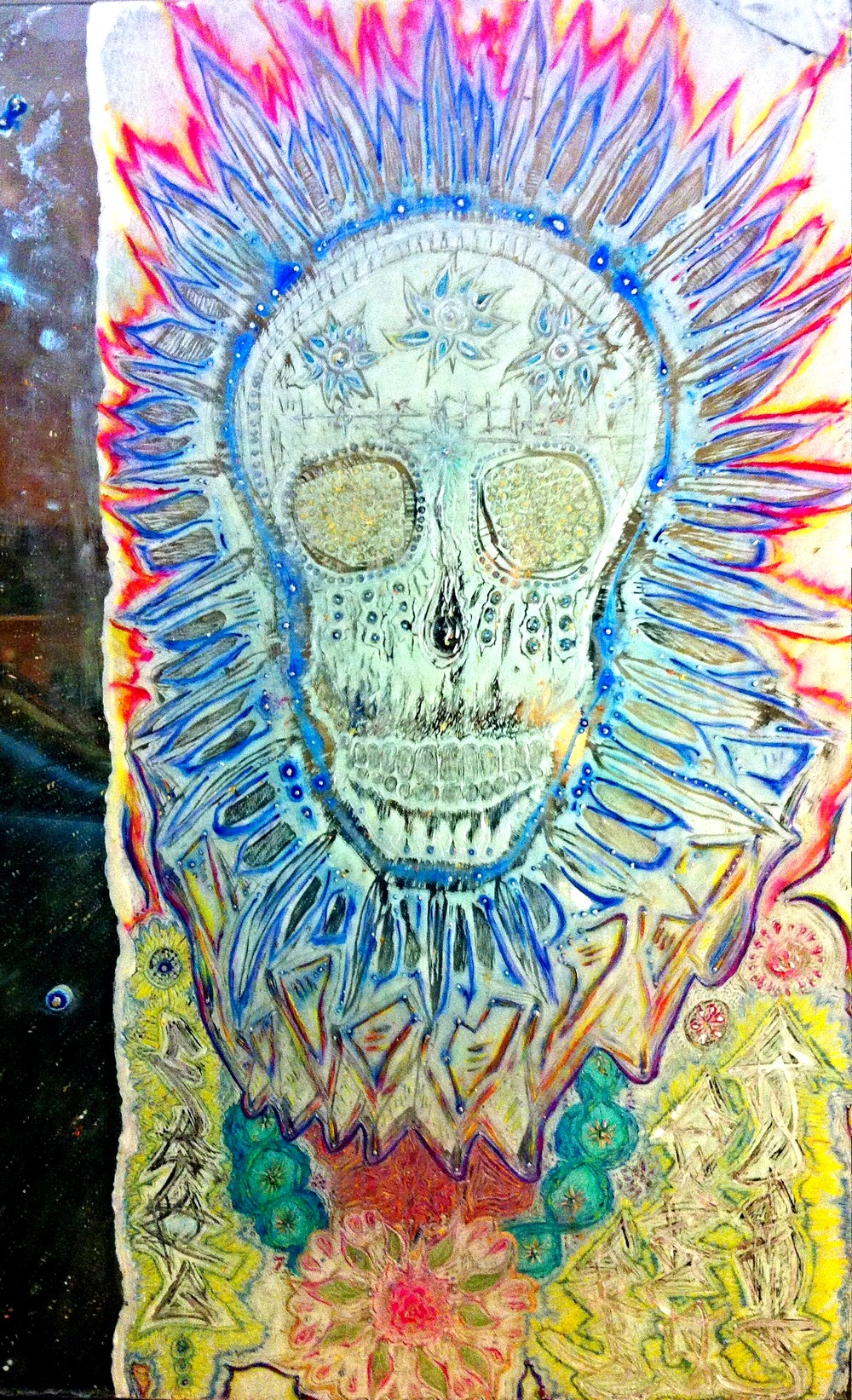 These are rights of passage. I leave the rest to you.
Give yourself to nature, it ever returns the favor.